Finance and Accounts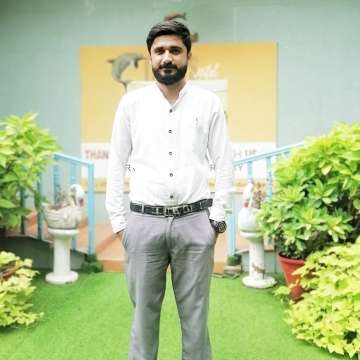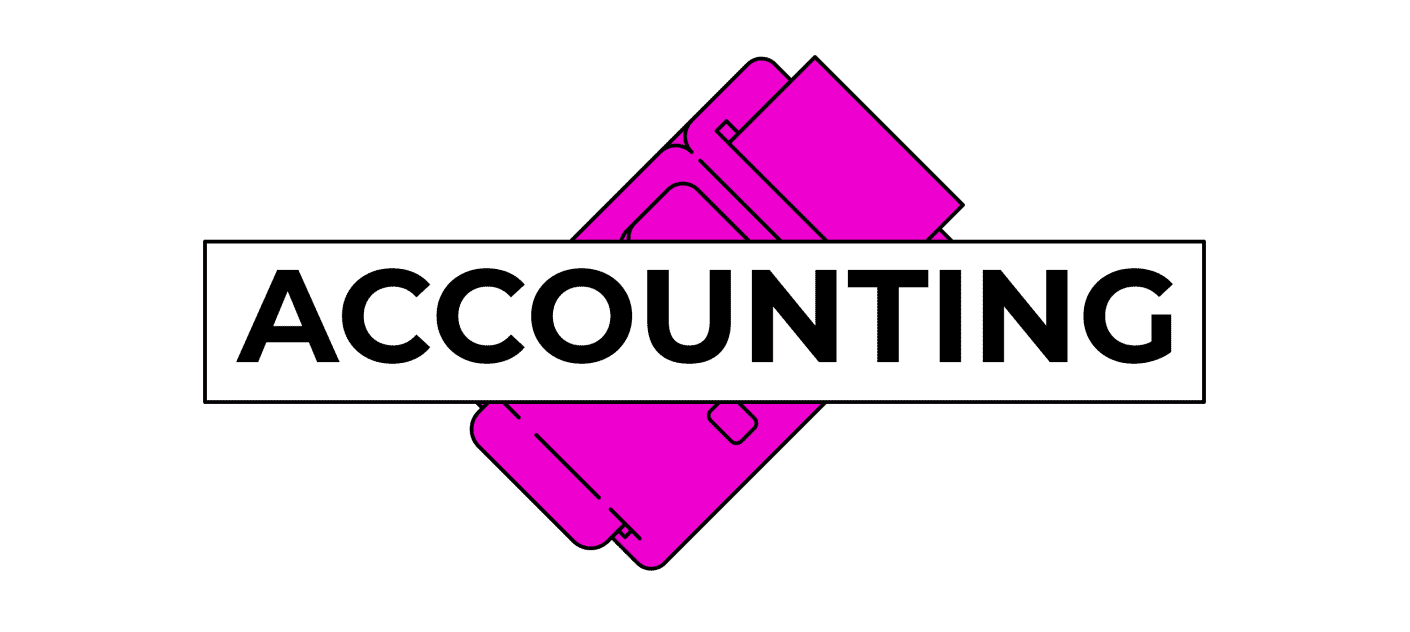 Prepare monnthly financial statements. 
Execution of funds as per given approvals.
 Monitor & control cash inflows and outflows with instruction of line manager. 
Responsible for complete accounting of business. 
Update accounts receivables & issues invoices. 
Update account payables & perform reconciliation. 
Prepare and submit weekly/monthly reports. 
Ensure financial records are kept up to date with latest
transactions and changes. 
ERP training and developmet of end users of the business.
More Gigs in Accounting and Consulting Specialist
See more