Financial Advisory, and Market Research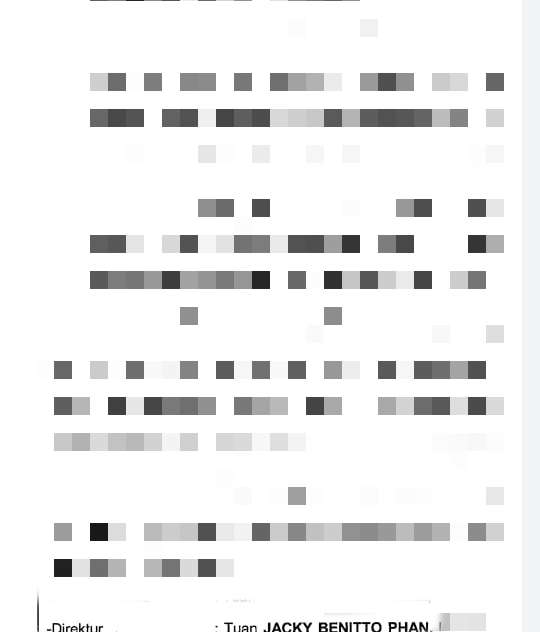 Hi my names Jacky. Born in Indonesia and grew up in Australia. Fluent in English, Indonesian and Mandarin. As of right now I am working as an advisory and positioned as a member of the board management in a Mining firm in Indonesia; providing financial solutions to aid the firm in reaching their quarterly goals. 
Why am I here? Because I am always curious and interested with cryptocurrency. Hopefully I can leverage all my setskills to maximise revenues, cost redundancies and generate ideas to successfully penetrate a new market sector for the foreseeable future of the firm. 
My salary rate is negotiable. 
Thank you. 
Note: attached is my current position as a Director of Finance in the Company's deeds of amendment. 
Also I like challenging tasks too. I'm open to work that is not financial related :) 
More Gigs in Accounting & Consulting
See more