Fork pancakeswap Info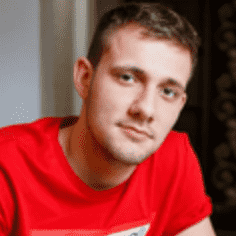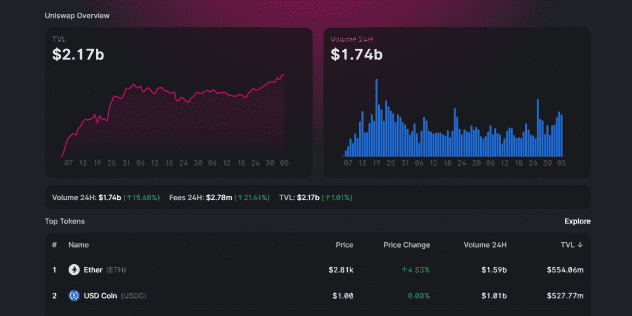 Hello, it's time to build your own DeFi project.
I'm here to help you to build full fork of Pancakeswap on BSC, Polygon, Eth.
I led many DApps and DeFi projects to successfully, so I can assure you the perfect result on time.
If you want to build you own Info Page for your DeFi project, it's the right place.
Please contact me and discuss more details on chat.
King Regards.
More Gigs from Bogdan Kolomoiets
More Gigs in Blockchain & Crypto
See more