Fork pancakeswap on BSC and Polygon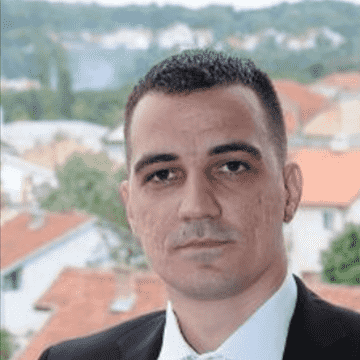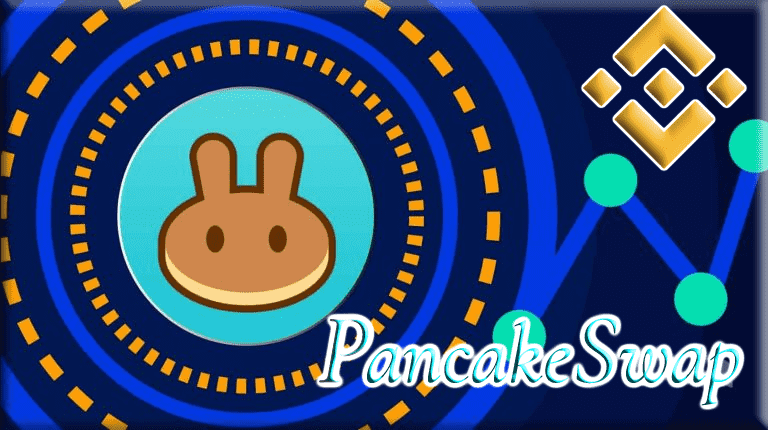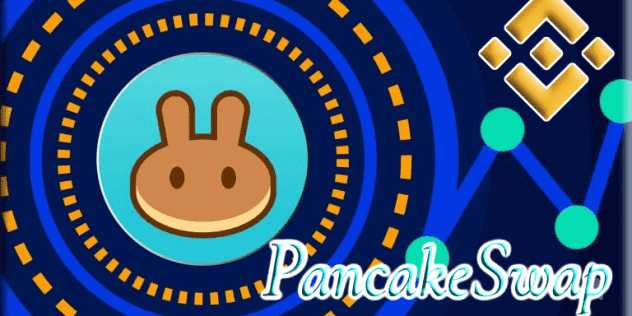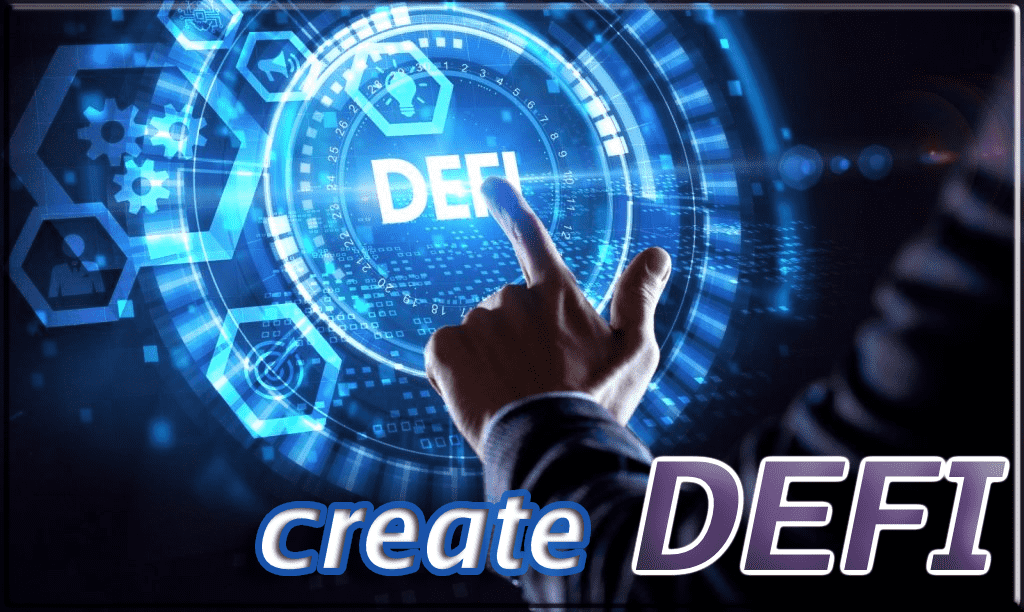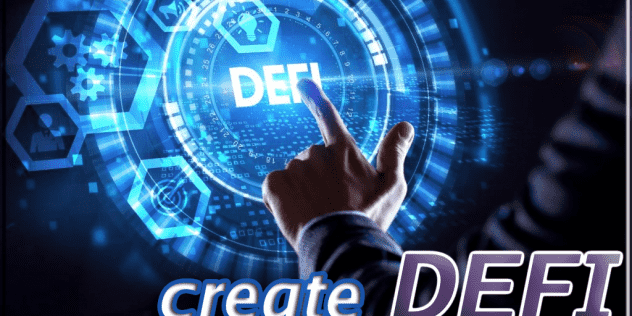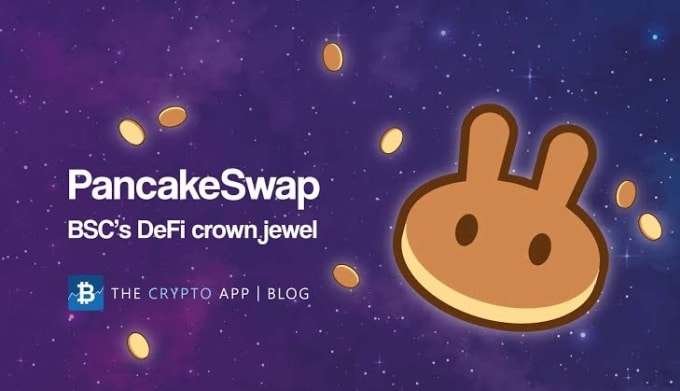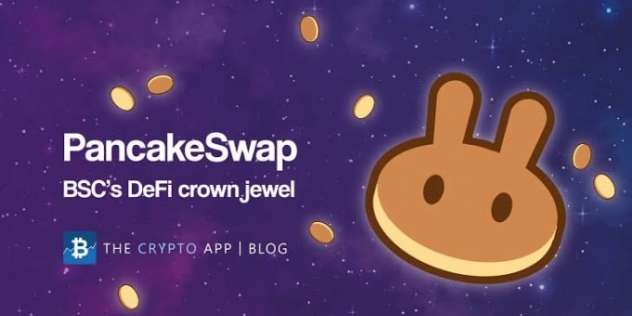 Hello!
I will fork pancakeswap with your own token on BSC and Polygon.
This will provide all features you want like following.
Exchange / Liquidity
Farming / Pooling
Presale system
Lottery / NFT
IFO / IDO
This will provide you nice and user friendly design.
More Gigs from Dejan Aleksic
More Gigs in Blockchain & Crypto
See more