Get quality 3d sneaker, 3d footwear, 3d product animation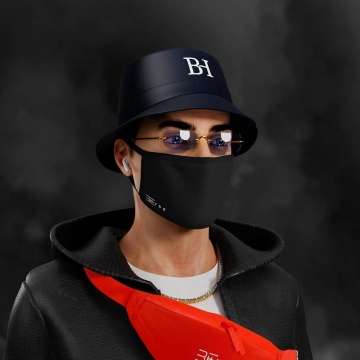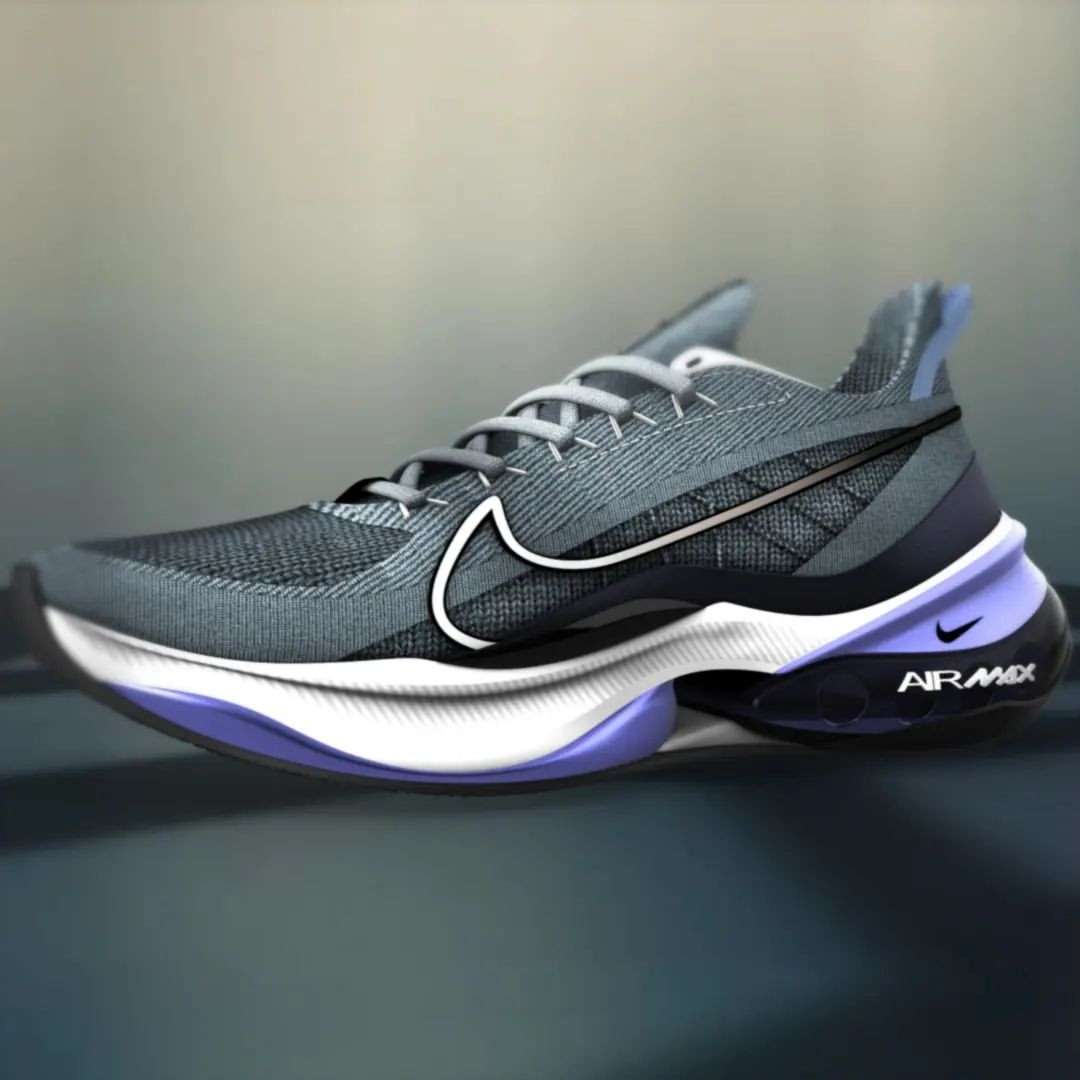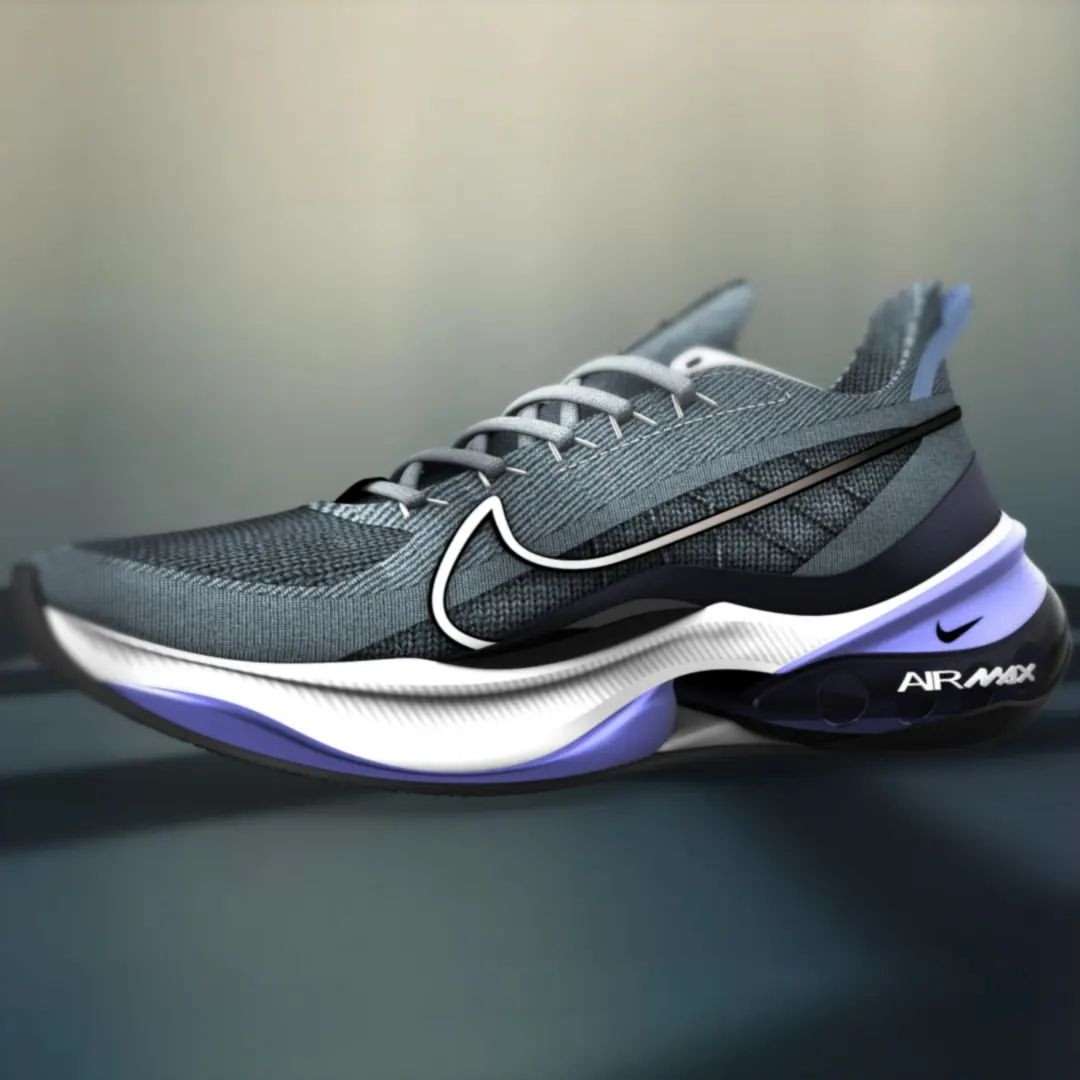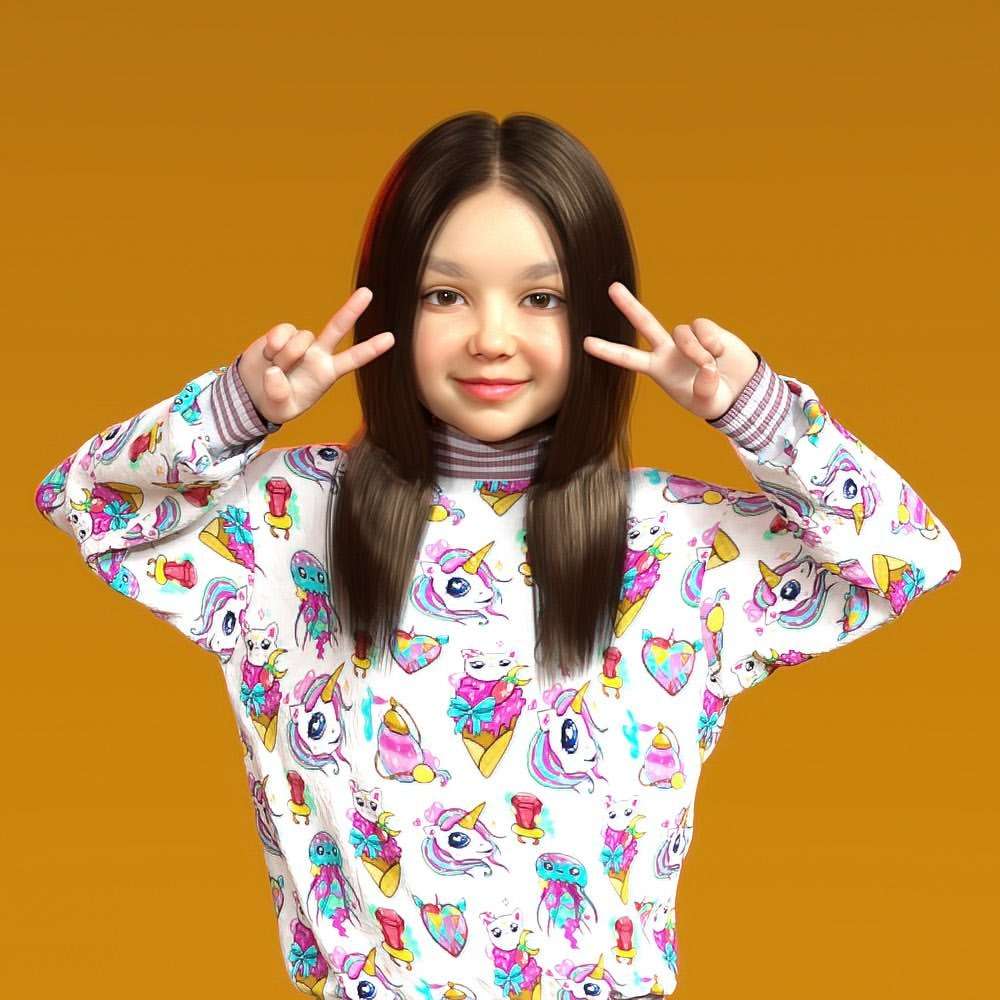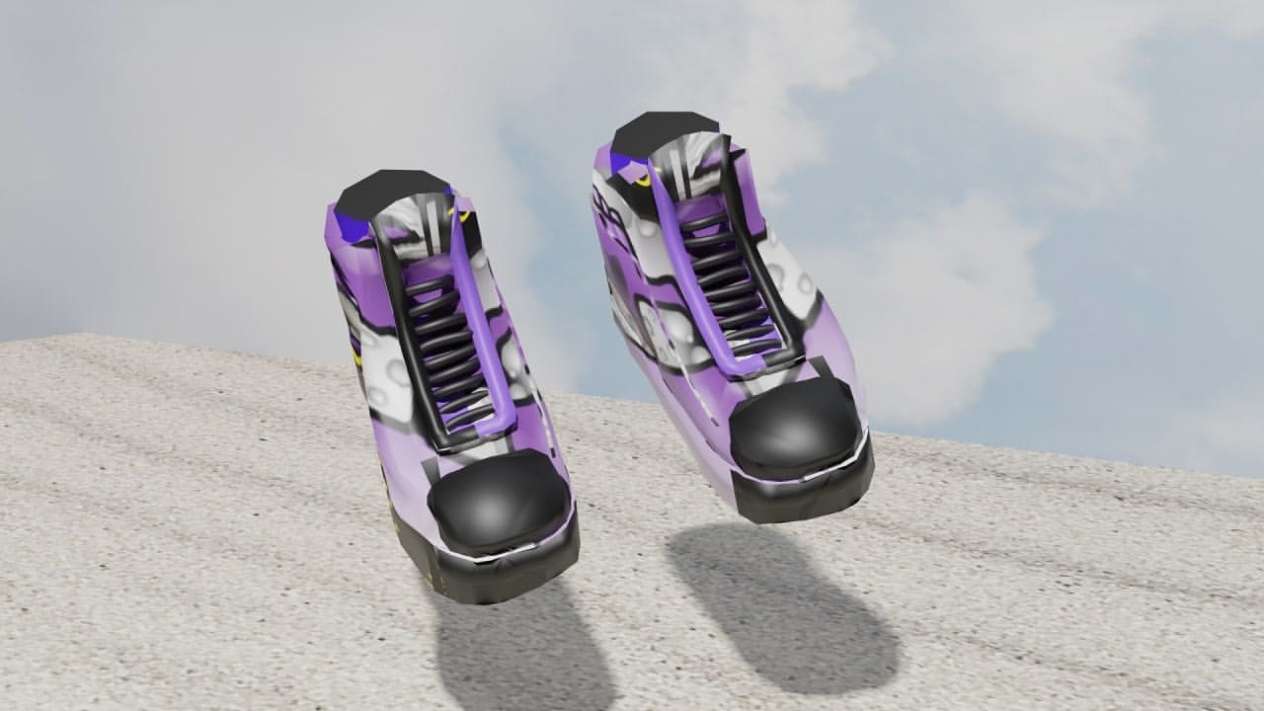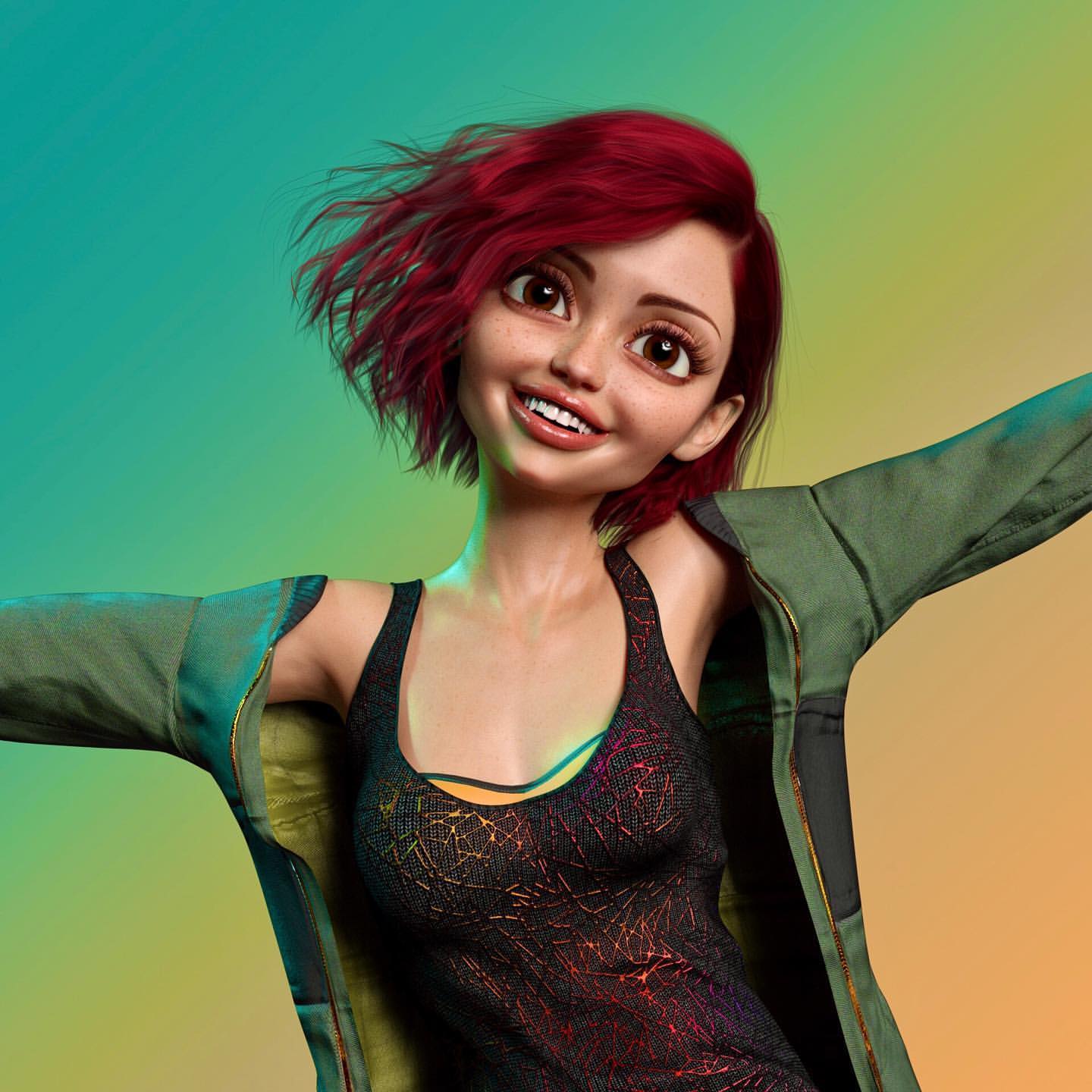 Hey there,
I offer modelling of 3D shoes. These can be custom designs, concepts or real life objects.
I will provide you with hyper realistic renders of your product. 
I can also design 3D custom shoe your fashion statement. For this you would need to provide me with references and / or idea and I will work on your sketches of your idea first.
Its really great if you leave a message before to place order, so we can discuss everything before to start to avoid any kind of confusion later on. I respond to questions promptly, so feel free to contact me.
For Complex 3d model, Please contact me first before to place your order to confirm the possibility of complex work.
What I require:
Photographs / Images of Item / Measurement sheet 
Please provide as many detail as possible state above.
I am providing kind of services here on this gig
1: 3d model of Shoes, Sneakers, Footwear etc.
2: High Quality 3d Photorealistic Renders.
3: High Quality Textures including Stitches on model.
4: Animation or 360 turntable videos as per you instructions.
5: AR/VR Ready 3d model to use on Android or IOS.
 
I also render animations for your product, although that's only for Extra Charges.
Let us together bring your idea to life!
Regards.
Slevers Joy
More Gigs from slevers joy