I create unique and custom intro or logo animation video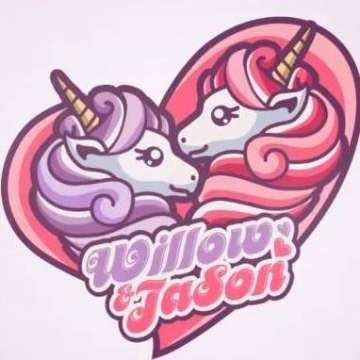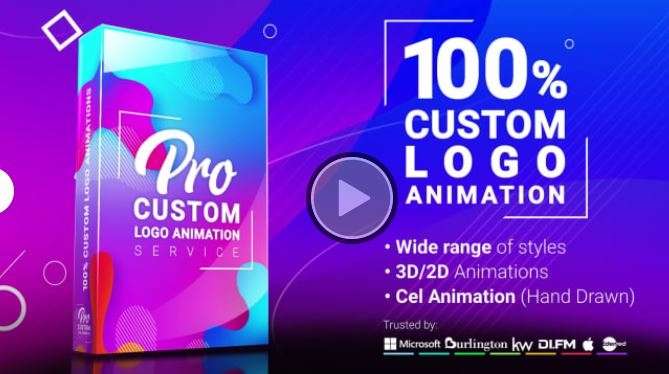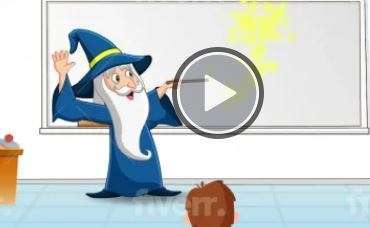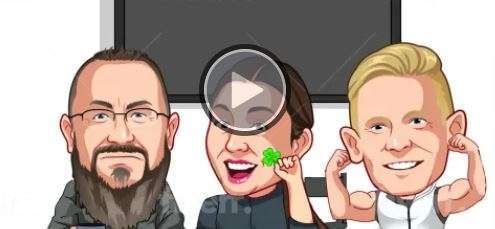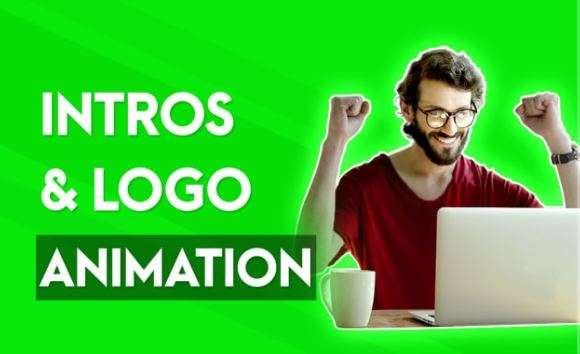 Why go for a Custom Animated Logo?

It used to be that without a logo, you couldn't start a business.

In this day and age, you need an animated logo to stand out.

Having an animated logo is a popular asset both for marketing and brand identity.

If your logo is your brand's identity, then its animation is a reflection of your brand's personality, spirit, heart!

Why do I need one?

An animated logo is a modern and dynamic way to present your brand in just a couple of seconds.

What your business is about, what you represent, and what your company's character is can be shown instantly. And attract buyers in the process!

SLIDE INTO MY DM 
More Gigs from Logo anime