I do modern and professional logo animation for your brand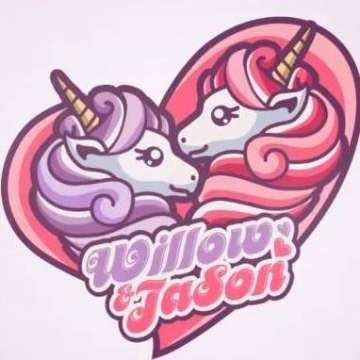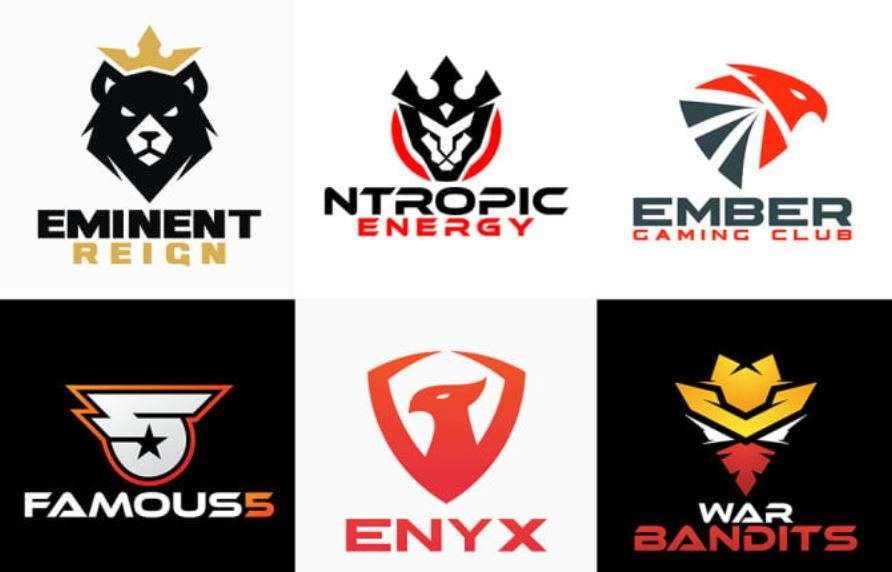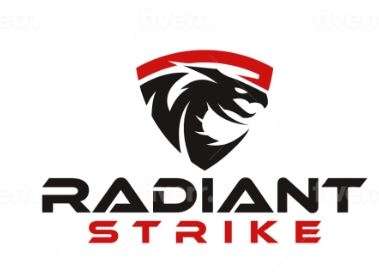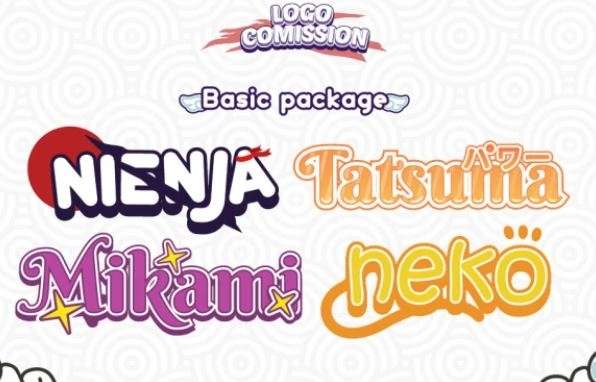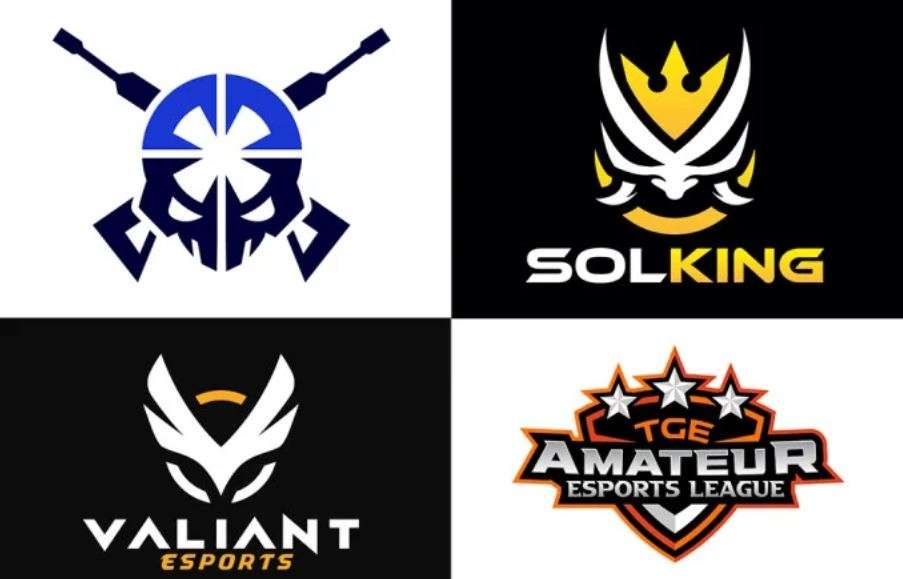 My Team  will do a professional logo intro, outro, or reveal with the brand or business logo you will provide.
Custom animation for your logo would be recommended, although we either create a new theme or edit out a pre-built in-house theme as per your budget or requirements. This process will have your approval when we discuss and find the best possible animation approach. We keep various parameters while choosing the format, including the target audience, demographic, competitors, past performance of collaterals you may have, etc.
More Gigs from Logo anime