I'm a Graphic Designer. This my Gig!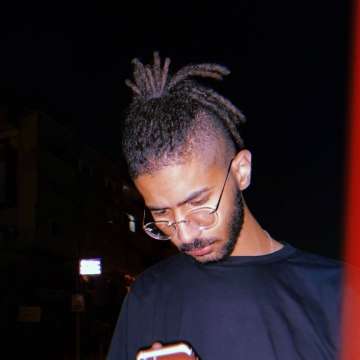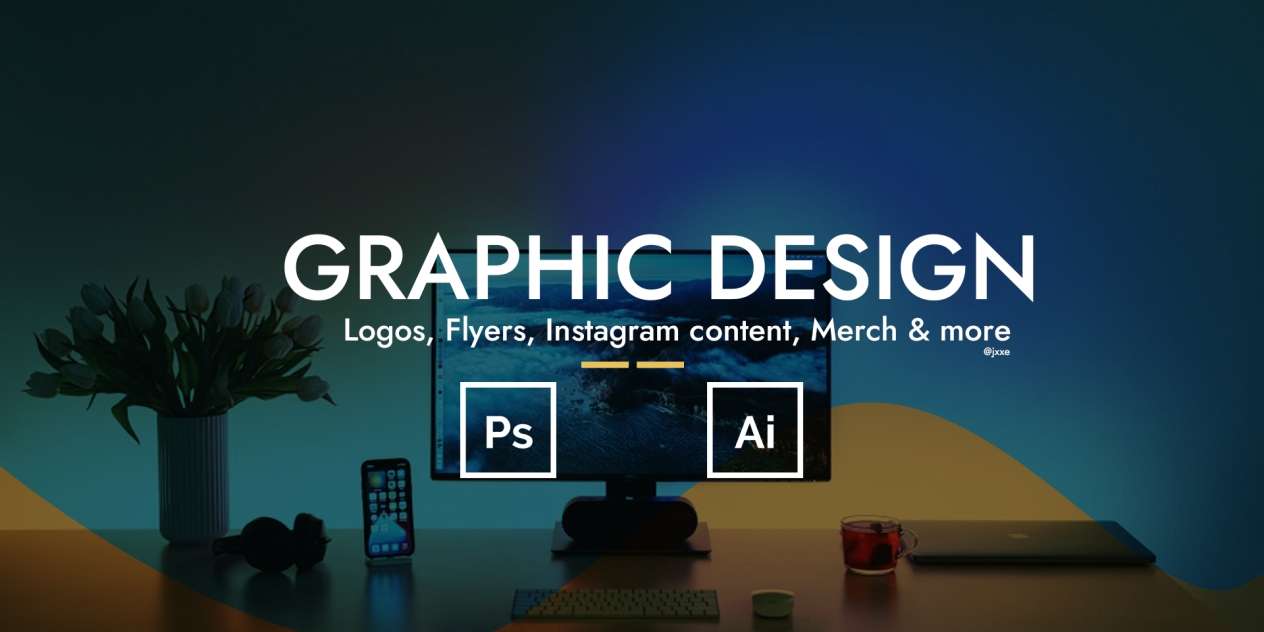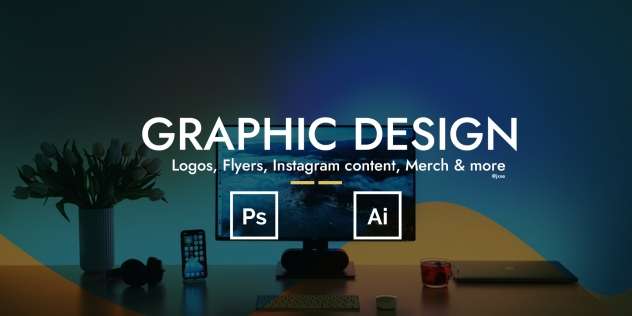 This also a multi-gig,
This gig is for people who need to start off their own business website or project and in need for a graphic design.
Target Clients:
If you want to start a new project website. you would need a catching landing page that will help catch the eye of your user. And I would like to help you pull this design off, with the right price and cooperation with the customer to know:

Knowing the project background, goal and how to achieve that goal.
Implementing the Goal of the project in the design through eye catching design that helps users become more interactive with you website

If you want to get know brand logo and personality, design your new brand identity
If you want to do Brochures, Catalogs, Flyers, Invitiation, Ads  and many more..
The same implies if you already have a website with a design of your landing page implemented, and you feel like the landing page isn't how you hoped it would be. I can also re-design your Landing page.
NOTE: If you have a Design of a website and you need a front-end developer to implement the design i have another GIG that can help you with that.
https://laborx.com/gigs/ui-ux-design-xd-amp-figma-to-html-and-css-4160
If you ordered you will get:
n Number of Designs (You Choose the number of pages you need)
Flexible timing if you want the order to be completed in a hurry (increasing the budget helps the project timing to be less, else project will be done to 3-4 days maximum)
One revision on the designs if anything isn't to your liking (can be more by increasing the budget)
Skills:
Adobe photoshop (Expert)
Adobe illustrator (Intermediate)
Adobe XD (Expert)
Figma (Expert)
more can be found in my other skills you should check my other gigs
More Gigs from Youssef Essmat