I Will Add Targeted 1K Telegram Members into Your Group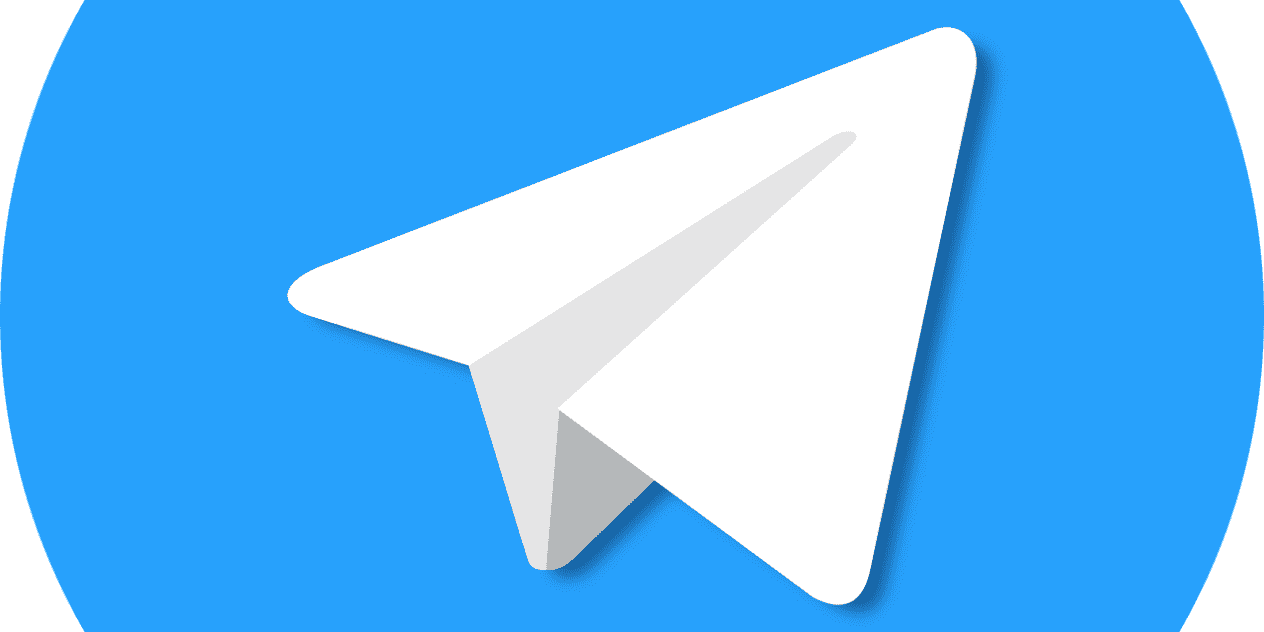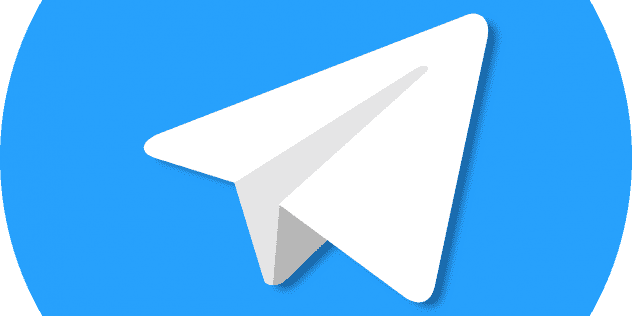 Getting targeted Telegram members is difficult and expensive.
But we have a solution for you. It's affordable, fast and easy to use service that will help your projects get new members! No need to waste time on finding someone who can do this job for you. You just send us the group name or ID of the group where we should take members from, how many people will be added into your group and our team does everything else.
Our service helps your projects get new users by adding them directly to groups so they can know your project right away! This way it becomes much easier to spread awareness about your ICO or any other project because all that work is done by real people who are already interested in cryptocurrency world!
 
(Send a message before order please.)
More Gigs from Altcoin Marketer