I will be your exclusive social media manager and designer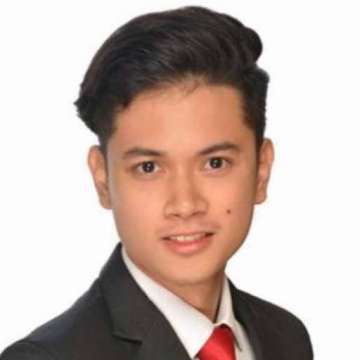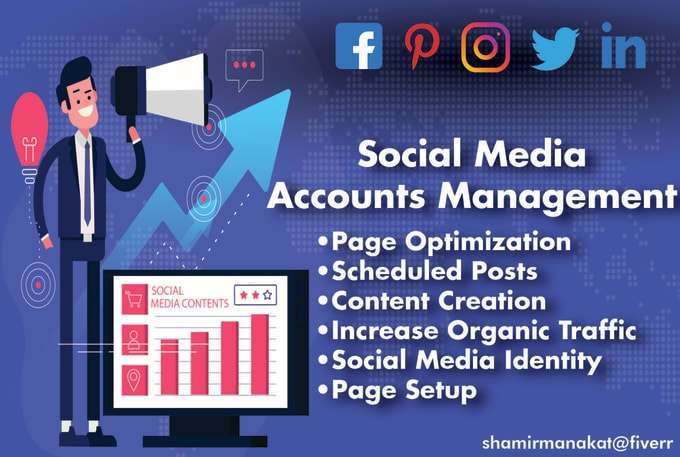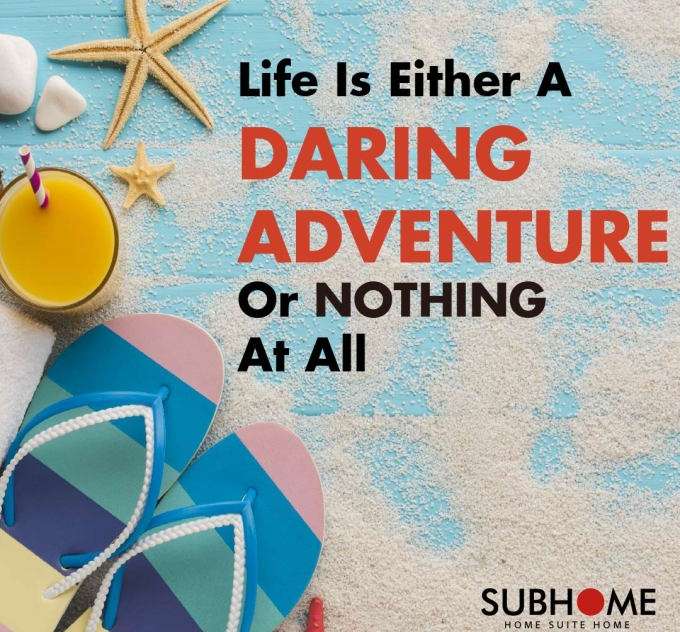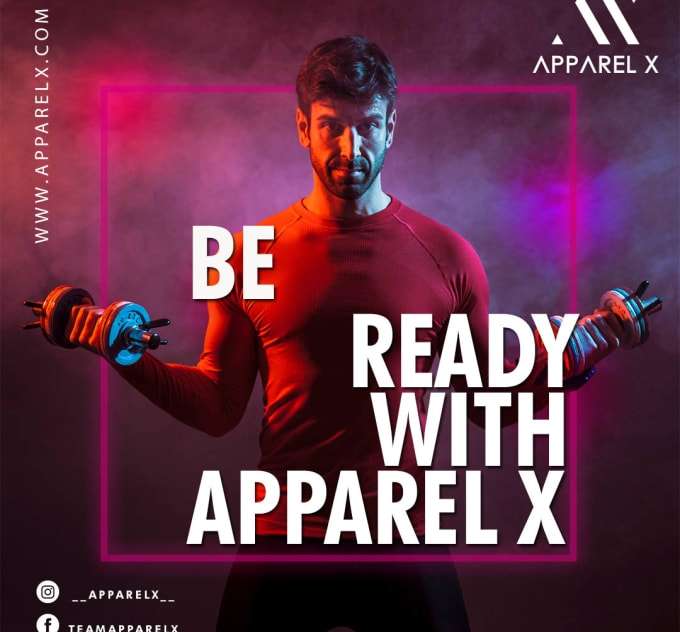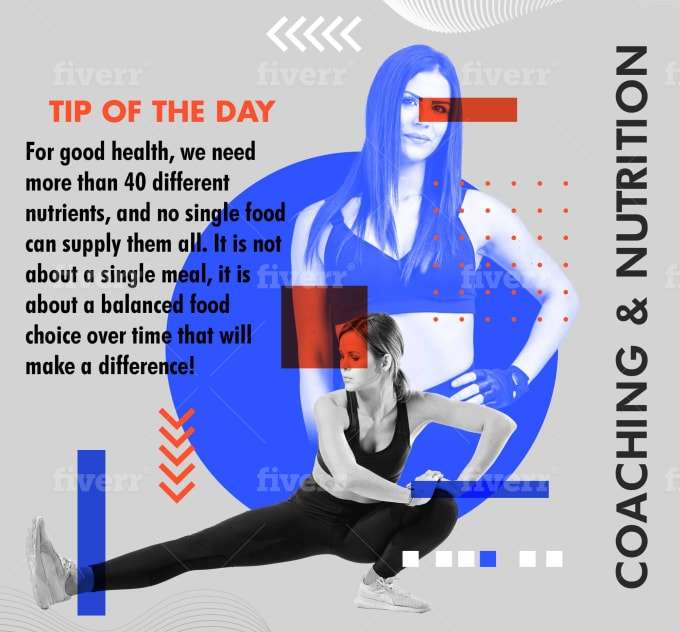 Do you need someone exclusive to Manage, Grow and Optimize your Social Media Presence with high-quality Social Media Content?
Do you want to increase your social media branding,increased engagement, growth, revenue, leading up to sales?
Services that I Provide! 
Increasing Traffic
Develop Daily Social Media Content.Design, Promotions, Calendar, and Campaigns
Growth Optimization and Daily Maintenance
Communication towards customers
Daily Content development
Develop Brand Awareness.
Build Relationships (Engagement)
Increasing Website Exposure.
Implementation guidelines
Competitive analysis
Profile creation (Cover, Profile main image/logo, VA settings, Story development, and about section)
Community building
Community monitoring
Why Pick Me?
Certified Digital Marketer
Able to Work Accurately, Carefully, and Efficiently
Friendly and Great in Communication
Super Quick Response
An experienced writer to provide proper SEO
Very fluent in Adobe Illustrator to create a very attractive and creative graphic design
I Am Available 24/7 Direct Message me before placing an order!