I will be your shopify facebook ads, instagram ads campaign, marketing, manager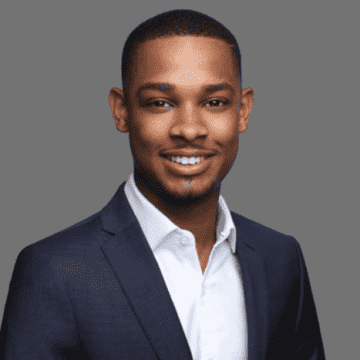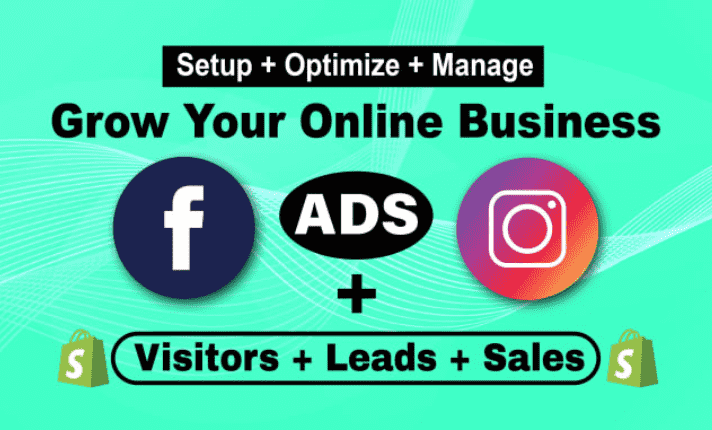 Just set up Shopify Facebook Ads Campaign is not enough to get better sales.
Before running Ads you must to do some task like Competitor Analysis, Keyword research, Targeted audience research, content writing, eye catchy image or making Shopify Facebook video Ads. Then you will get the best result running Shopify Facebook Ads.
After years of experience in Social Media Marketing & Google Advertising for E-commerce and Online services, I have chosen to offer some of my services
I will help you with Shopify Facebook Ads Instagram ads campaign to get huge targeted traffics and 5x sale
  My services
Competitor & Market research
Audience research and Interest in finding
Daily Management & Optimization of Campaigns
High Quality Ad Copy Writing For Audience Attract
Remarketing / Re-targeting For Old Customers
Ads Optimization With Bid Strategy Ad Set Budget + CBO
Pixel Setup With Custom Conversion Tracking
    Type of FB and Instagram ads I will run
Store Traffic Ads Campaign
Catalogue Sales Ads Campaign.
10+ Products Carousel Ads Campaign
Run Shopify Facebook ads campaign
Website traffic/click
Post engagement
Conversation and Retargeting ads
Brand awareness
 Message me now for your project
More Gigs from Emma Olivia