I will build go high level sales funnel and website on gohighlevel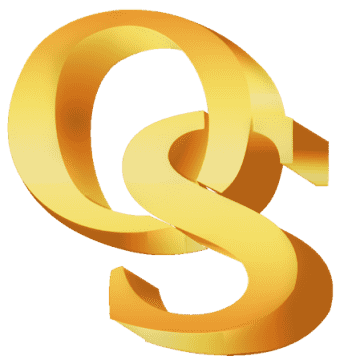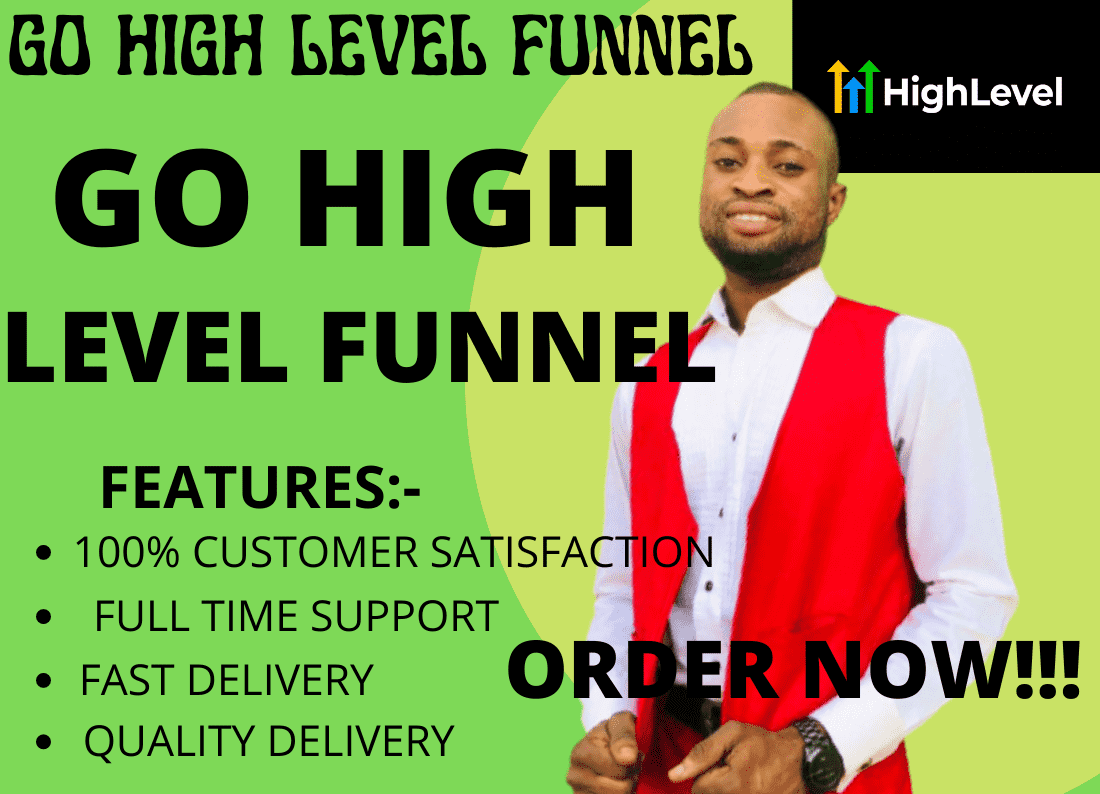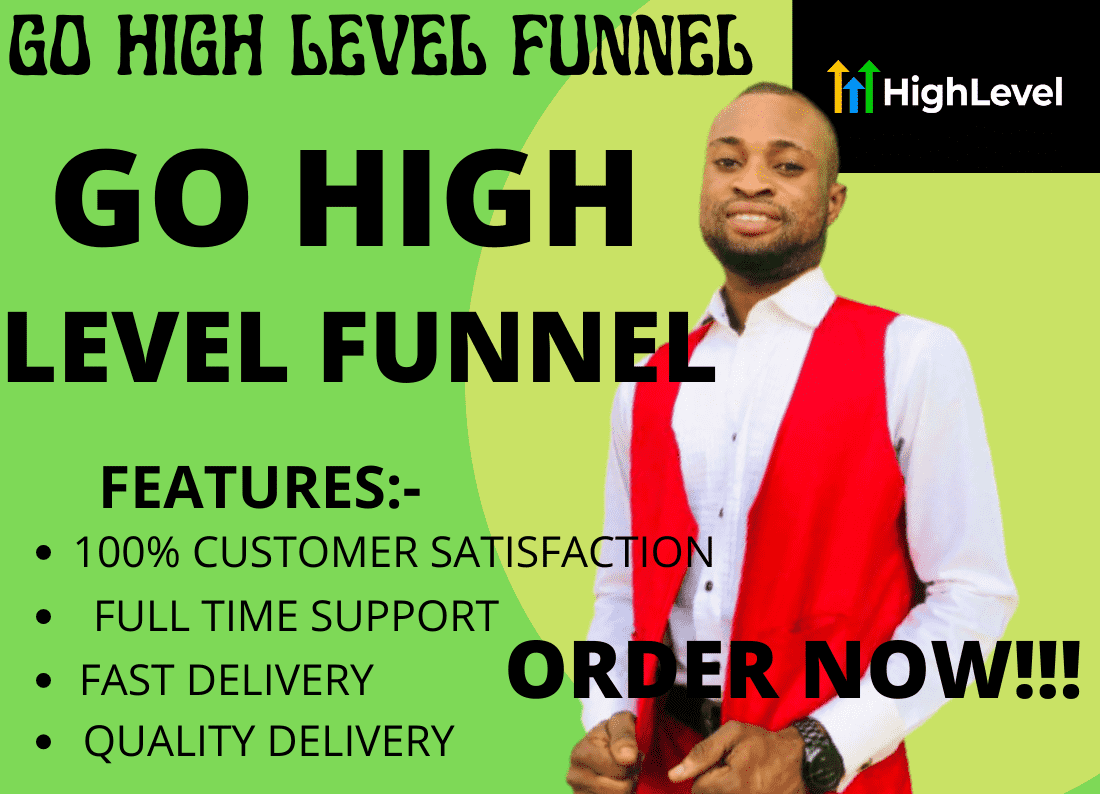 Hi, DO YOU WANT TO KEEP YOUR CLIENTS LONGER? DO YOU WANT TO SCALE YOUR BUSINESS?Then this is the gig for your GOHIGHLEVEL needs!

Are you in need of the best Customer Relationship Platform(CRM) to promote your sales? Go High Level is the first-ever all-in-one platform that will give you the tools, support and resources you need to succeed with your agency. All the tools you need in one platform without having to "duct-tape" multiple platforms together!

I will design a professional and high-converting gohighlevel landing page, gohighlevel sales funnel, gohighlevel website and gohighlevel automations. I will setup gohighlevel triggers/workflows and automate your business using gohighlevel platform. I will gohighlevel lead nurture campaigns, appointment reminder & follow-up campaigns etc...

Here is what my gig offers:
Gohighlevel sales funnel
Gohighlevel landing page
Go high level funnel
Gohighlevel client onboarding
Gohighlevel website
Clickfunnels to gohighlevel
Gohighlevel automation
Gohighlevel campaigns
Gohighlevel workflow
Gohighlevel SAAS
Custom request

Why you should choose this gig:
Quality delivery
100% satisfaction
Excellent communication
Prompt delivery

Feel free
More Gigs from Official Soleck