I will build your website for crypto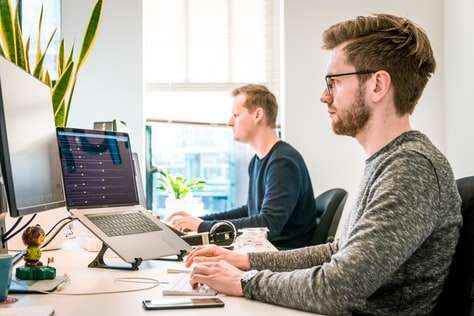 I will create your website (business, blog, organiztion, etc...) in exchange for crypto.
I will only get paid after the website is done and you're satisfied, prices aren't fixed in stone and can be negociated, and I'll never ask you to pay upfront.
Looking forward to working with you guys.
More Gigs in Web, Mobile & Software Dev
See more