i will create 3d character modeling , 3d character model for game and animation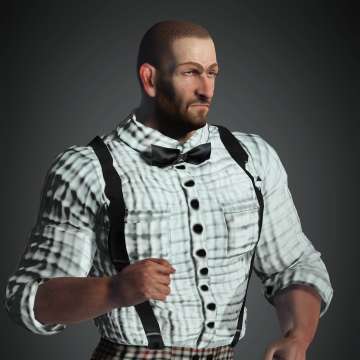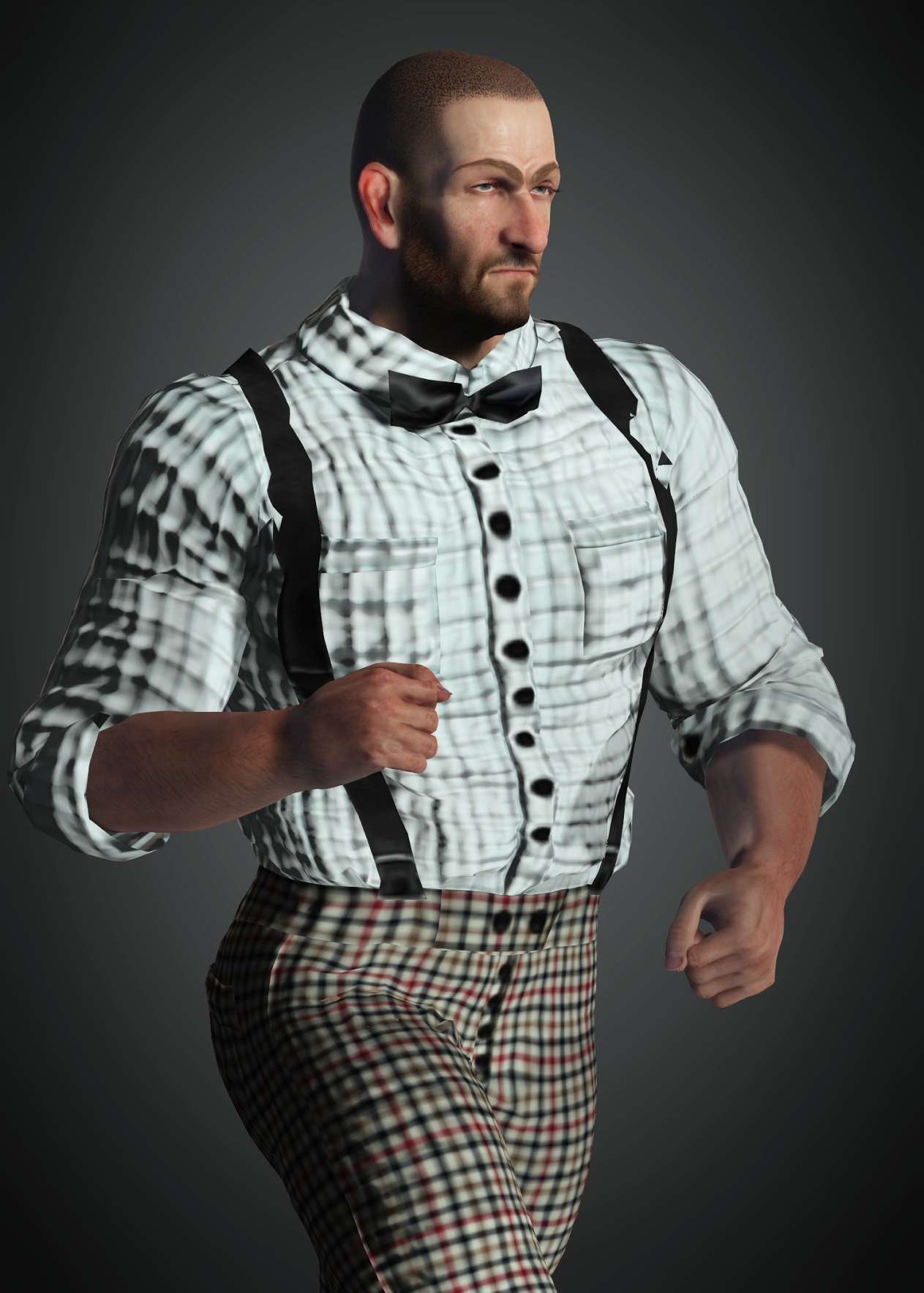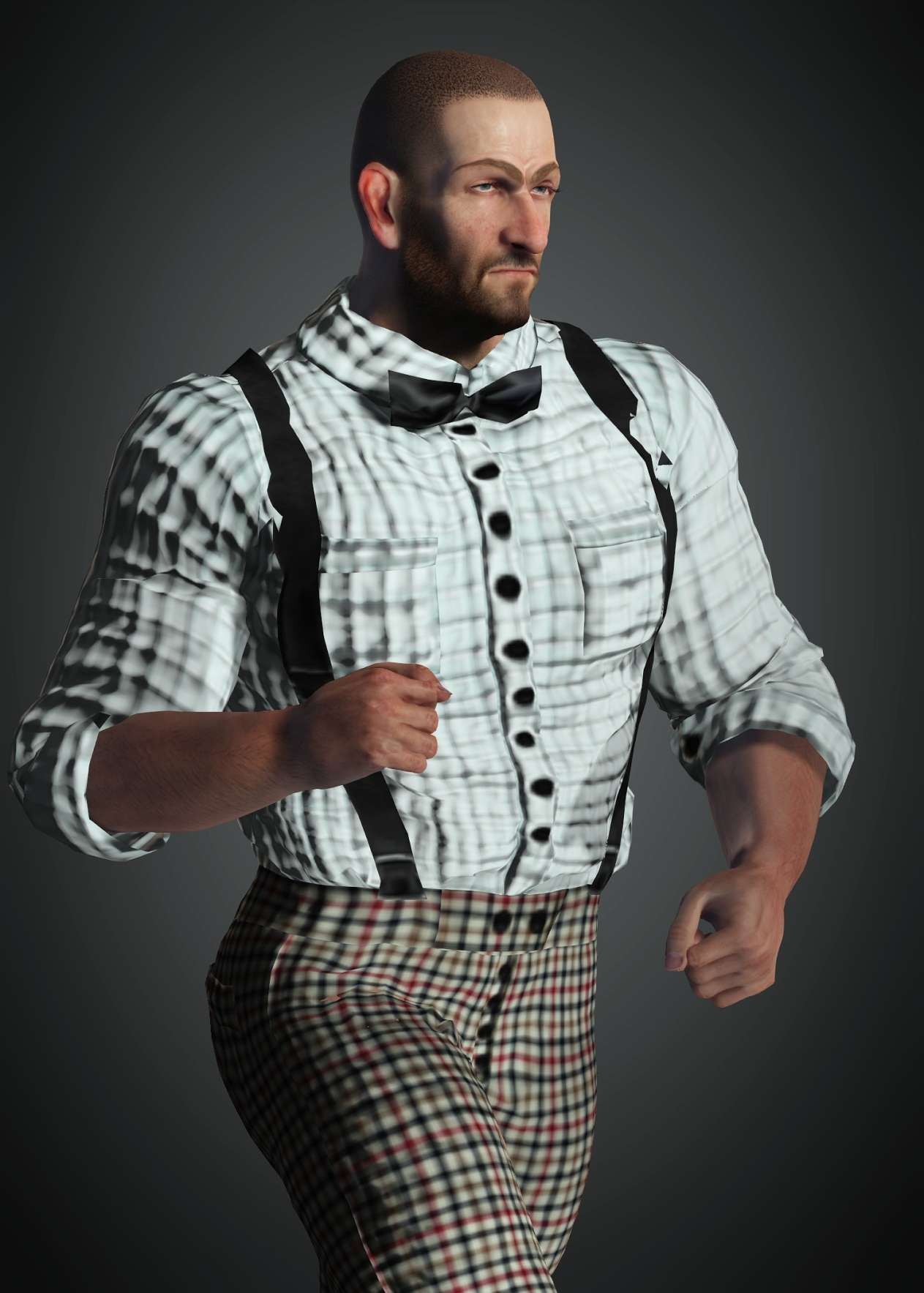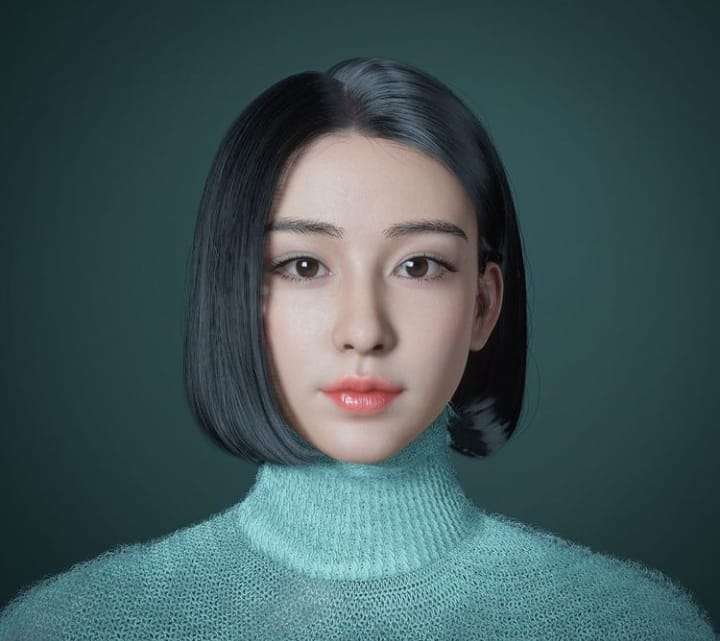 Thanks for visit my create 3d character modeling ,3d model, car model character rig gig description
NOTE: As an Computer graphics i can produce 3D digital representations and models of any object or surface. As a professional i can render your desired images into stunning 3D visual characters with the help of specialized software.
firstly What is 3D Character Modeling and how does it work ?
Character Modeling is the shaping of models that can act as characters within a play.
while 3D printing is a manufacturing process that creates a physical object from a digital model file. The technology works by adding layer upon layer of material to build up a complete object
How Does 3D Modeling Work?
3D modeling is the process of creating a 3D model – a mathematical representation of any three-dimensional object, real or imaginary, in a three-dimensional software environment. Unlike 2D images, 3D models can be viewed from any angle, scaled, rotated and easily modified.
my relative service
3d character modeling
3d model
car model
shoe model
hyper realistic
metahuman
avater
game character
blender character
character rig and so on
contact me and let start