I Will create a fully automated crypto trading bot for you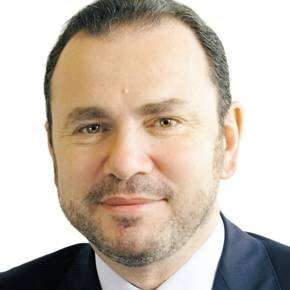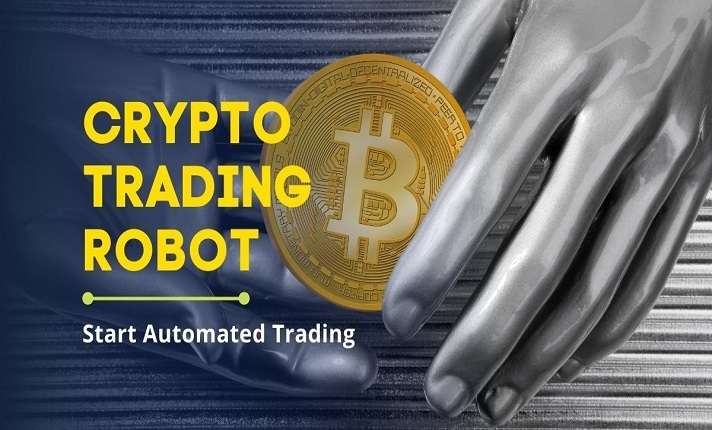 Hey, Laborx friend!
if you are looking for professional crypto trading bots? Well, you've come to the right place! Over the past few years, I have had the good fortune to work with many great people who wanted to build trading robots. Many of them are still my customers and we continue to improve on the latest developments. This experience is valuable to me and I want to share all my knowledge with you.
 
This is what you can expect from me:
✔️ Fast delivery
✔️ Open communication
✔️ Easy to use
✔️ Latest technology
✔️ Aiming for long term relationships with clients
Feel free to contact me if you have any questions regarding the gig. I'm happy to help you.
Hope to hear from you soon!
Kind regards,
More Gigs from MAJEED BRAVO
More Gigs in Blockchain & Crypto
See more