i will create a unique 2d 3d nft art, nft collection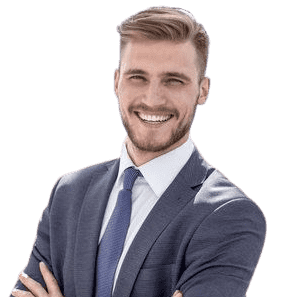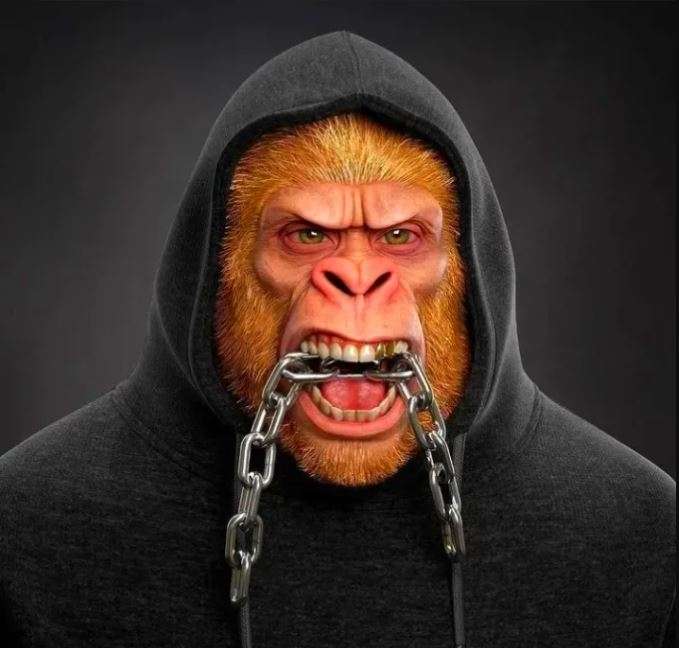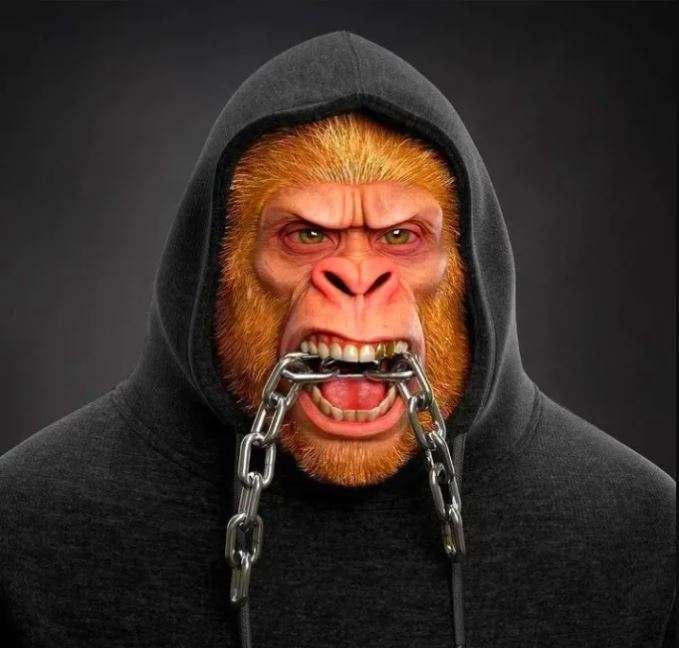 HELLO GREAT BUYERS
NFTs are hot, take advantage of this opportunity! If you're ready to create a successful *NFT Art Collection* and to work with a team of *NFT* experts, PRO designers and Full time animator then you just found the perfect service!
My name is EMMA and we've helped dozens of people just like you launch their NFT Collections from scratch!
You can check testimonials from clients who have succeed with our NFT creation services on our gig photos!
Here's what you'd get if you decide to get my services now
I will do 3d nft art, 3d nft character, 3d nft collection, nft art, 3d nft, 3d nft artist, 2d nft art, 2d nft character, 3d nft artwork, 3d nft design
Super high-quality original base character created from scratch.
From 1 to 50 traits for your character depending on your package.
NFT Generation with rarity so you can price some NFTs higher than others.
Experience: We've helped dozens of people create successful NFT collections, we got the experience, quality and vision needed to help you succeed!
More Gigs from Lukman Expert