I will create a unique and generate nft for you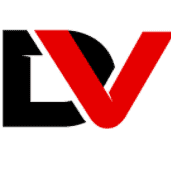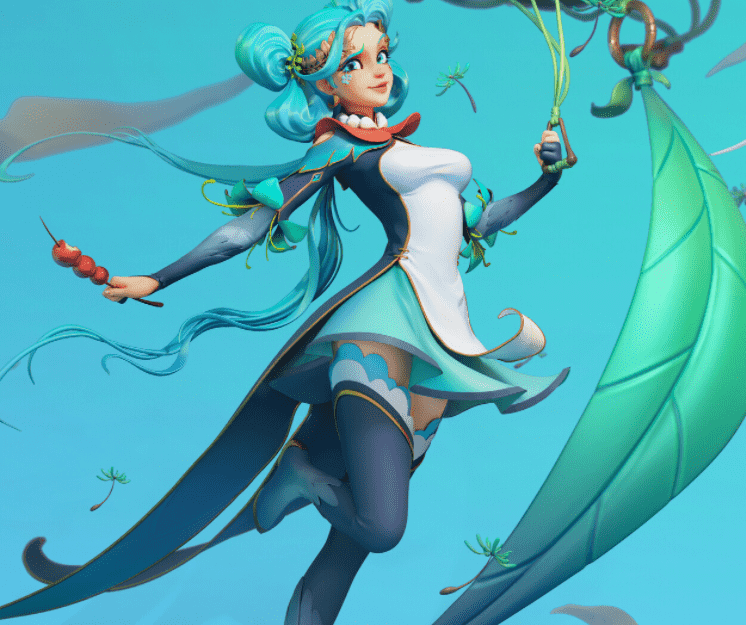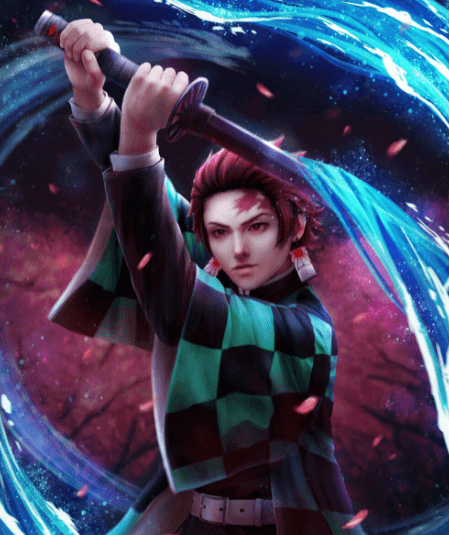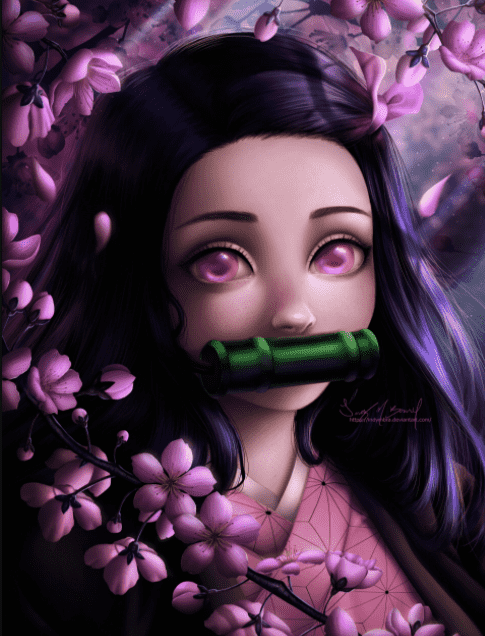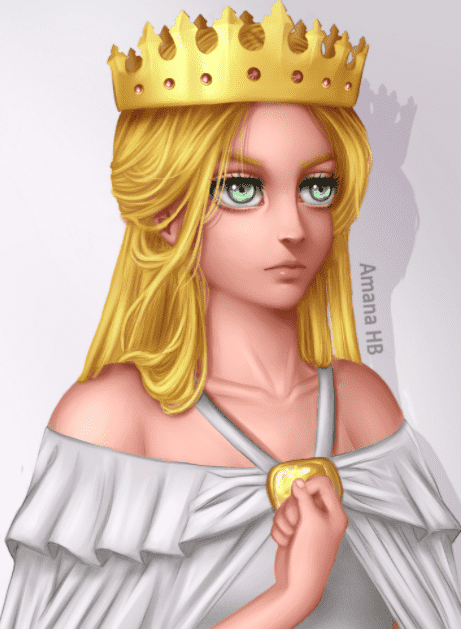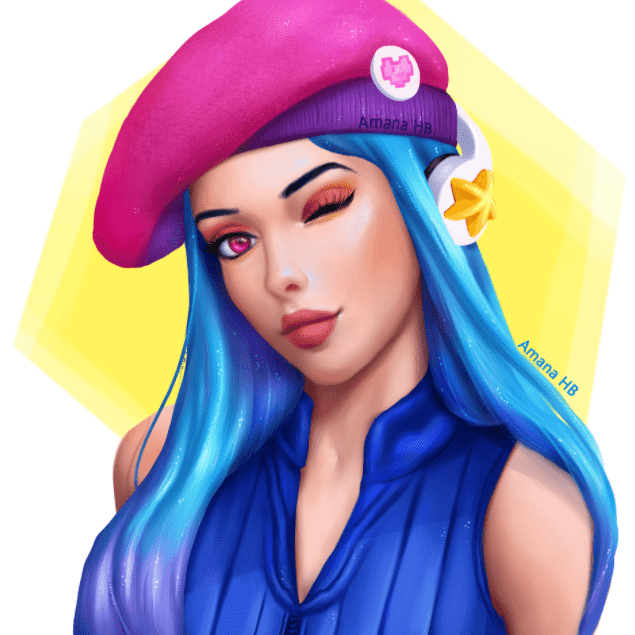 Hi there great idealistic buyer.... 
Am victor by name a professional 3d nft artist who have executed many art project so far and is still continuing. is it 3d nft base character you want to create or 2d base character. generation of nft collection is one of our specialized area and we can help you generate collection of nft starting from 100 upward using a base character and the accessories you choose. as said before we are not a newbie in this but expert and professional. we also create art like pixel art, cyberpunk, cryptopunk, voxel and fan art and many other related art. kindly message us now and let talk in details about your project. 
Awaiting your message 
Victor cares
More Gigs from david victor