I will create any smartcontract and dapp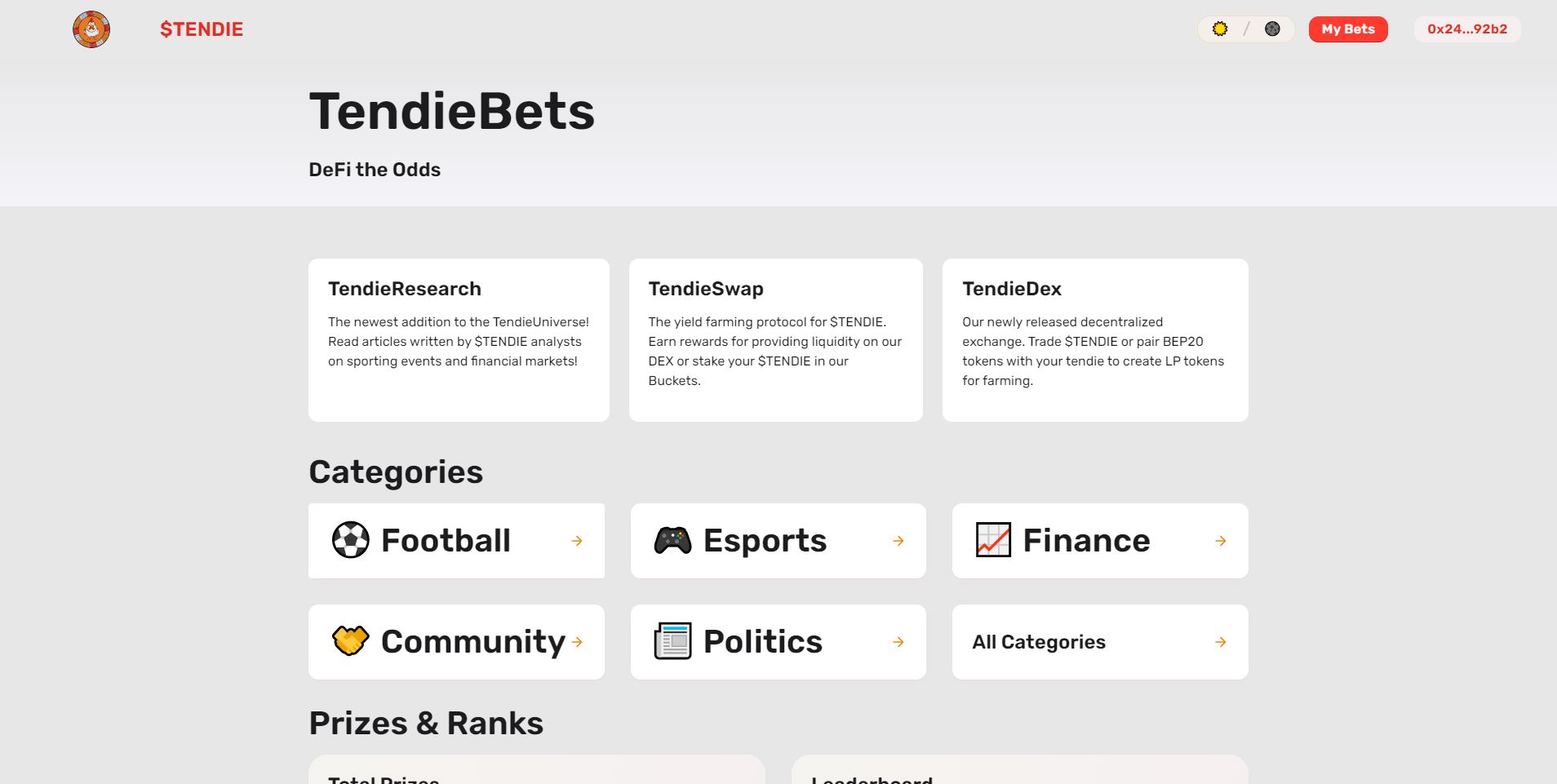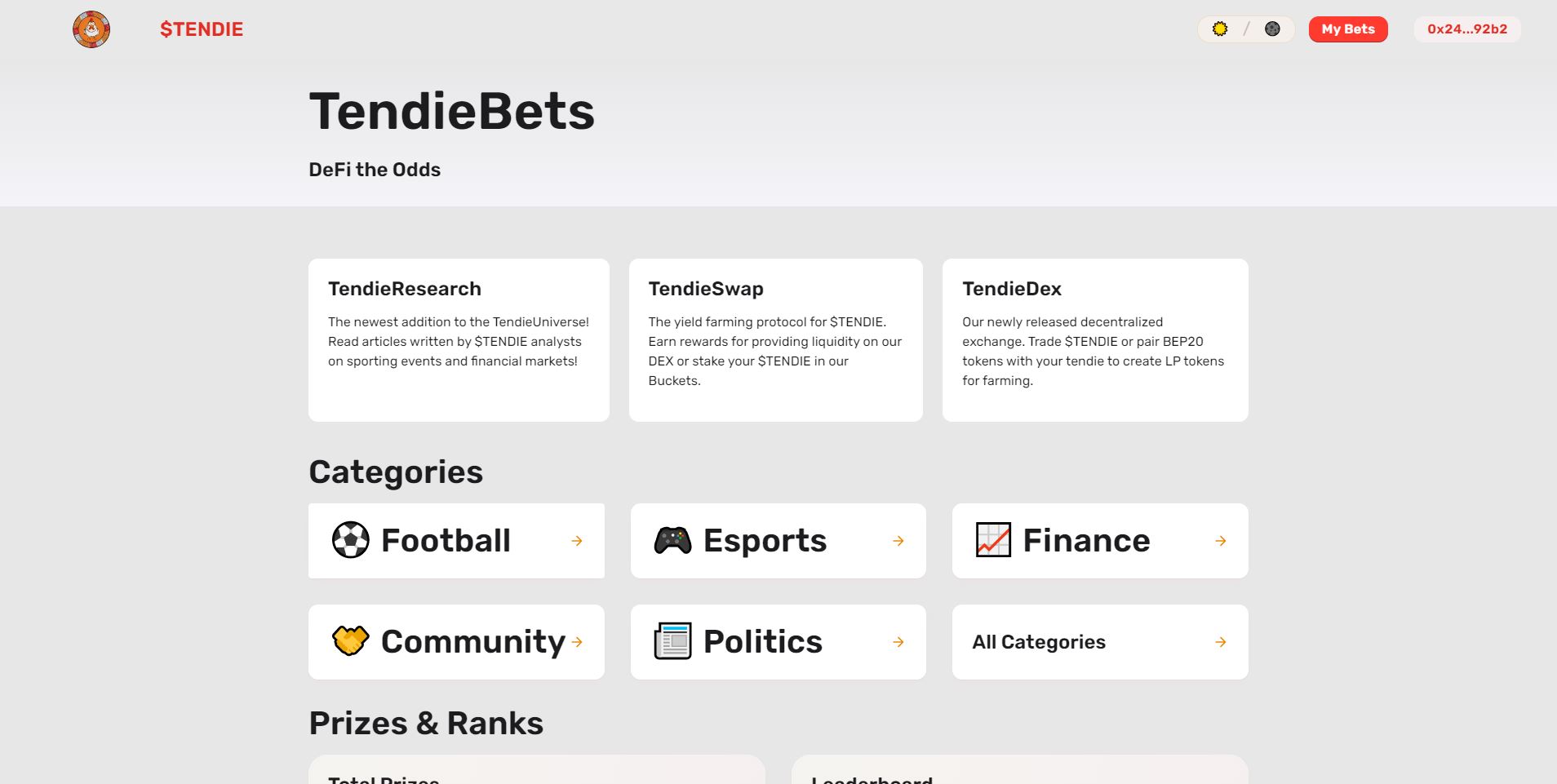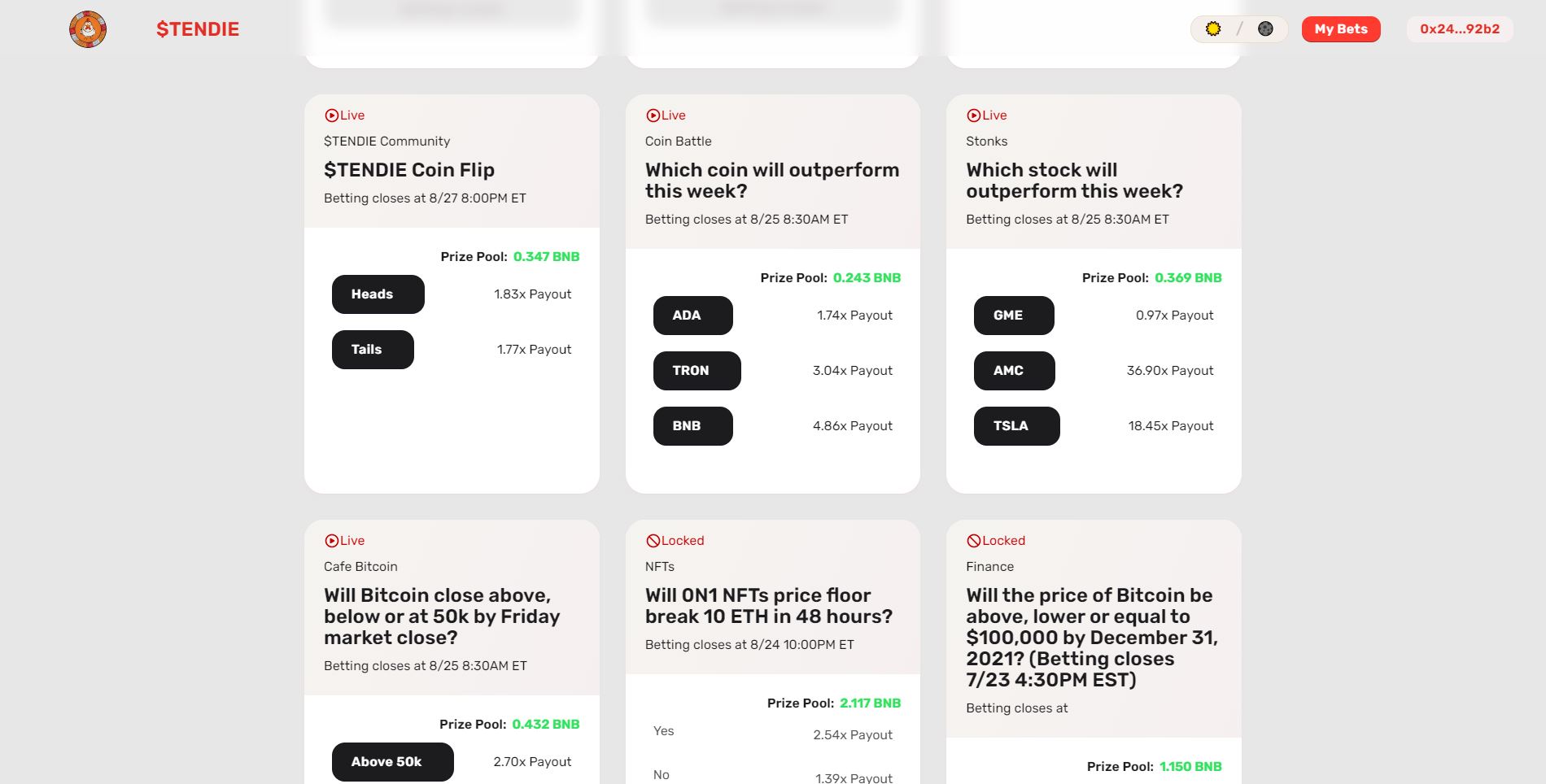 Thank you for contacting me.
I am a senior blockchain developer.
I can write any smartcontract for your idea and move it to reality. 
Also, I can fork uniswap or pancakeswap to build DEX/Farms and also clone the opensea for NFT.
I will create smartcontract and will do unit test and deploy it to mainnet or testnet. (EVM, BSC, Polygon.)
After that, I can build the dapp using react/angular/vue with web3 to interact with smart contract.
I will not let you down.
Let's discuss.
More Gigs from Cui Yonghu
More Gigs in Blockchain & Crypto
See more