I will create dextool trending bot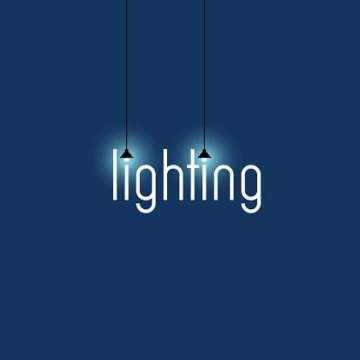 DEXTOOL TRENDING BOT(Full Features and functionalities)
Hello Great Buyer,
Are you looking for someone that can develop DEXTOOL BOT and also to  increase your visibility and Exposure by ranking your Token higher on DEXTOOL?. You are at the right place to get it done.
Dextools is a pricing data analytics tool that helps traders navigate decentralized networks. One of the platform's most important features is the ability to keep track of the current price of tokens.
Benefits
Easy installation and configuration.
Easy to use on Mac and Windows PC
100% satisfaction
Provide an absolute and reliable proxy that does all the work
Quality bot without bugs or error and also
Accurate algorithm to get the project done.
Kindly contact to discuss better
Thanks
More Gigs from Steve Mark
More Gigs in Blockchain & Crypto
See more