I will create NFTs with your traits and Mint on Solana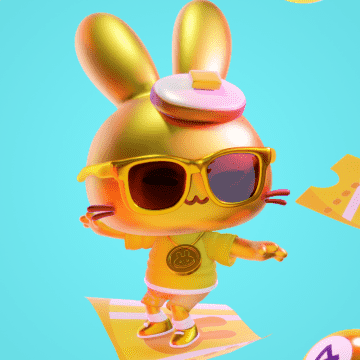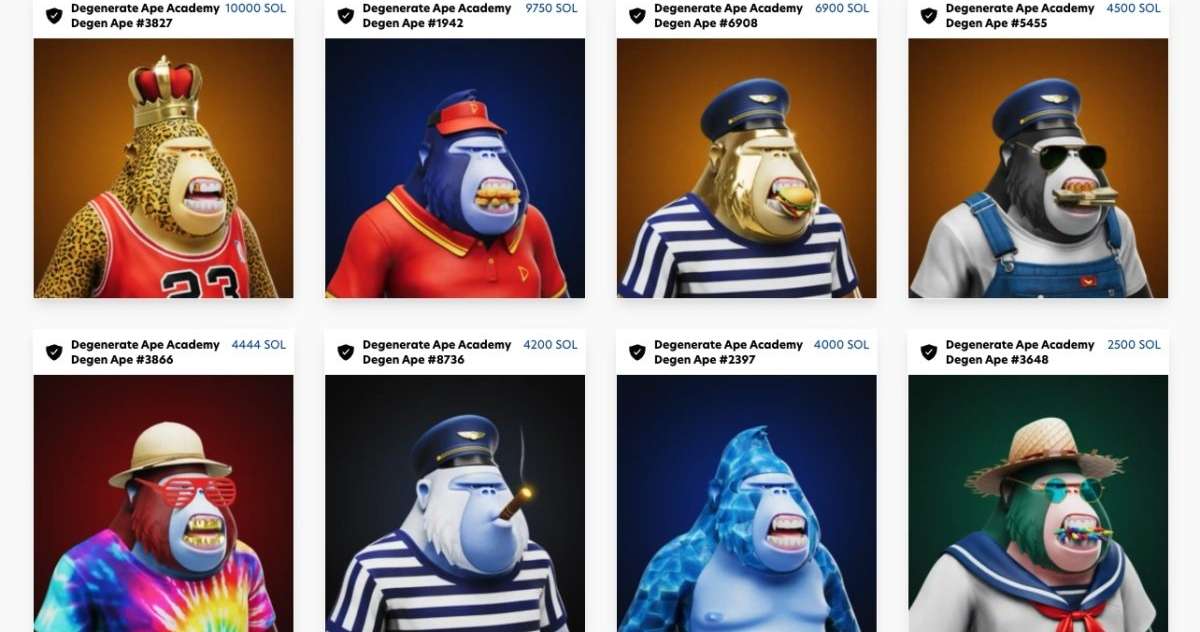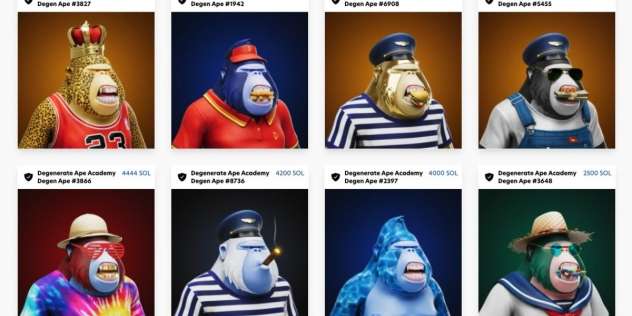 I will provide the best service for you!

This service is to build NFT mint engine on Solana network using candy-machine and mateplex.
Following features will be included:
NFT smart contract
NFT mint website
Upload artworks onto IPFS
Wallet connection with Web3js
Token customization
Presale / ICO
Solana / Rust
Ethereum
Binance Smart Chain
Fantom
Polygon
 
I will provide full technical support for the maintaining as well.
Please do not hesitate to contact me.
I am always open to your request!
More Gigs from Alexander Doroshaev