I will create the best logo for your new business or company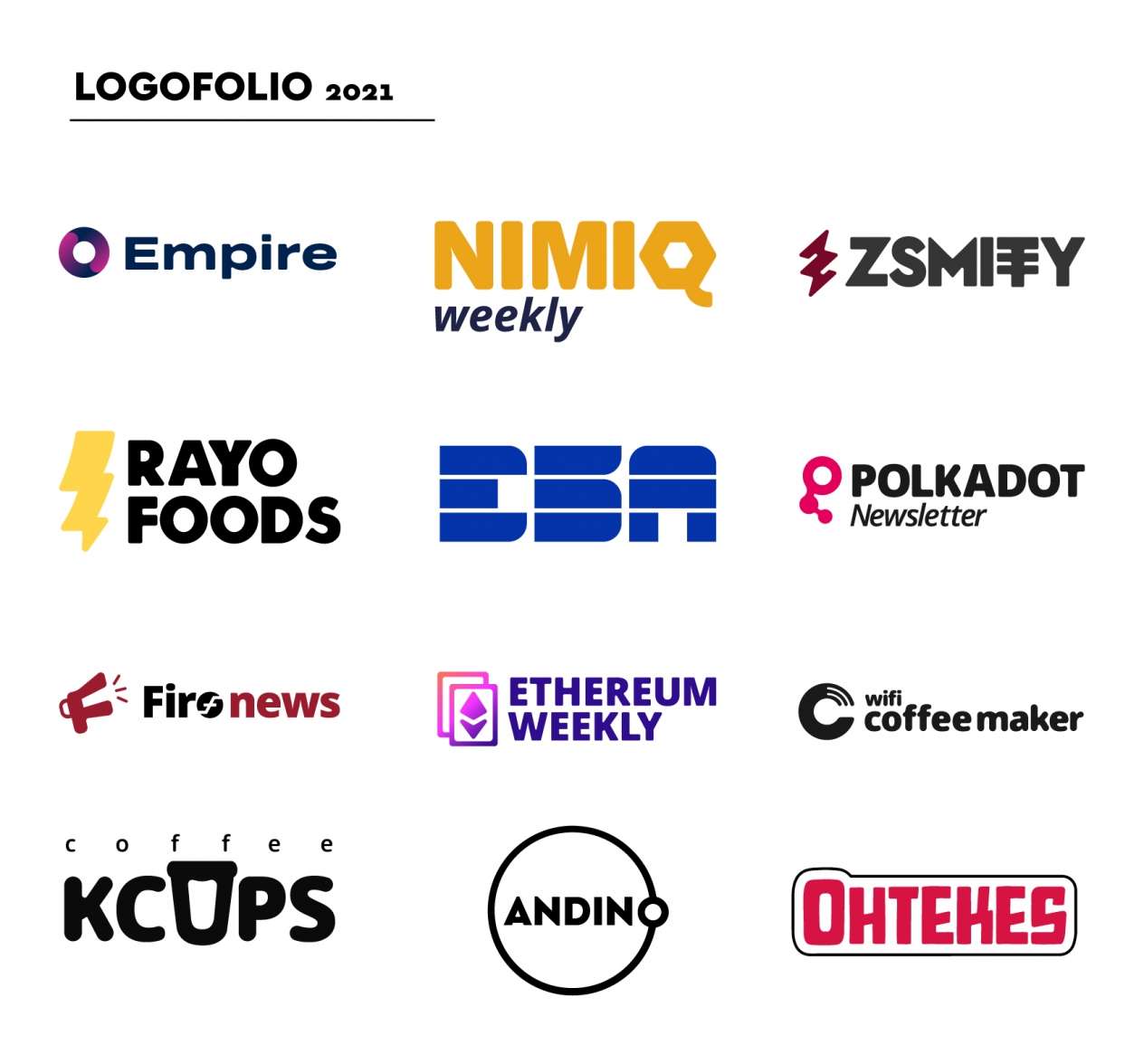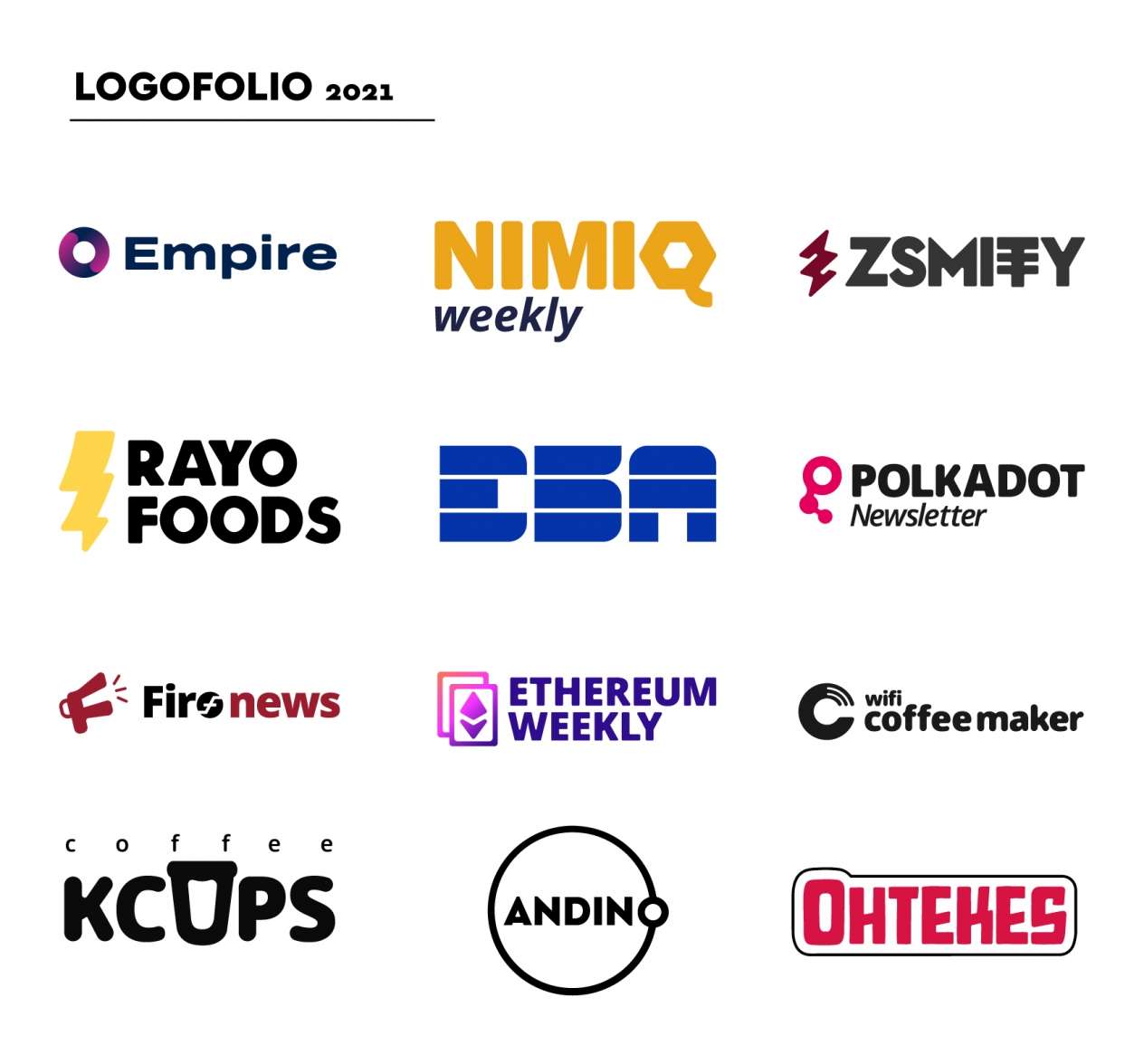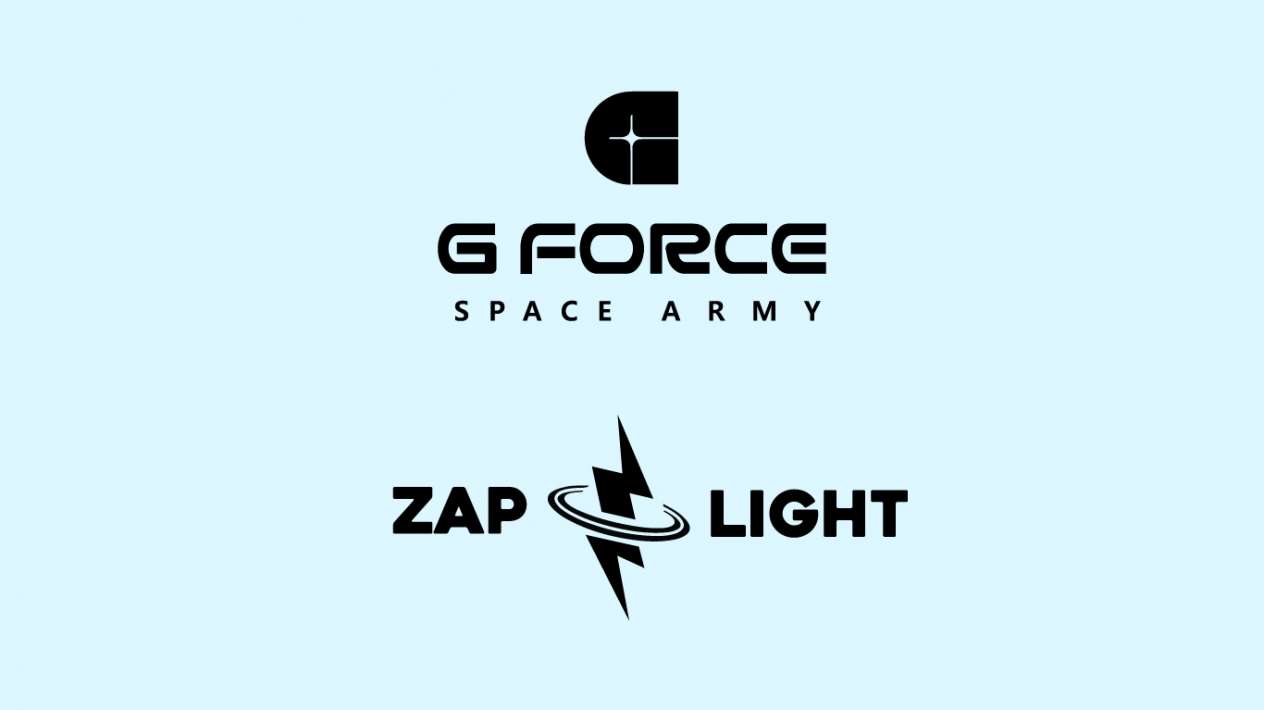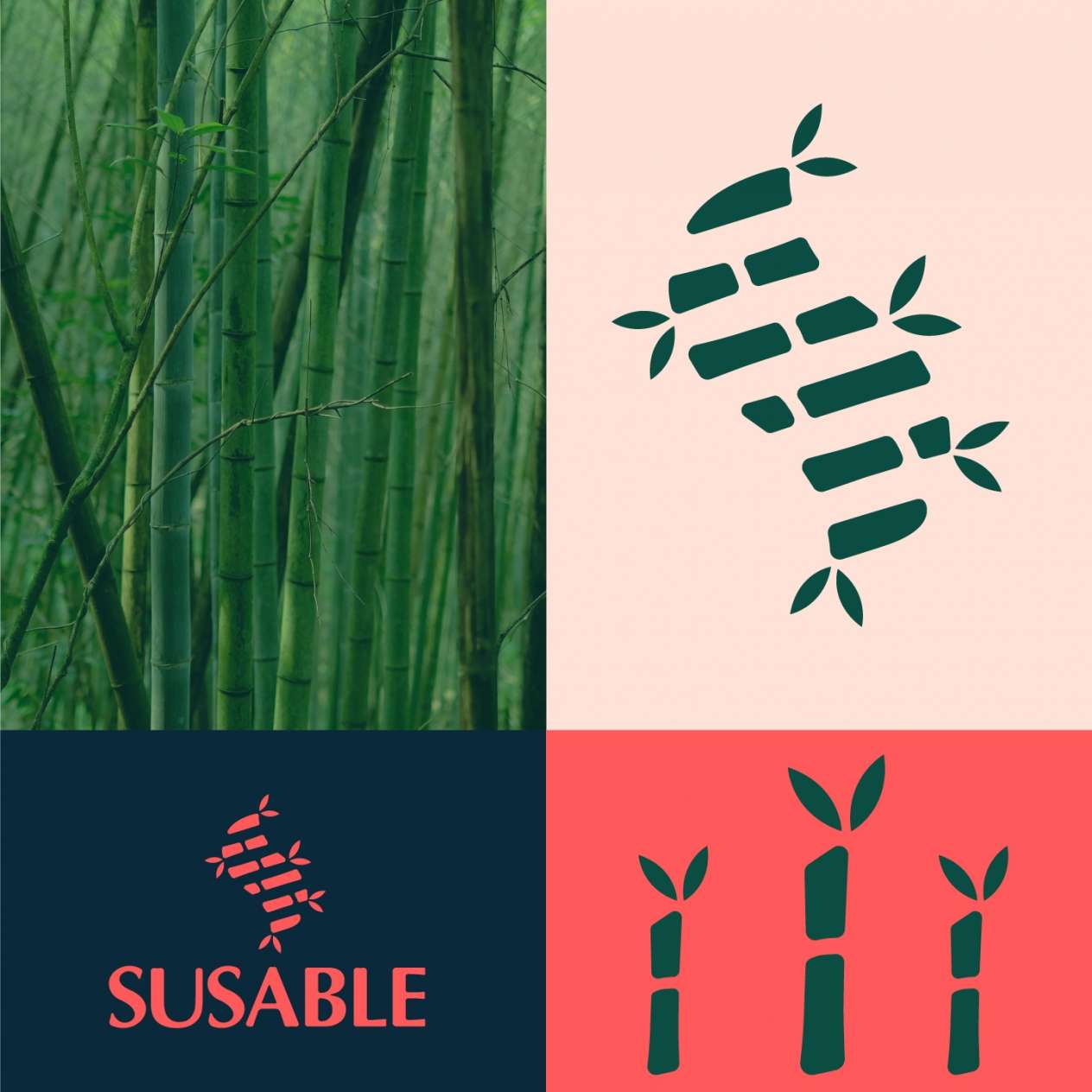 I can make your ideas come true!
Let's work together on this new project, we should have a quick chat to understand each other and what you have in mind. 
I will give you the source files, brand manual and more! (All depends what do you need, but I can also give advices for branding).
contact me at any time, I will answer as soon as possible.