I will create unique 3D Nft Art, 10K Nft Art collection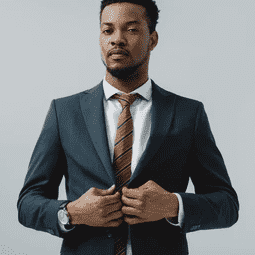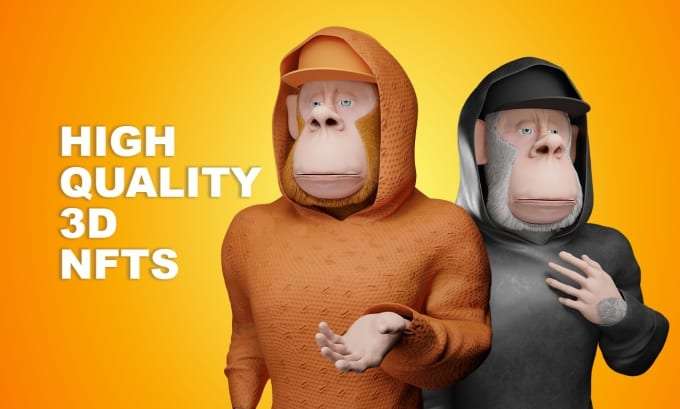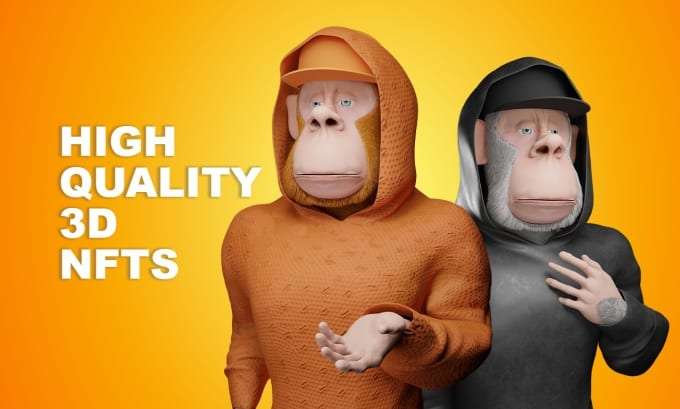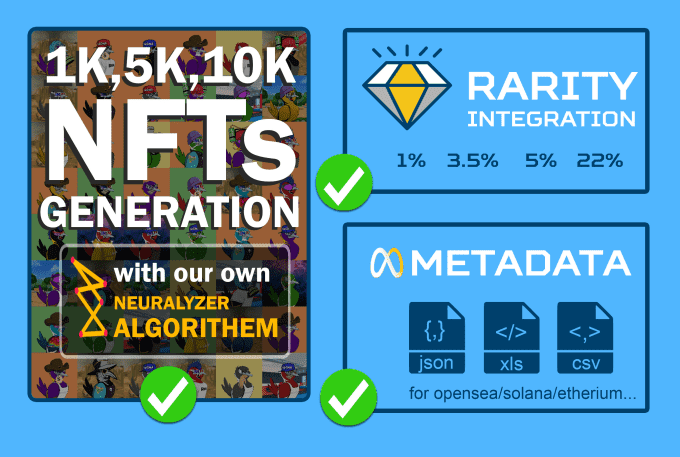 Create unique 3D Nft Art, Nft Art collection, 10K Nft Art collection, Nft Arts
You know that NFT is hot right now. You'd like to cash in on the opportunity. But you need a talented NFT artist to make your vision come true.
Introducing: Valiant Graphics — your creative NFT artist
With over 5,000+ happy clients served to date, we know *art* very well
Our 5-Step Process will get you the NFT art you dream of:
1 — Clarify Your Project
At the start of every project, we always ask questions to clarify the project's details. This would help lessen the revisions
2 — Create an Initial Concept Sketch
You'll get an initial concept sketch. This ensures that the art direction is headed in the right way
3 — Provide **Unlimited Concept Revisions**
Not happy with the work? No problem! Our *Unlimited Concept Revisions* ensures you get a design that meets your standards, or we keep trying
4 — Show Final Draft of Art
On this step, you can approve the delivery of the art, or you may request minor revisions like color changes, text changes, and other quick changes
5 — Turnover of Files
You get layered PSD file and exclusive rights to your art.
Message me to get your NFT Project started today
More Gigs from Mason Grignard