I will create whatsapp chatbot via whatsapp bot api, facebook messenger bot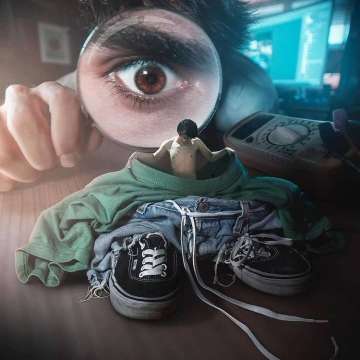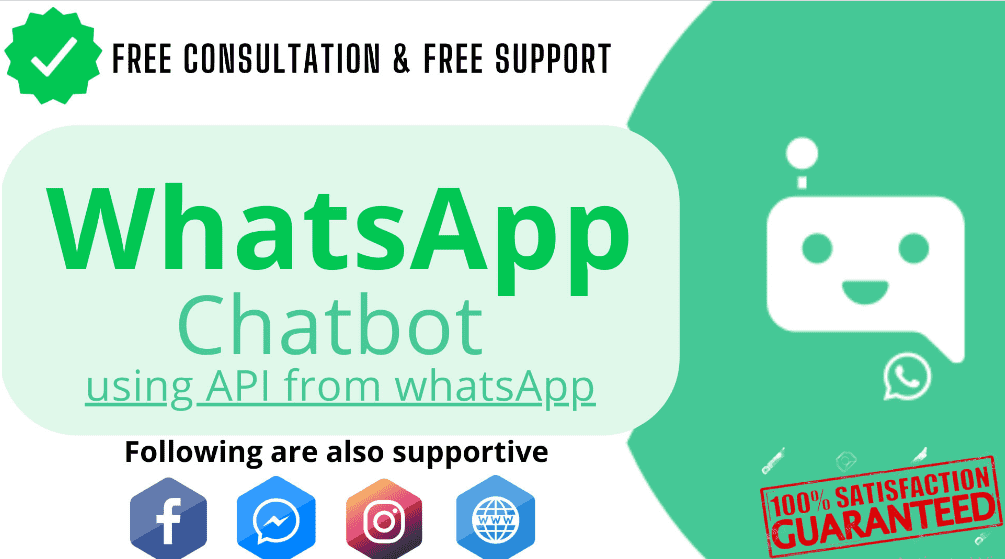 Please message me before ordering so we can discuss in detail and check if your Whatsapp account is ELIGIBLE for official Whatsapp API.
Welcome partner! yes you read it right, you are not just any client, we are partners in achieving something great here.
I'm a professional bot developer running an Agency, having years of experience in developing platform based and custom chatbot for all social media planforms that includes Whatsapp, facebook, Instagram, Telegram, Twitter, website chatbots etc.
Wondering how a chatbot can help you?
Save your time with automation
Lead Generation (At a lower cost)
Make sequences and funnels
Generate sales/traffic on your business.
Few but not limited Niches we have covered are:
- Lead Capture Chat bot for Real Estate Agents
- Credit Repair & Booking Consultation
- Mortgage and Loan Calculator bot
- Online Shopping Cart
- Health / Gym Fitness Lead Capture
- Restaurants & Food Ordering
- E-Commerce Chat bot
- Car Dealer & Test Drive Booking
- Healthcare
- Chat bot for Coaches
- Appointment Booking or Call Booking bot
Get Your Smart CHATBOT NOW!!!
WHATSAPP CHATBOT // WHATSAPP BOT // FACBOOK MESSENGER CHATBOT // MESSENGER BOT // FACEBOOK BOT
More Gigs from Captain Rexx