I will develop any of your blockchain development skills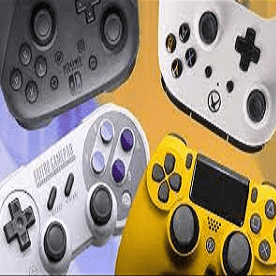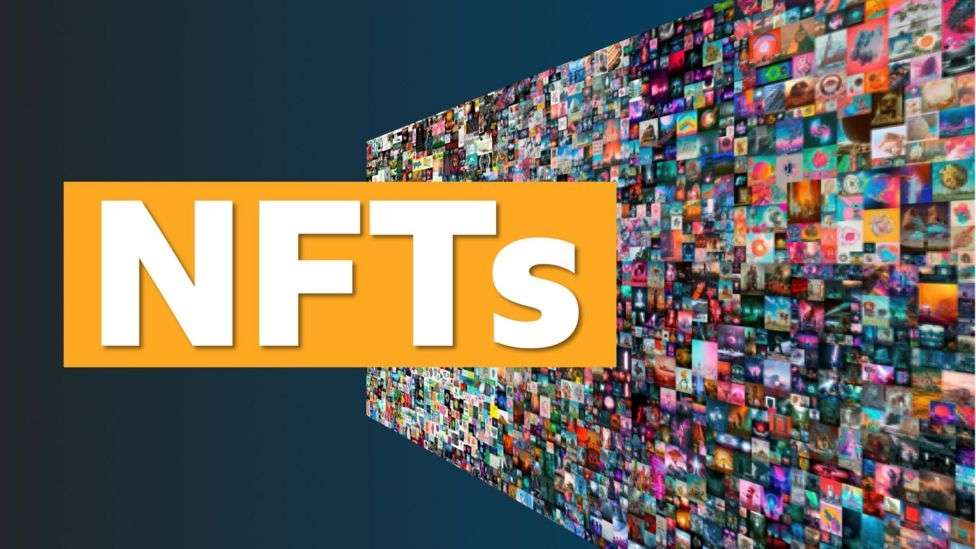 SKOL IN THE NAME OF ODIN!!
Hi there! If you're looking for making play to earn NFT game you're in right place.
My services:
NFT GAME
METAVERSE GAME
SANDBOX GAME
WARHAMMER GAME
ROBLOX GAME
VIKINGS GAME
Also I'm open to any kind of your NFT game idea. Please send me a message and let's discuss.
Thank you!
More Gigs from Zaahiir mahmud
More Gigs in Blockchain & Crypto
See more