I will develop mobile app for you android and ios, mobile app developer, flutter app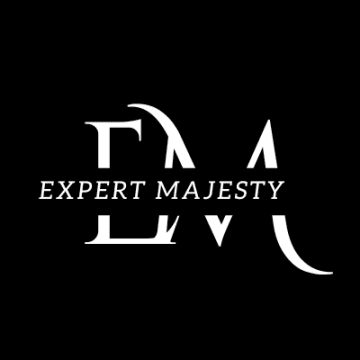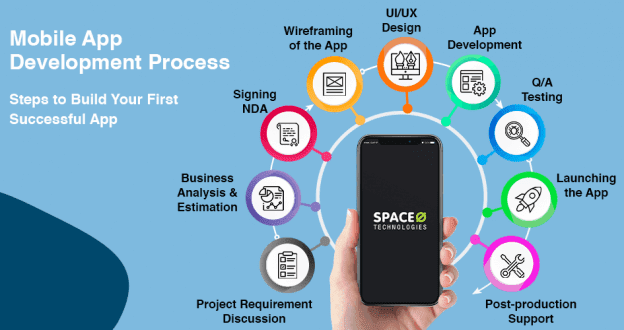 Hi, I am a Mobile App Development Expert with vast  years of experience with a track record of bestselling apps that are both well-received and commercially viable. During my experience, I developed apps belonging to different industries including Real Estate, Food Delivery, ECommerce, Social Media, Finance, Fantasy League, On Demand Services like Taxi Booking, Ridesharing, Parcel Delivery, Uber, Uber Eats, and many more. As an experienced Mobile App Developer, I always keep a strong eye for detail and tenacity to never quit on something until it is perfect. 
 
I will design and develop Custom Mobile Apps for you as per your requirements. Mentioned Gig pricing plans are tentative, the exact price will be quoted after discussion.
My Development Plan Phases
Mobile App Design designed in Adobe XD
Front End Development of Mobile Apps coded in Flutter
Backend Apis Development in Node JS
Backend Integration in Apps
Admin Panel Integration in Apps
Deployment of both Mobile apps on Appstore and Playstore
BEST REGARD
More Gigs from Expert Majesty