I will do 3d nft art, nft collection, 3d nft character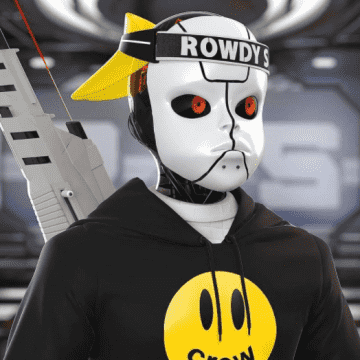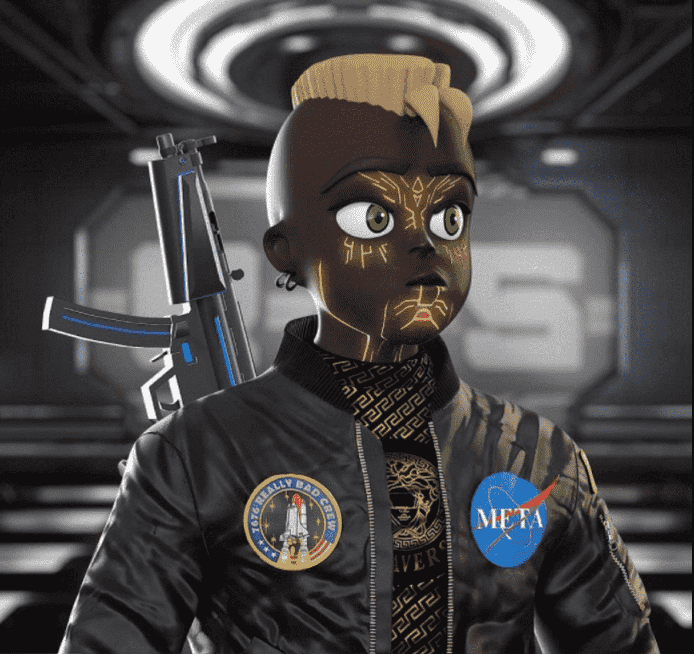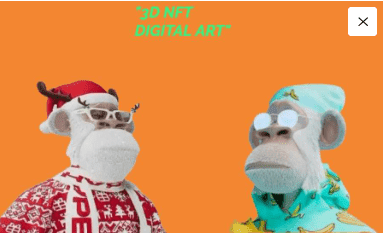 I am a professional and competent computer Graphics Artist with more than 6 years of experience and have worked with various Company on their projects. Looking to create and long lasting professional work relationship.
Do you want to start 3D NFT ART, nft collection?, looking to get the best designs from the right artists?
If yes, you are land to the right place.
WHAT AM OFFER,
3d nft art
3d nft art collection
2d nft character
3d nft art character
10k nft collection
2d nft collection
3d digital art
2d digital art and many more!!!.
More Gigs from Best uthman