I will do a google map data scrapping for business leads with email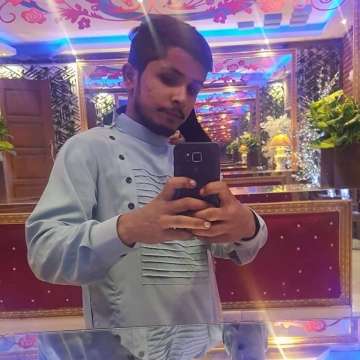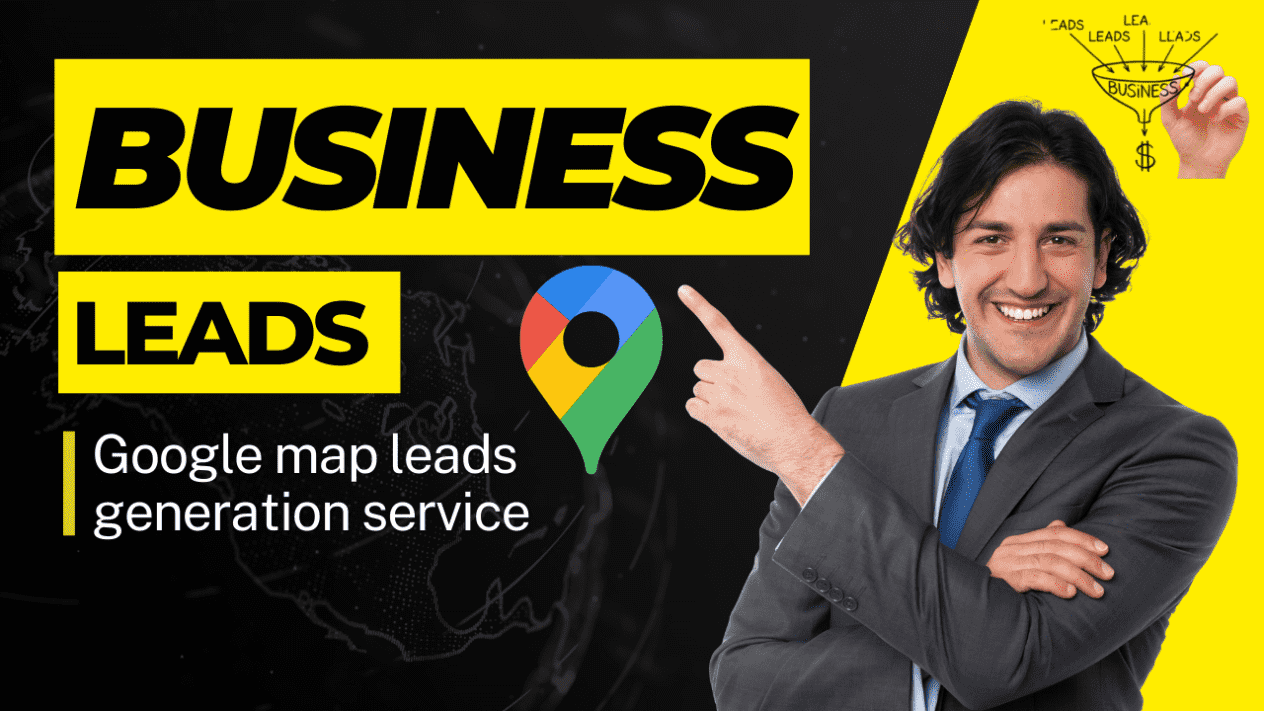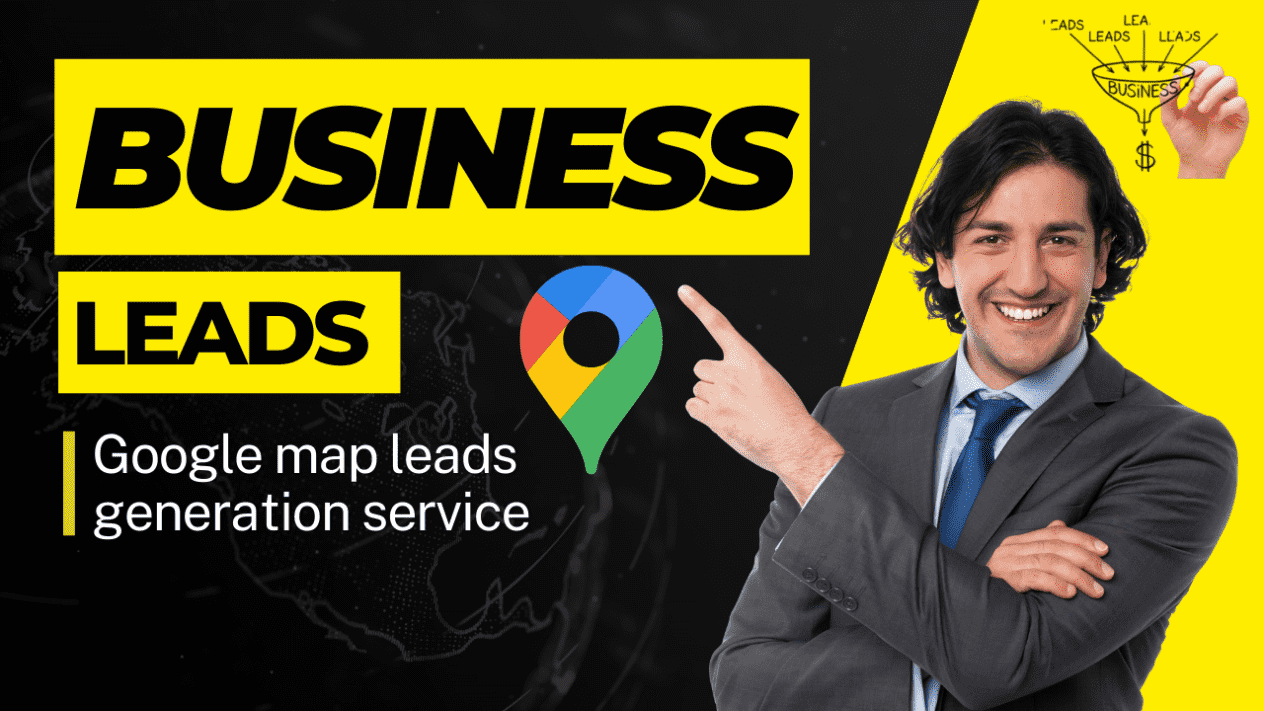 NOTE:
CONTACT ME BEFORE PLACING AN ORDER (Very Important)
EMAILS WILL ONLY BE PROVIDED IF AVAILABLE SO NO GUARANTEE FOR EMAILS...
Hi there! I'm a tech enthusiast and have over 5 years of experience in the field. I can help you with your digital marketing and social media campaigns. I'm Saqib. I'm an experienced Google map data scraper for business leads. I also have a deep understanding of Web App Development and UX design. For prices, contact me here. I'm an expert at Google Map data scraping for business leads with emails.
Business name Scraping
Address( city, state, zip code, latitude, longitude)
Phone Number Scraping
Email ( If available on the website)
Website ( If available)
Ratings
Business Category
Web search/ Google research
Data Entry/ Copy-Paste
Excel/Word/PowerPoint
Why Choose Me?
Thanks For Your Order & for Choosing Me In Advance.
More Gigs from Saqib Riaz