I will do etsy shop promotion, etsy store for usa website traffic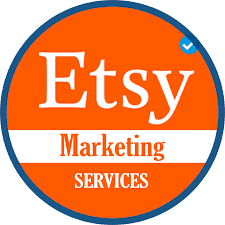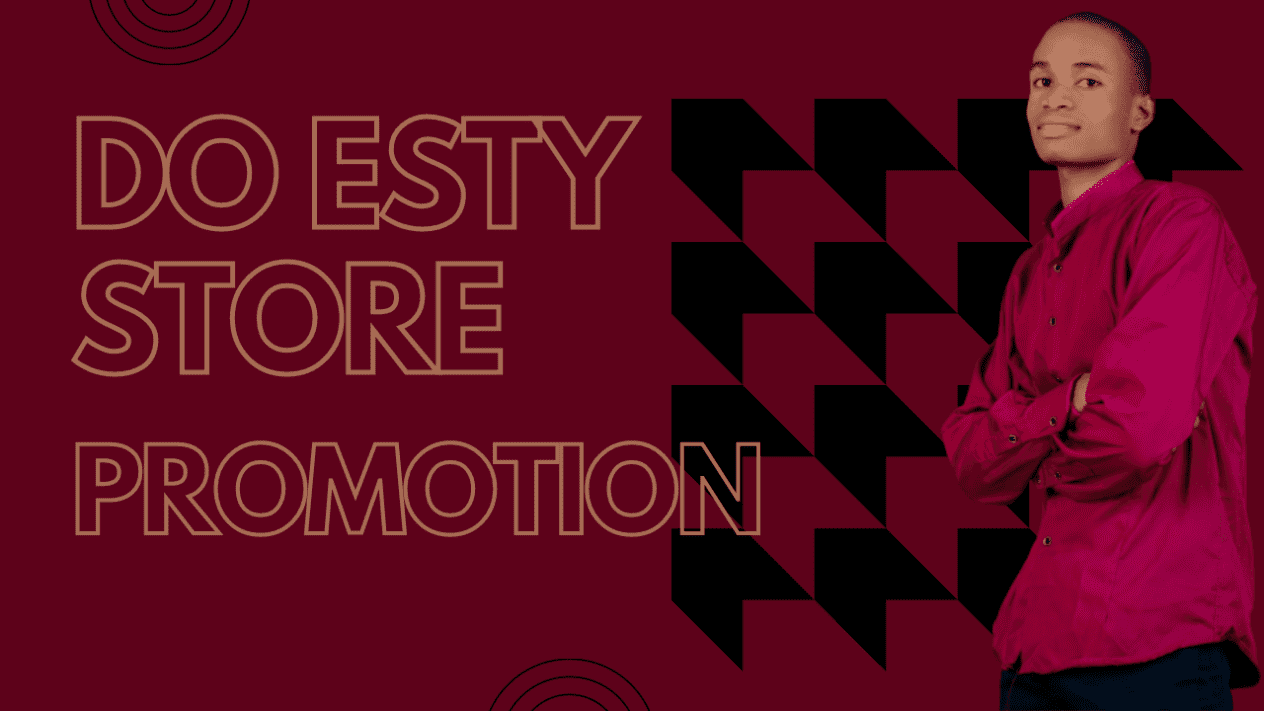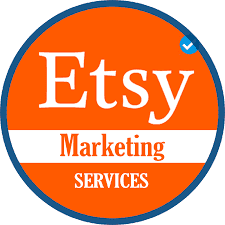 GET MORE ETSY SALES BY SETTING UP ETSY STORE PROMOTION, ETSY MARKETING SALES FUNNEL BY ZEEZHAY
DEAR CLIENT,
Hi there, welcome to my gig! I will promote your Etsy store so you get the exposure and sales you deserve.
My name is Gideon, a professional marketing expert with over 3 years of experience in digital world. I will promote your Etsy shop and make sure you get the best exposure.
I will make sure that your Etsy shop shows up on the first few pages of google for relevant searches (Etsy SEO), by optimising meta data and post titles, as well as researching profitable keywords, etc.
SERVICES INCLUDES:
Keyword Research
Optimisation of Title
Drive real and organic traffic
High-Quality Backlinks
SEO Optimisation
More Gigs from Zeezhay Sales