I will do flat, modern & minimalist Logo with meaningfull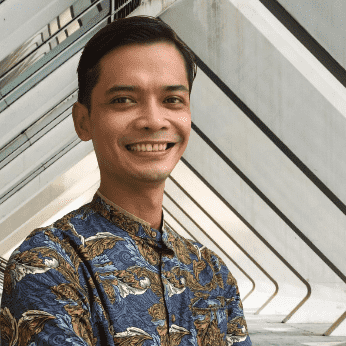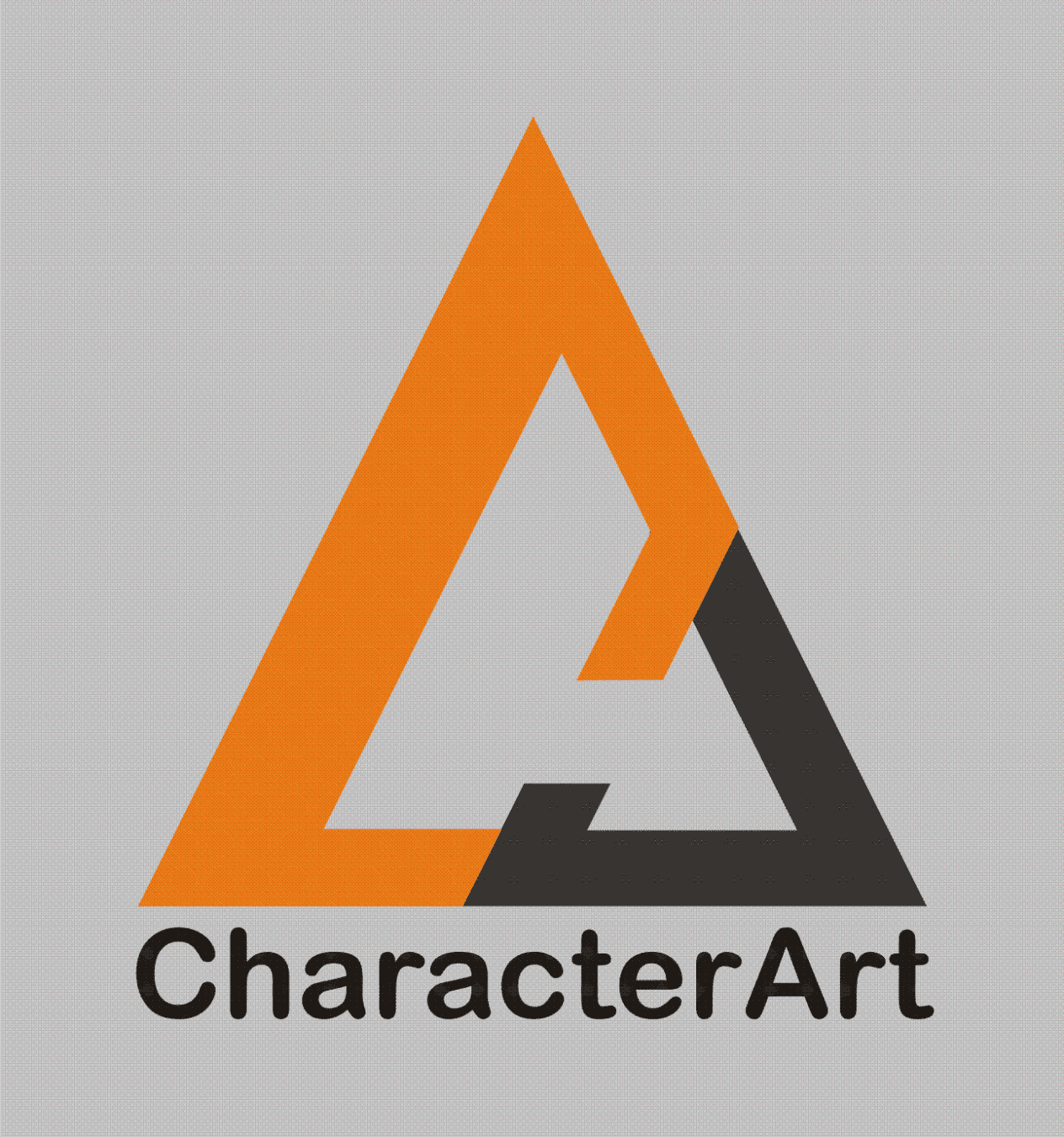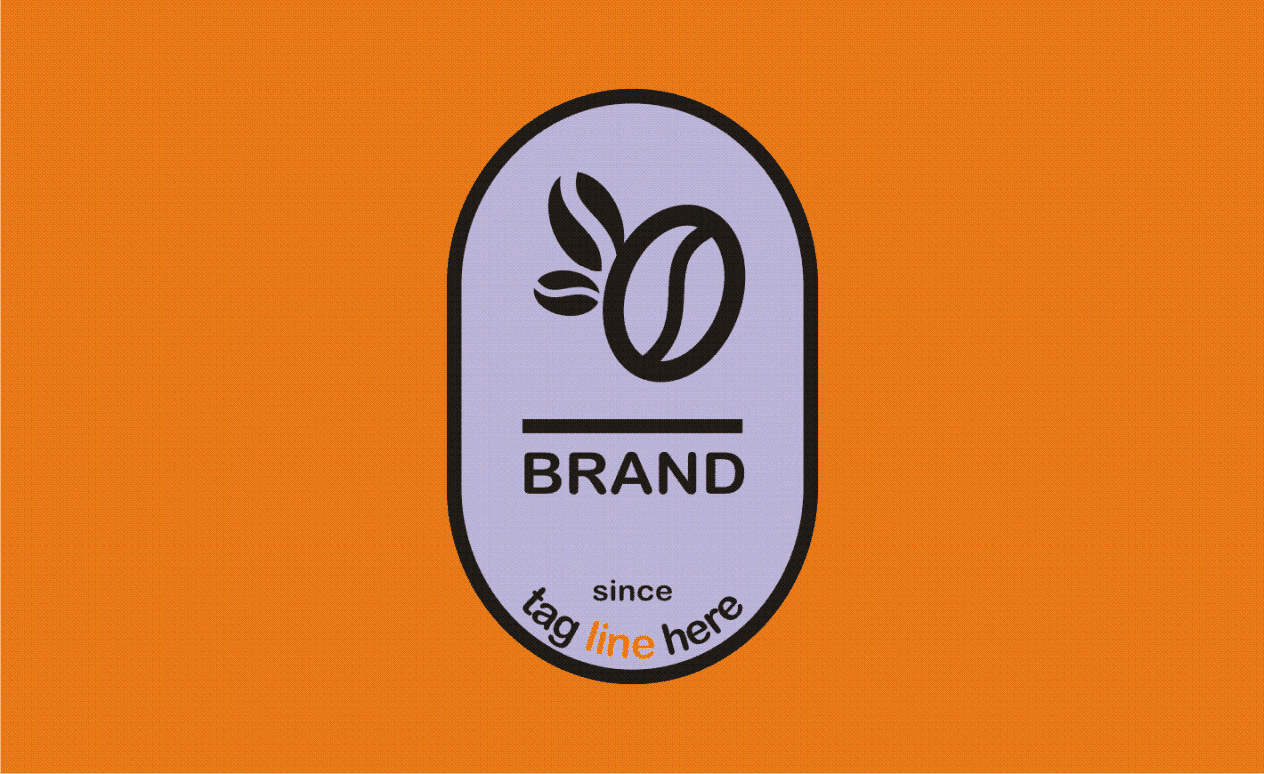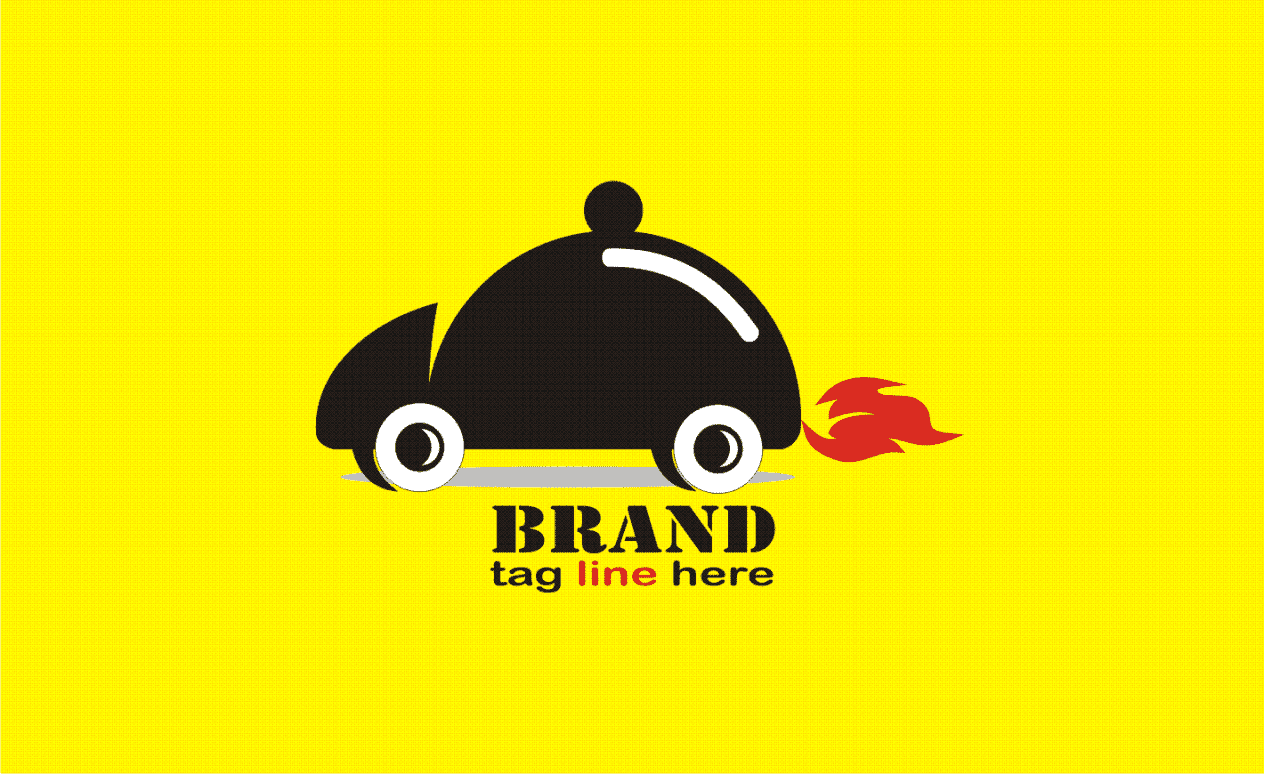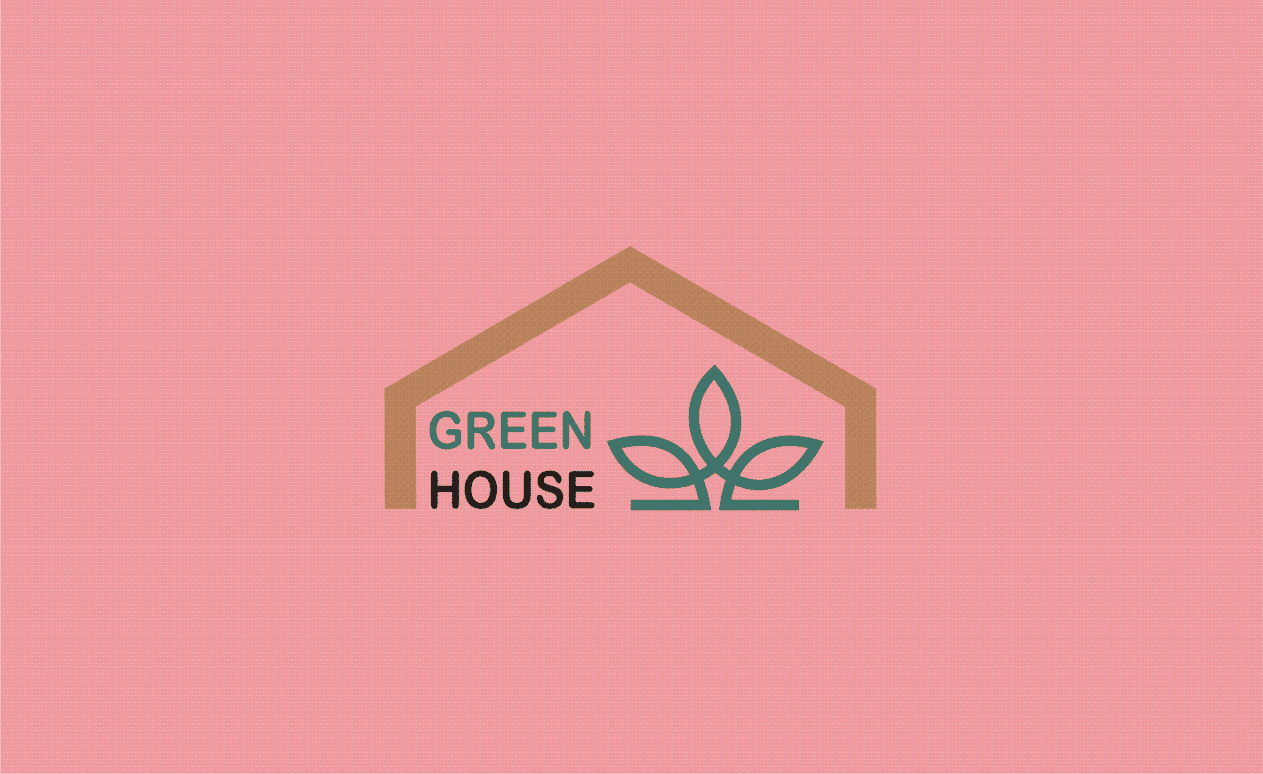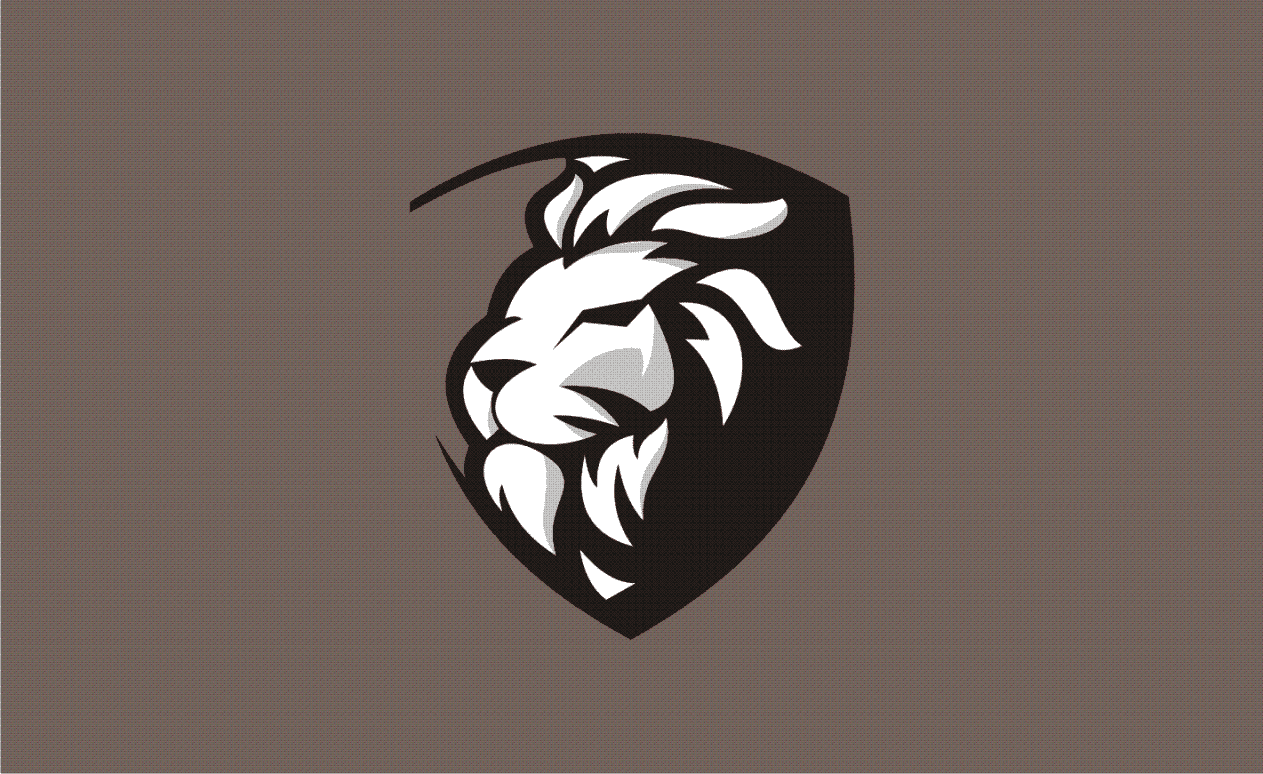 Hi, 
I'm Ari, a professional graphic designer for logo and brand field more than 5 years.  
My design known as a flat modern and minimalist with philosophic background.  
So i can guarantee, your logo will be meaningful.
Why choose me?
- fast respond
- expertise in minimalist design
- all file include for  
- maximum revision rounds
- HQ
All files :  
- JPEG, PNG, PDF, web and printing purposes
Call me for your order, free consultation, and find ur right package which fit ur ideas for ur brand in a long time business.
I attach some samples concepts
P.S : if u needed character design, cartoon, or mascot, i can make it for u too.
It will be an honor to help you.
Regards