I will do Nft discord whitelist, leveling, invites and chats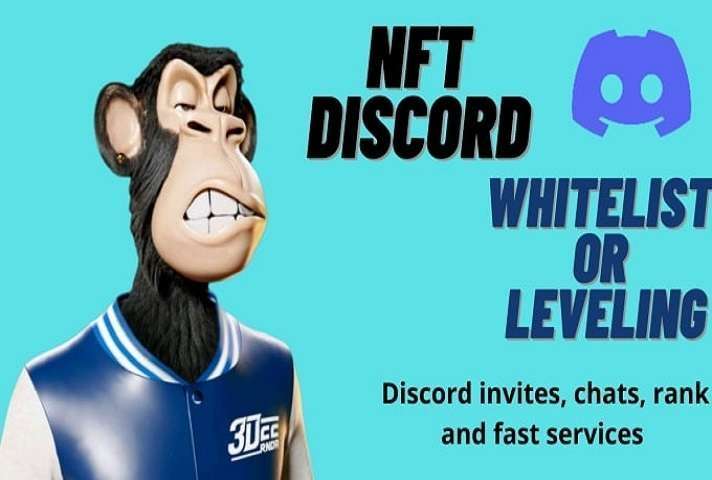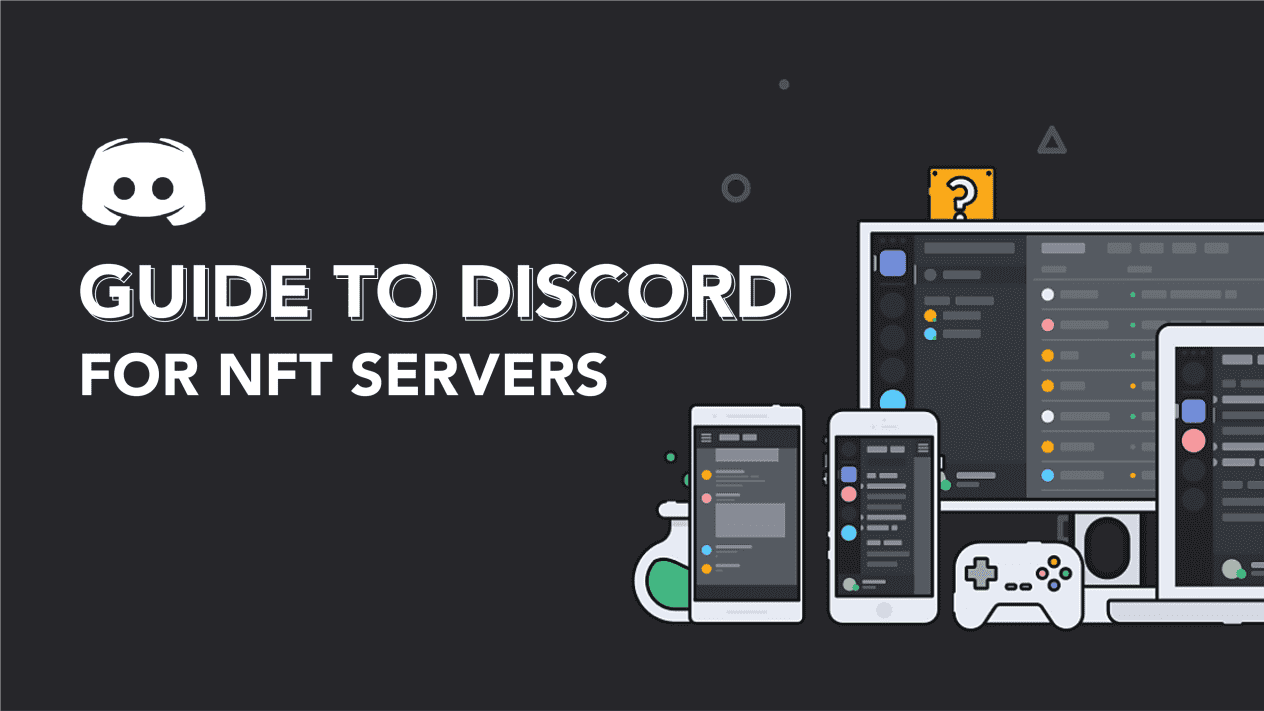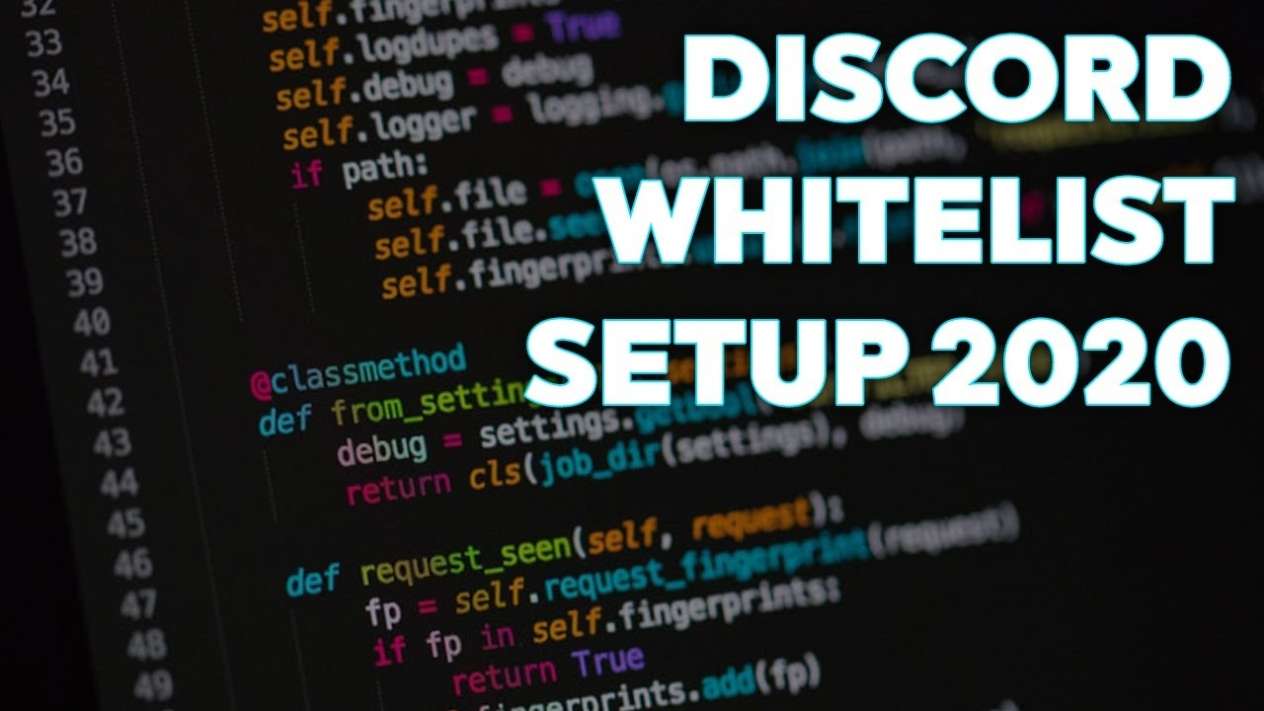 Hello Great Buyers!!!
Are you looking for an expert in all discord services who will help you get whitelisted on any discord server you have chosen?
I will chat on your behalf in an NFT server until reach your goal is to earn chat reward levels and boost your XP faster in an NFT server or do whitelisting task in your NFT server.
I am a professional in discord server marketing, discord leveling, discord server boosting and lots more.
I have my strategies of getting thee whitelist such as being active in the server, creating fan arts and memes and other newly discovered strategies that are effective.
I can do this while you sleep/ active, so it leads to the most gain with no loss for those grinding to an elite level.