I will do nft mass dm, onlyfans mass dm, discord mass dm, instagram mass dm, telegram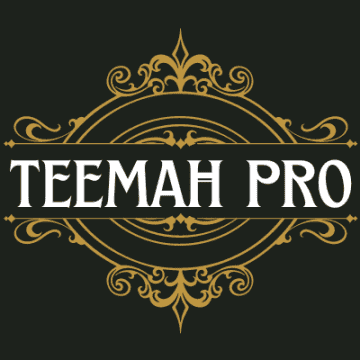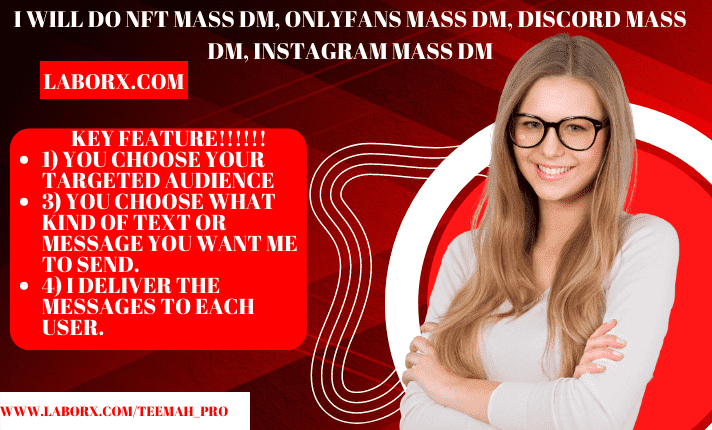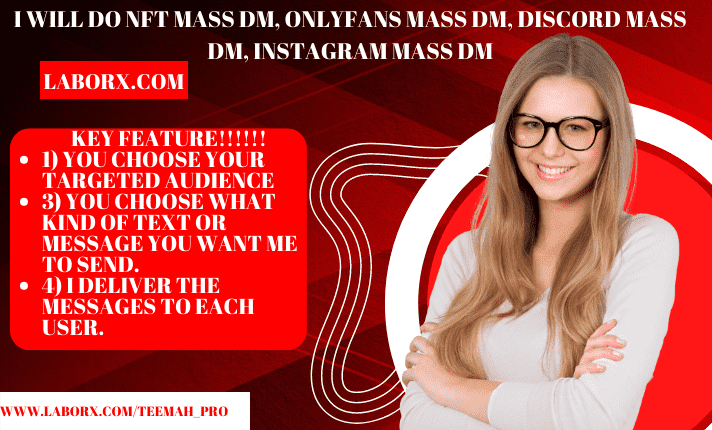 Are you Looking to expand your business or project? I can help! I have many vast years of experience as a digital marketer, and know how to drive an effective campaign. My service will give you real visitors who will interact with your page. You can get custom tracking, social media visitors and geo-targeting with extras available. Keep in mind that results are consistent, professionalism is key and support is available for any questions you might have. So why wait? Contact me now!
KEY FEATURE!!!!!!
1) You choose your targeted audience
3) You choose what kind of text or message you want me to send.
4) I deliver the messages to each user.
Kindly come to my inbox to discuss better on your project.
 
More Gigs from Teemah Pro