I will do quantity takeoff, material takeoff, and cost estimation of Residential and Commercial Projects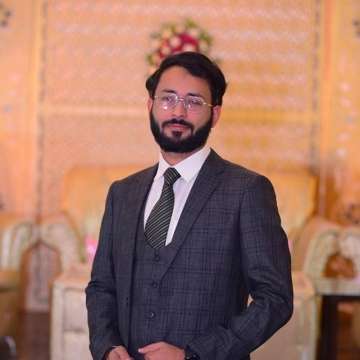 GREETINGS!
I have 5 years of experience in this field With a degree in Civil Engineering, I've worked as an estimator and quantity takeoff surveyor for many USA, UK, Canada, Qatar, New Zealand and Australia-based builders and helped them scale up!
I can do the same for you!
By hiring me, you can get detailed cost estimation and bid for your commercial and residential construction for any project.
My services
Construction estimate
Material takeoff
Quantity takeoff
Bidding preparation
Precise and Reliable Cost Estimation
Excel takeoff sheets
Specialties: accessories
Equipment's: appliances
Furnishes: countertops, Cabinets
Plumbing: piping work, fixtures
Mechanical: Ductwork, air devices, rooftop units, etc
Electrical: light fixtures, devices
Floor plan Insight and Professional Review, Pricing (RS Mean), and Bill of Quantities
Concrete, Masonry, Openings, Finishes, Electrical Estimates
 You'll receive professionally formatted Excel takeoff sheets with all the items and Markup Drawings PDF, to cross-check whole the work. All you have to provide are construction
Delivery time depends on the complexity of parts and active orders.
The work will be completed using PlanSwift, BlueBeam, RS Means, AudoCAD etc. 
Remember: Satisfaction of CLIENT is our top PRIORITY
Don't hesitate to contact me if you have sketches, drawings, or images of the product.
Have any questions? Just send me a message, I usually respond within minutes.
Please inbox before placing orders. The price may vary depending scope of work & size of the projects.
ORDER NOW
More Gigs in Engineering & Architecture
See more