I will do ROI shopify marketing, shopify SEO, shopify sales funnel to boost shopify store sales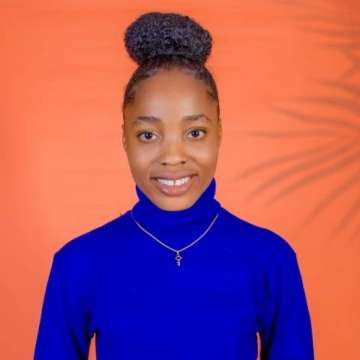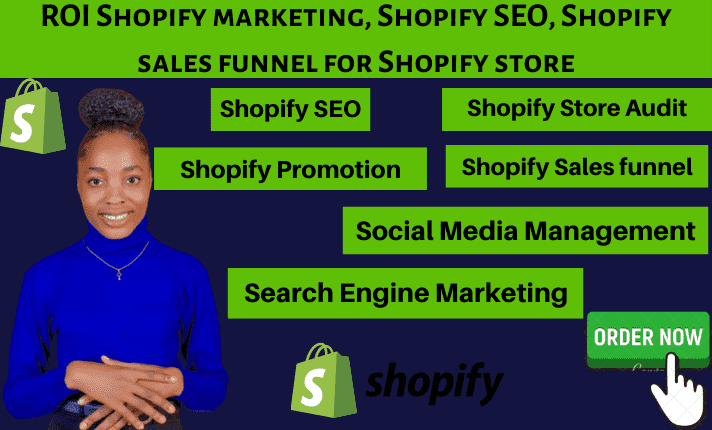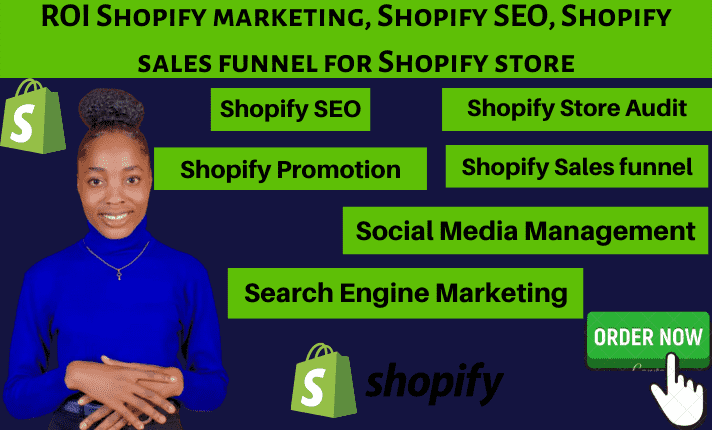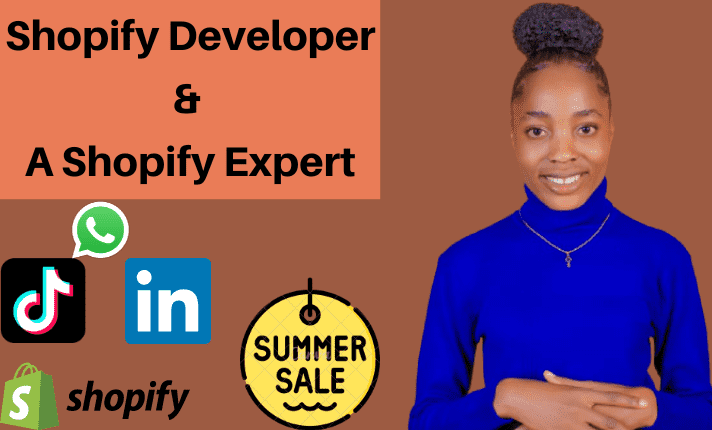 Looking for Shopify Expert with the best Shopify marketing strategy and converting Shopify marketing Automations, and E-commerce Marketing strategy? Then you've come to the right place. 
I will do ROI Shopify marketing, and Shopify SEO, build Shopify sales funnel to boost Shopify store Awareness, and drive organic Shopify Traffic to your Shopify Store to increase your Shopify store Sales.
My Shopify marketing strategy Gig aimed at attracting more customers, building brand awareness, retaining existing Website traffic, increasing conversion ratio, and improving customer loyalty. A good eCommerce marketing strategy drives traffic to your Shopify store and facilitates more Shopify sales.
HERE ARE THE BEST MARKETING STRATEGIES FOR YOUR SHOPIFY WEBSITE TO INCREASE SALES
Store Audit
Shopify Promotion
Shopify SEO
Shopify Marketing Strategy Automation
Shopify Sales funnel
SMS Marketing
Social Media Management
Social Media Marketing {Ads Set Up and Management}
Social Media Optimization
Search Engine Marketing (SEM){Google Ads}
Place Your Order now or Inbox for Big Shopify Marketing Deals
More Gigs from Jenny Dezon