I will draw any art for you, nsfw or sfw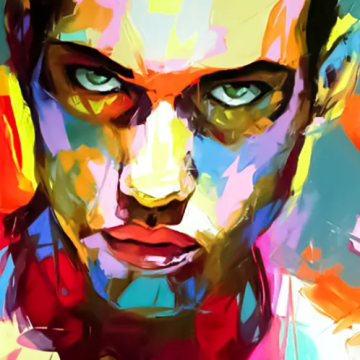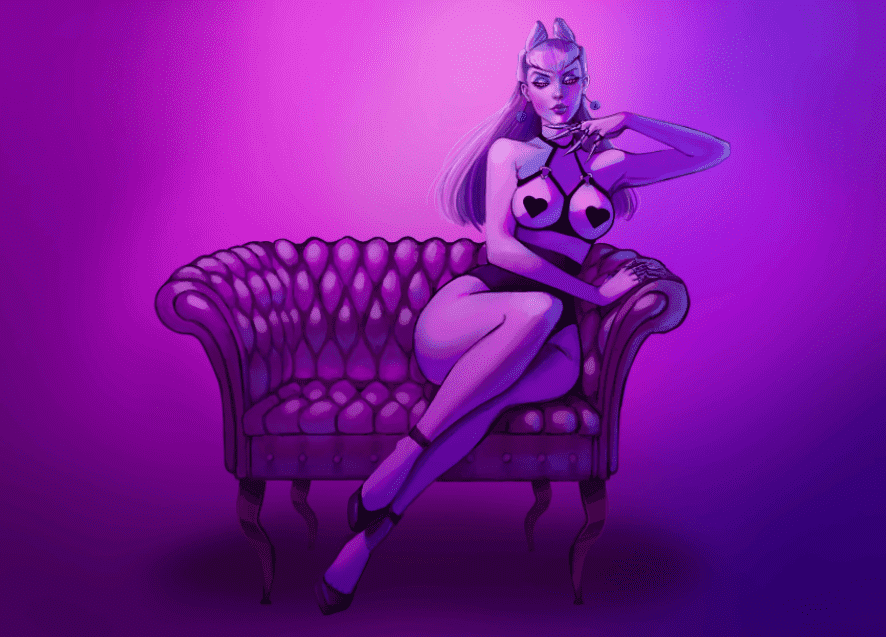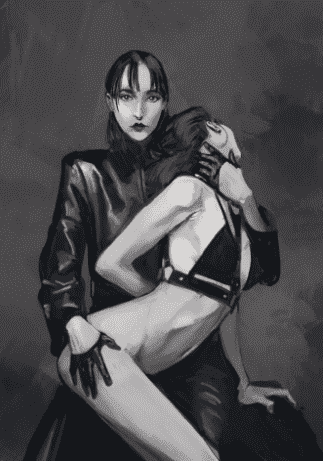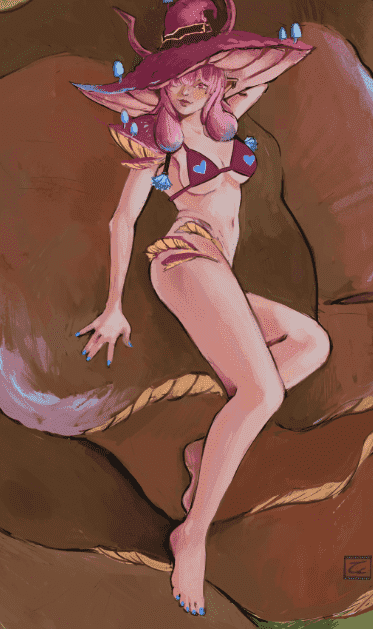 You ask for kinky stuff, I deliver.
Revisions are fine as long as you don't completely change your mind.
Don't ask for sensitive and illegal stuff, please;
everything is cool, from fanart to OCs!
As a new feature, if you like my work and you're a returning client, you can subscribe for up to 3 or 6 months, with monthly deliveries and discounts, starting at the second commission!
I will appreciate any request and do my best to fulfil your expectations.