I will edit professional amv anime music video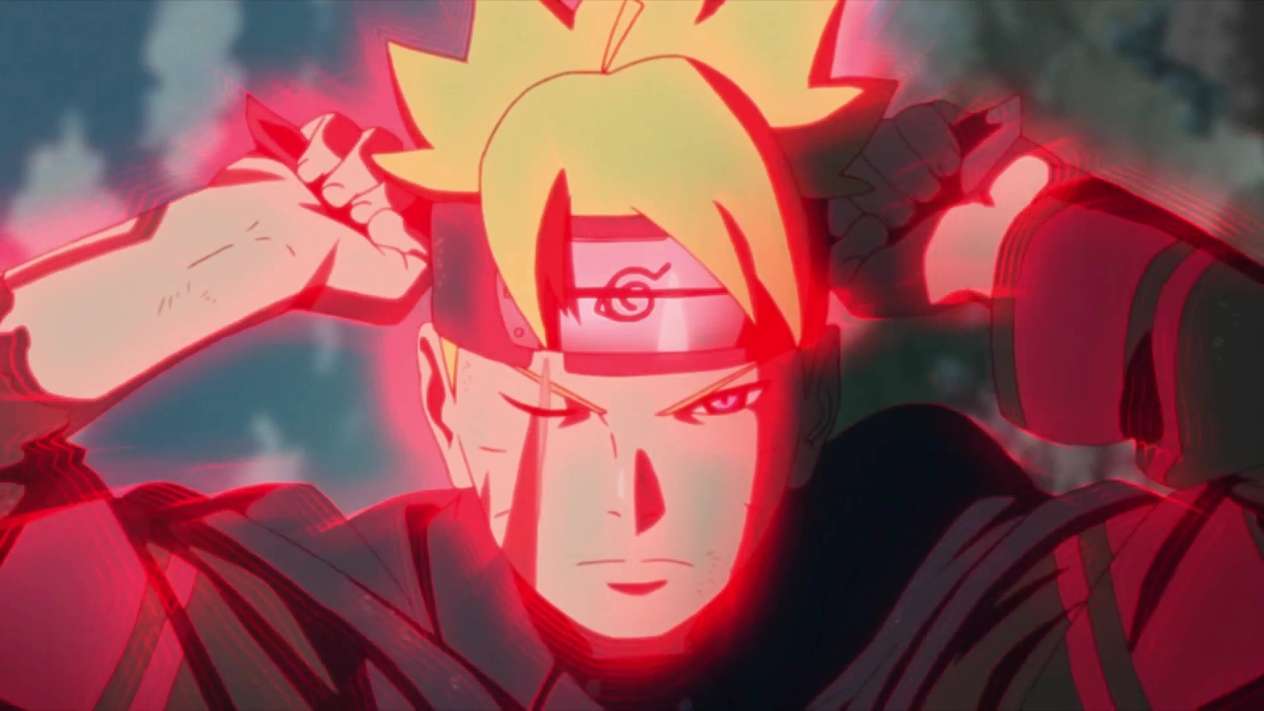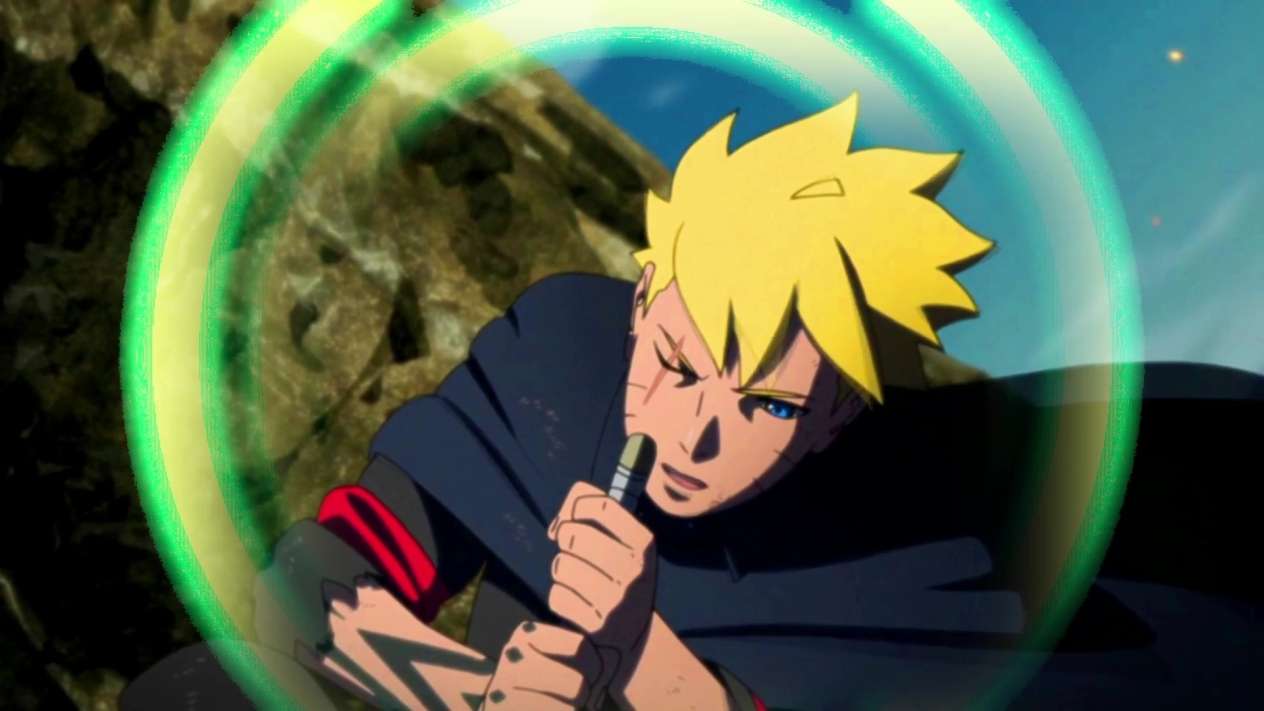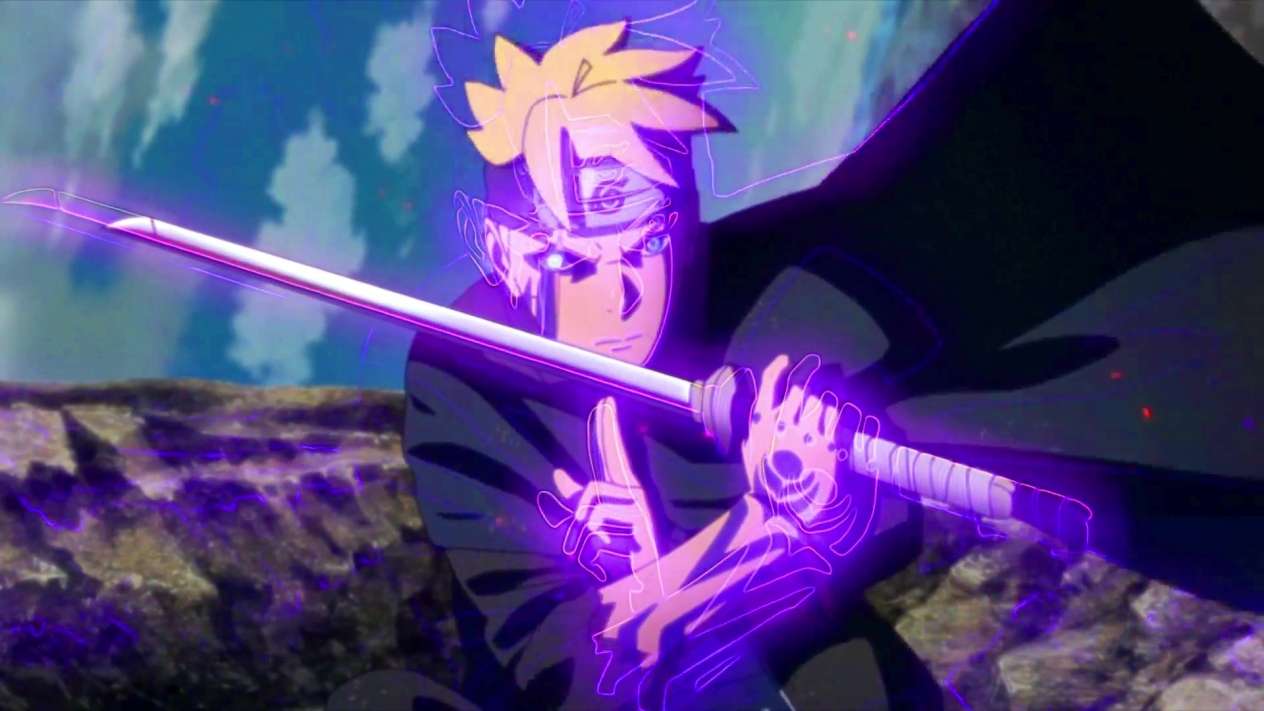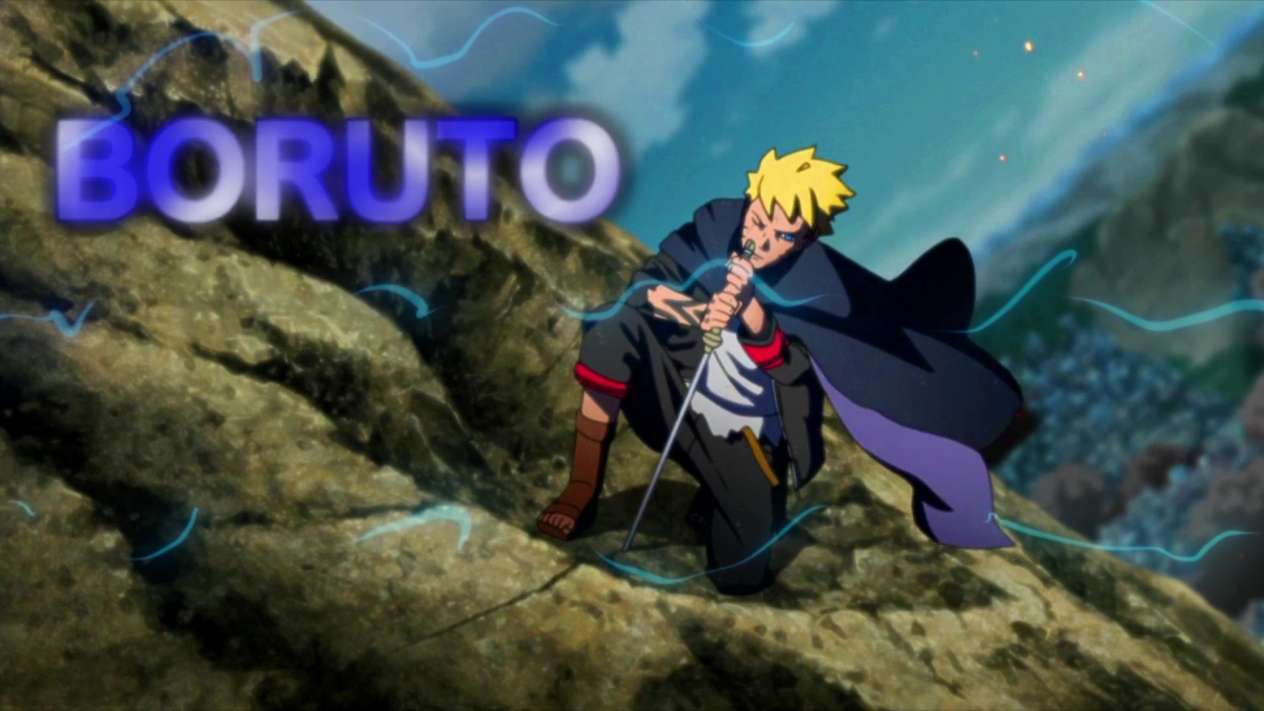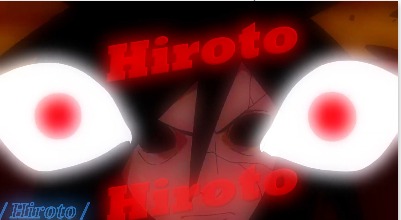 Have you ever wanted cool visuals synced to the beat of your favorite song?
Well you're on the right place, at the right time!
I will edit PROFESSIONAL AMV (Anime Music Video) with the anime and song of your choice!
IF WANT TO SEE MY FULL VIDEOS JUST CONTACT ME
Why you should choose me as your EDITOR?
The Customer is Top Priority!
Hard Worker and will do the best to have a genuinely nice time working with you
Loves Watching Anime!
PRODUCED a lot of different MUSIC VIDEOS!
The project will contain:
The video will be of good quality
60 Frame Per Second (FPS)
Precise Scene Selection!
SMOOTH TRANSITIONS synced to the MUSIC of your choice!
All sorts of OVERLAYS for Extra Details
TRANSITIONS with MASKS and different STYLES!
COLOR CORRECTION & GRADING for every scene!
DETAILED SOUND EFFECTS for each movement!
KINETIC TYPOGRAPHY throughout the MUSIC VIDEO!
More Gigs from Hiroto 777