I will fix slow Mac, upgrade older macOS to latest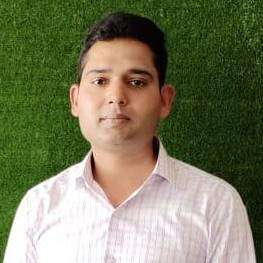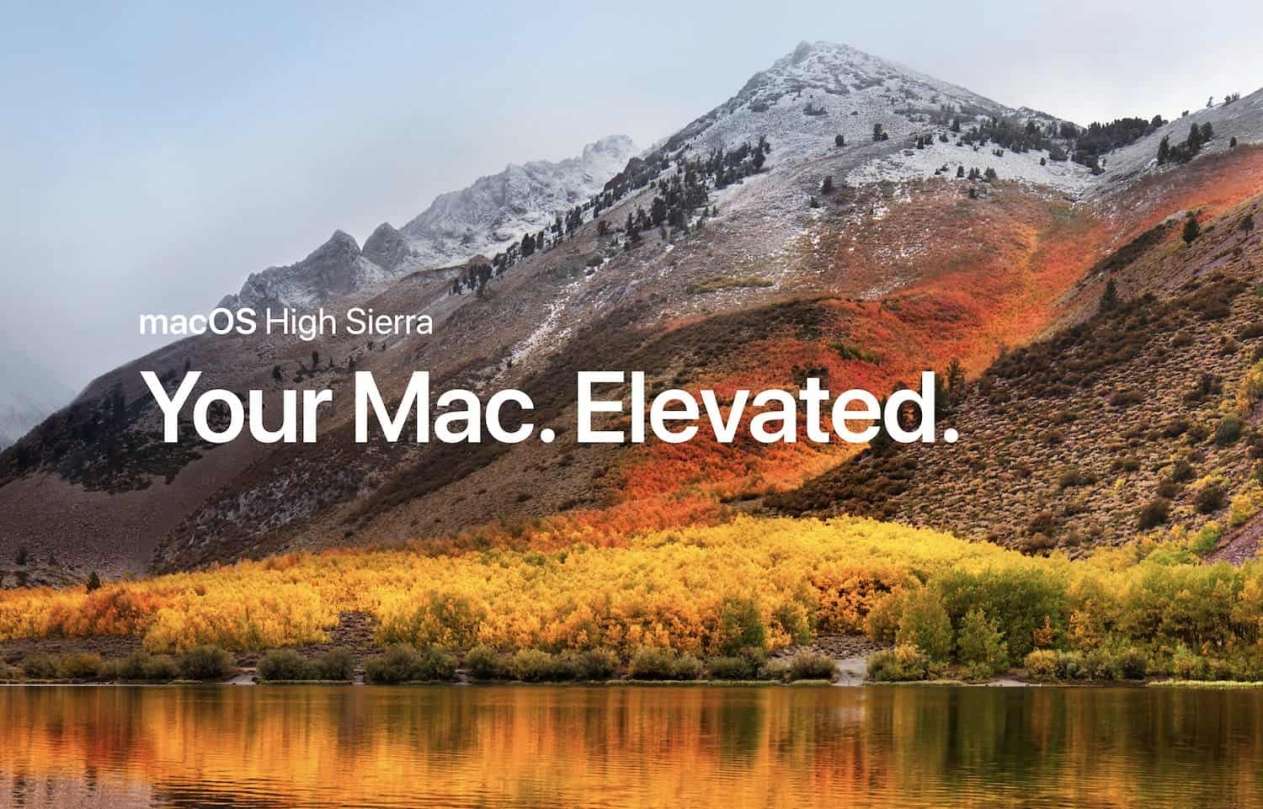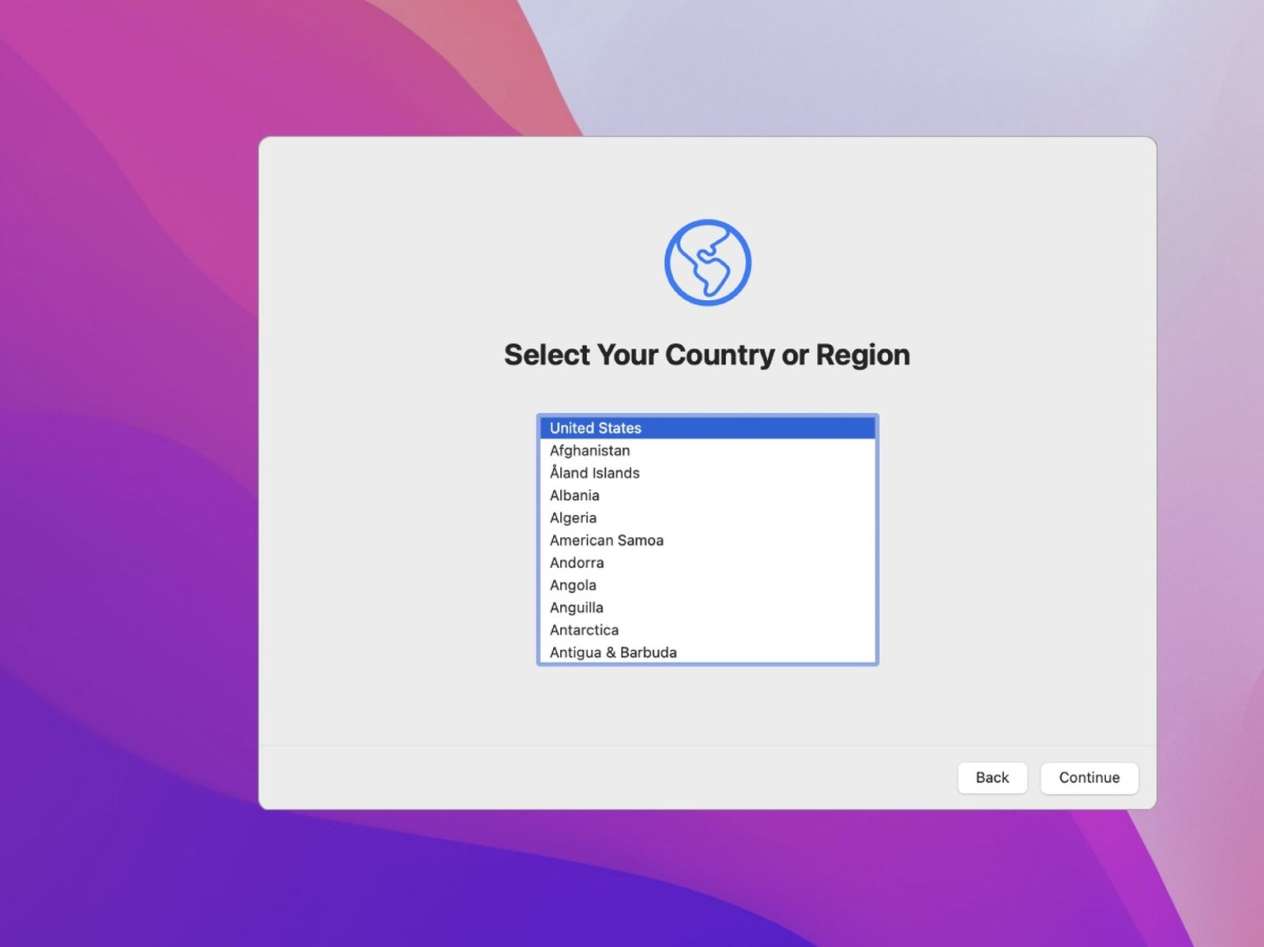 hey if you are facing any issue in your MacBook pro Air iMac mac mini and need to fix it let me know.
Also if you have an older mac and unable to use latest applications due to compatibility problem then you must contact me i can install latest macOS version on your older mac models.
Run macOS big sur , Monterey on your macintosh computers not older than 2009.
For more information just leave a message.Thanks