i will fork olympus DAO on ethereum,solana,fantom,Bsc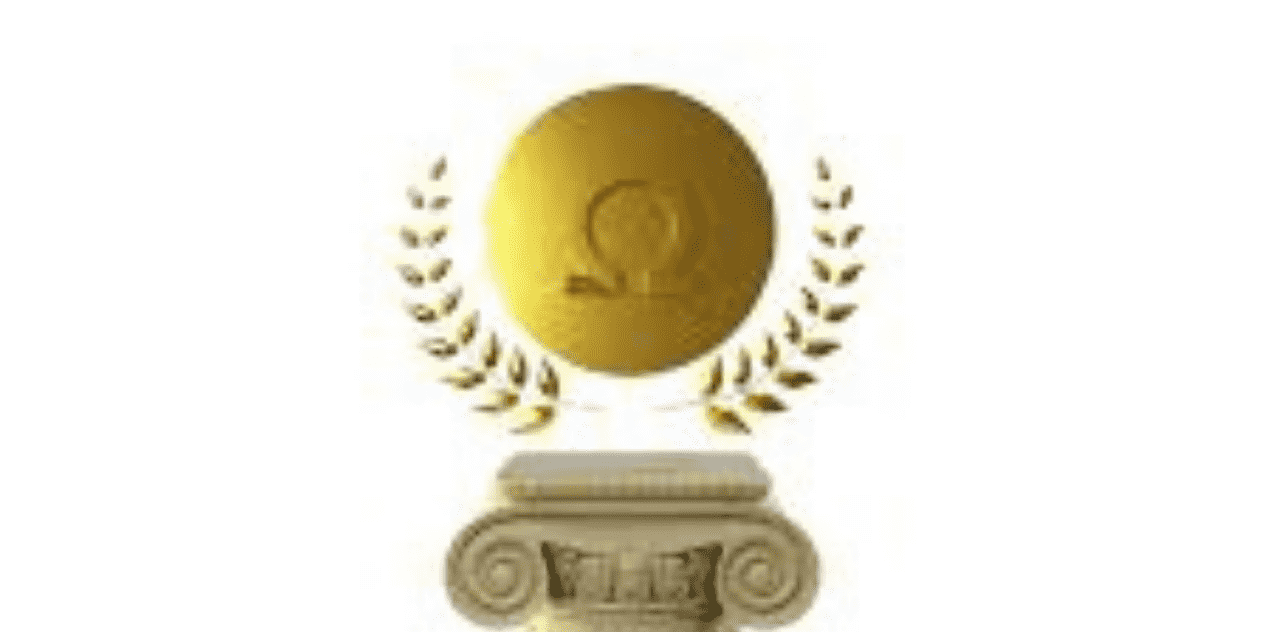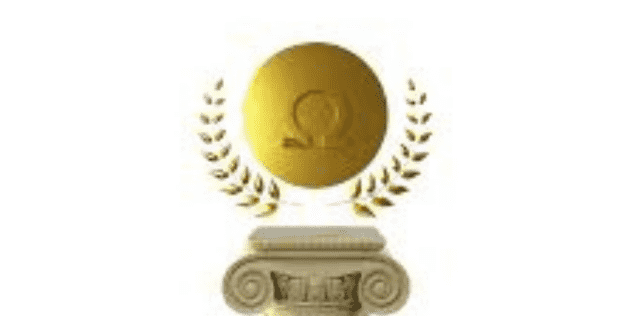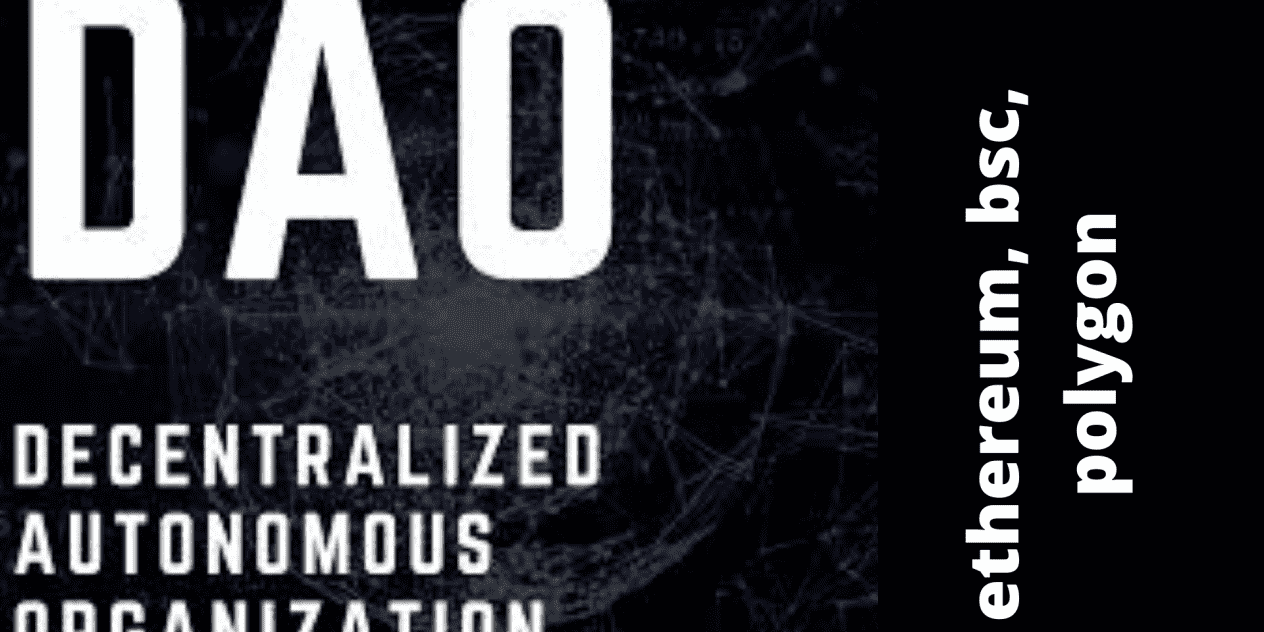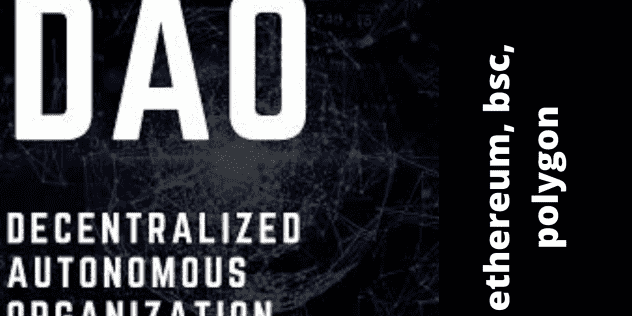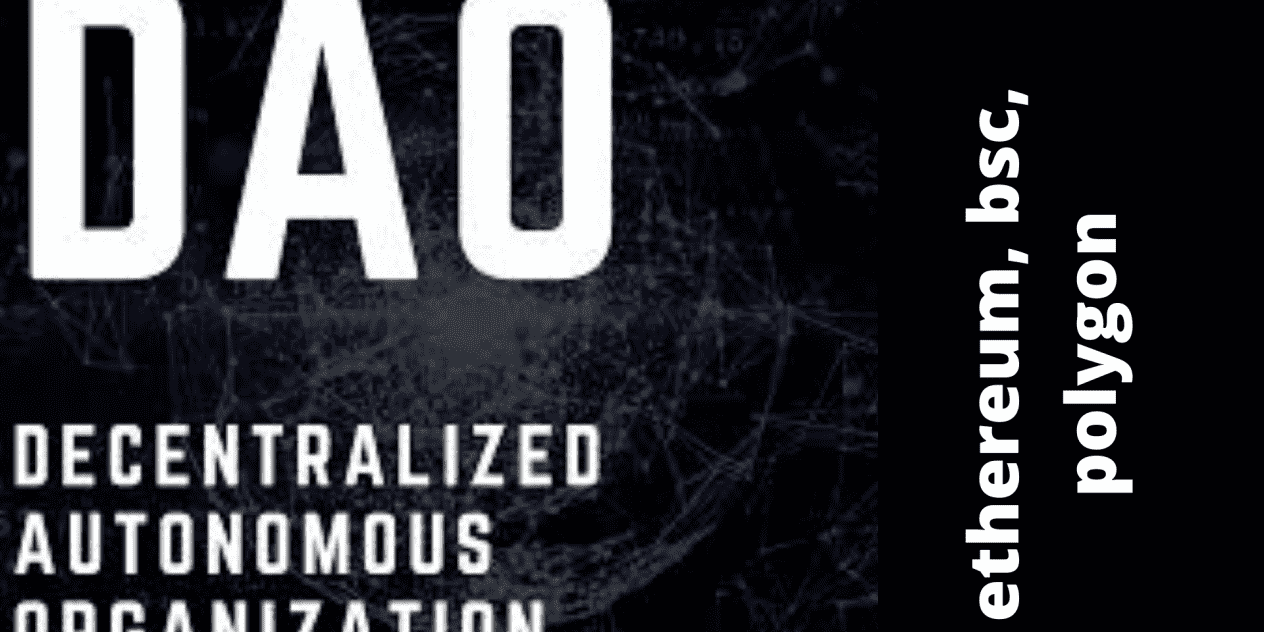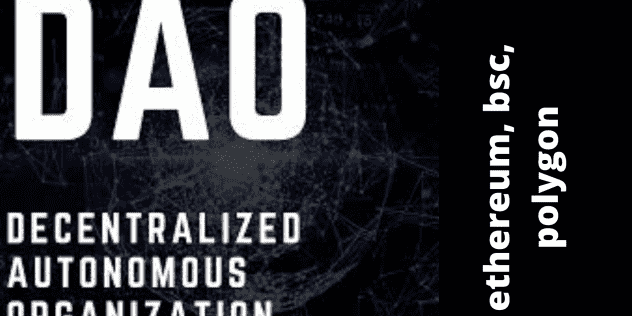 Olympus is a new "non pegged stable coin" which attempts to be less volatile than the traditional cryptocurrencies while not being pegged to any fiat currencies. Olympus has solved the problem of liquidity migration by owning its liquidity. It does this through buying liquidity from all its users in exchange for discounted OHM tokens through a process called bonding.
As an expert in blockchain development, I will setup a successful smart contract, build a complete website(dashboard, stake and bond) using your customized design. I will also do olympus dao cryptocurrency development for you successfully.
FEEL FREE TO CONTACT ME FOR MORE INFOMATION. 
THANKS FOR YOUR TIME.
More Gigs from frederick brown
More Gigs in Blockchain & Crypto
See more