I will fork titano, safuu, univ, staking, tomb, olympus dao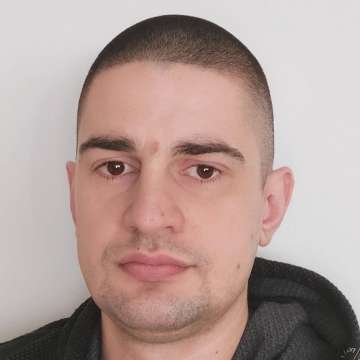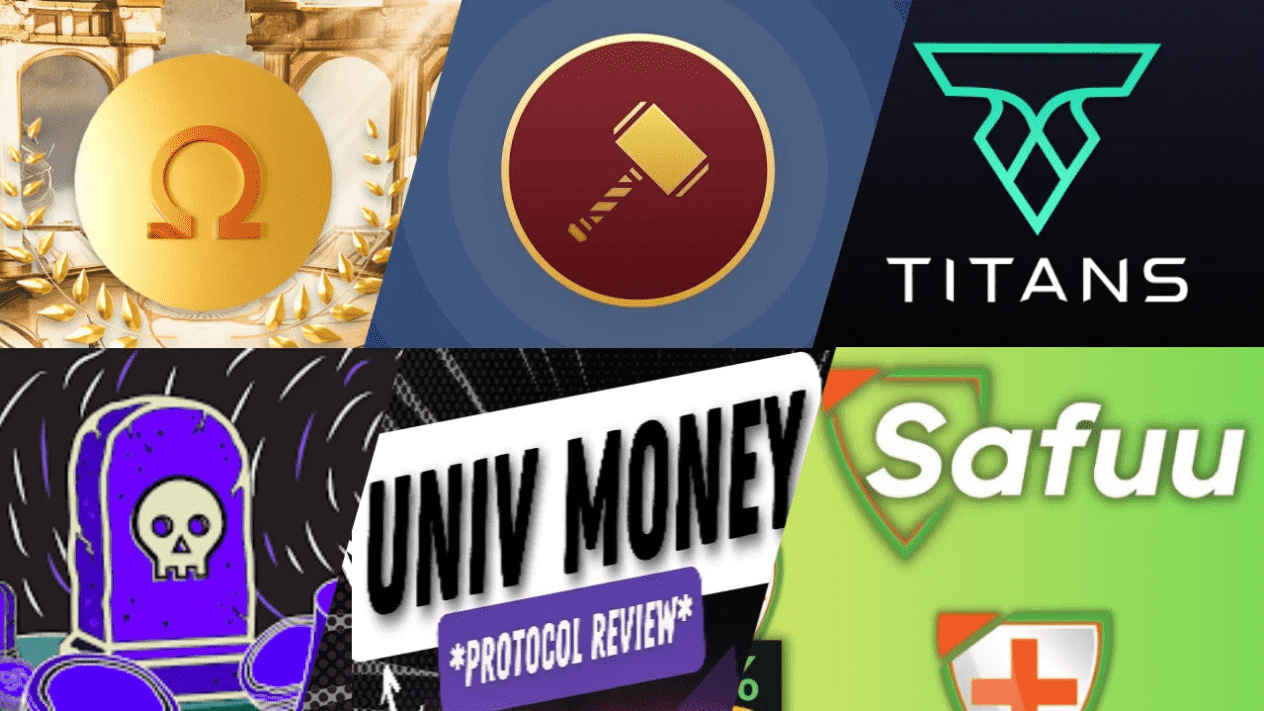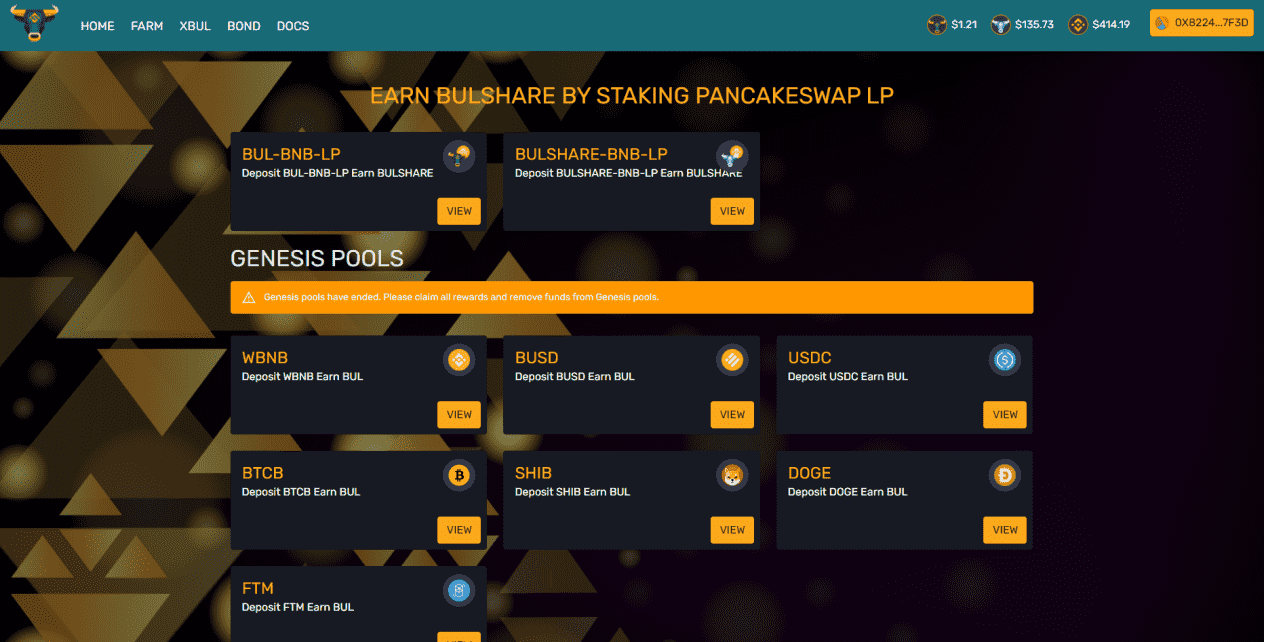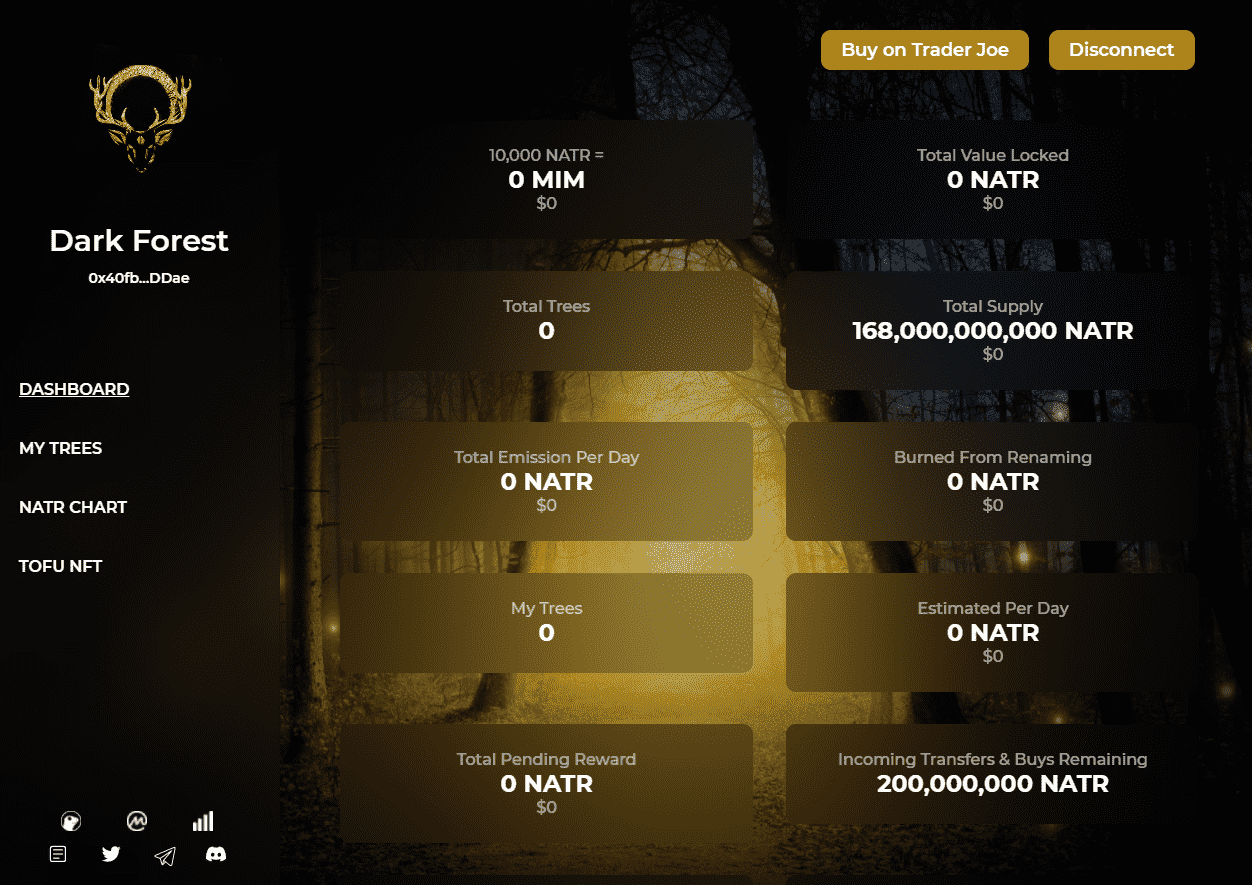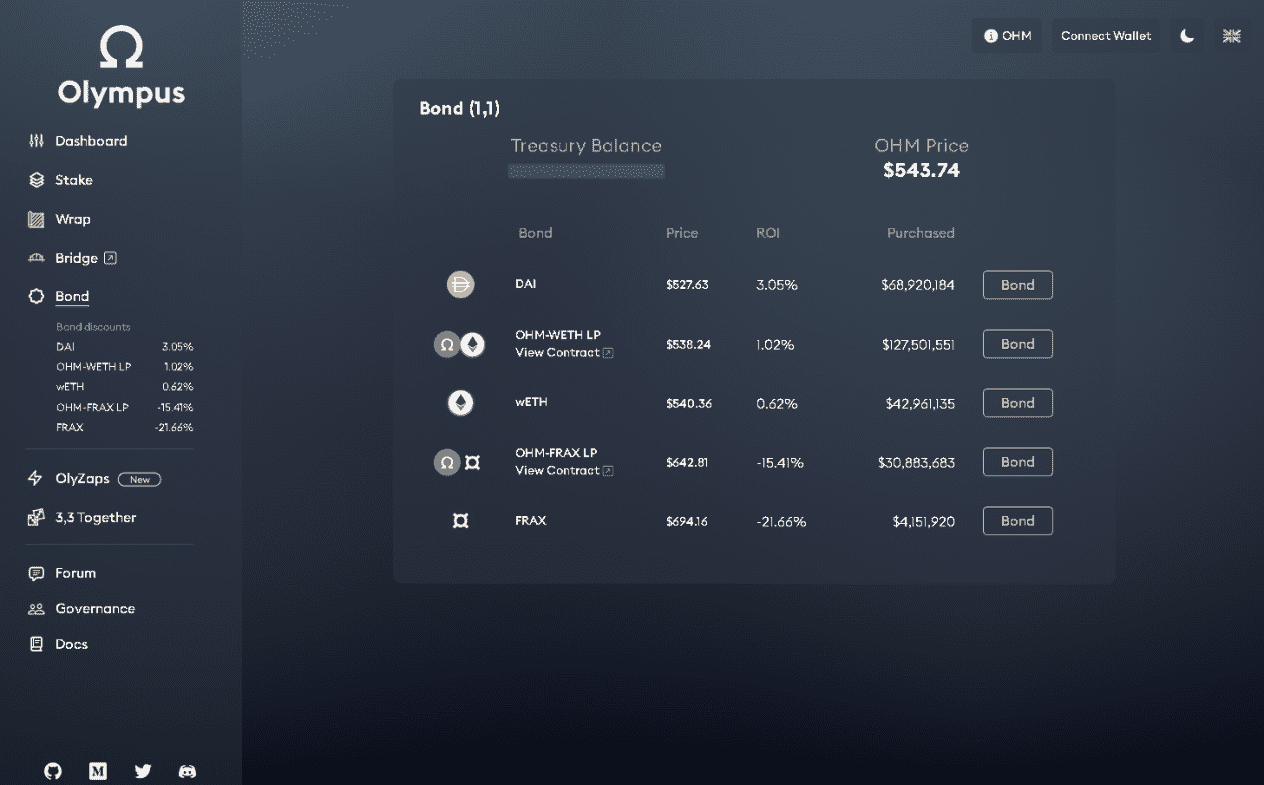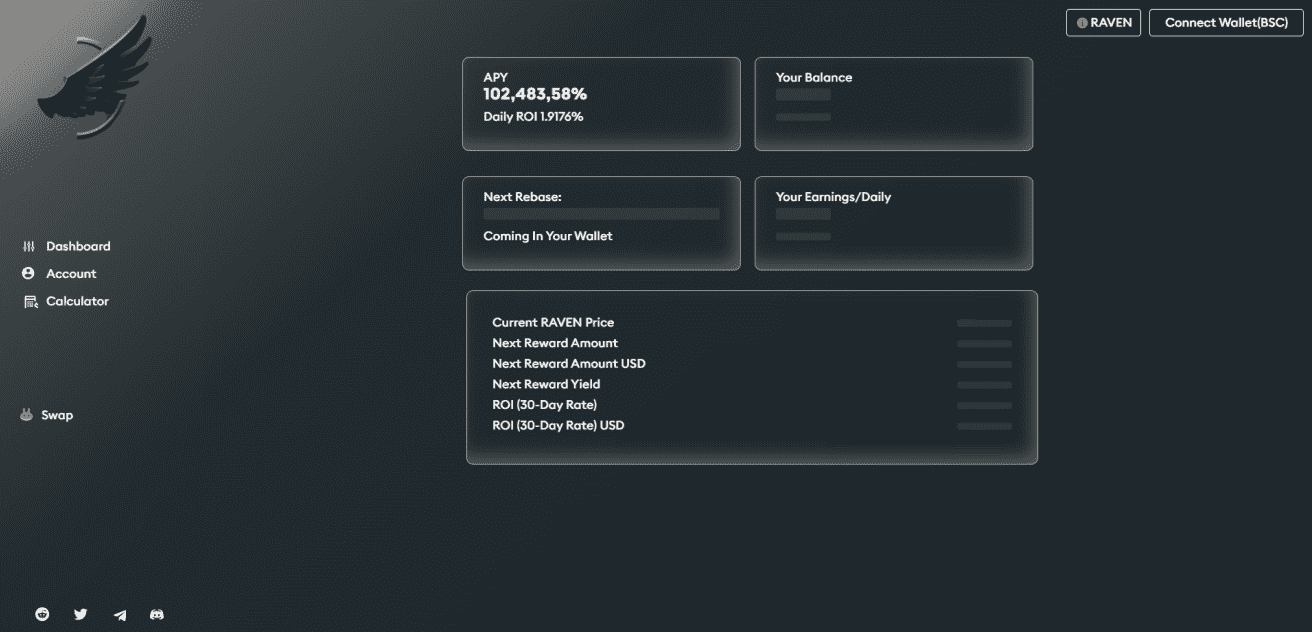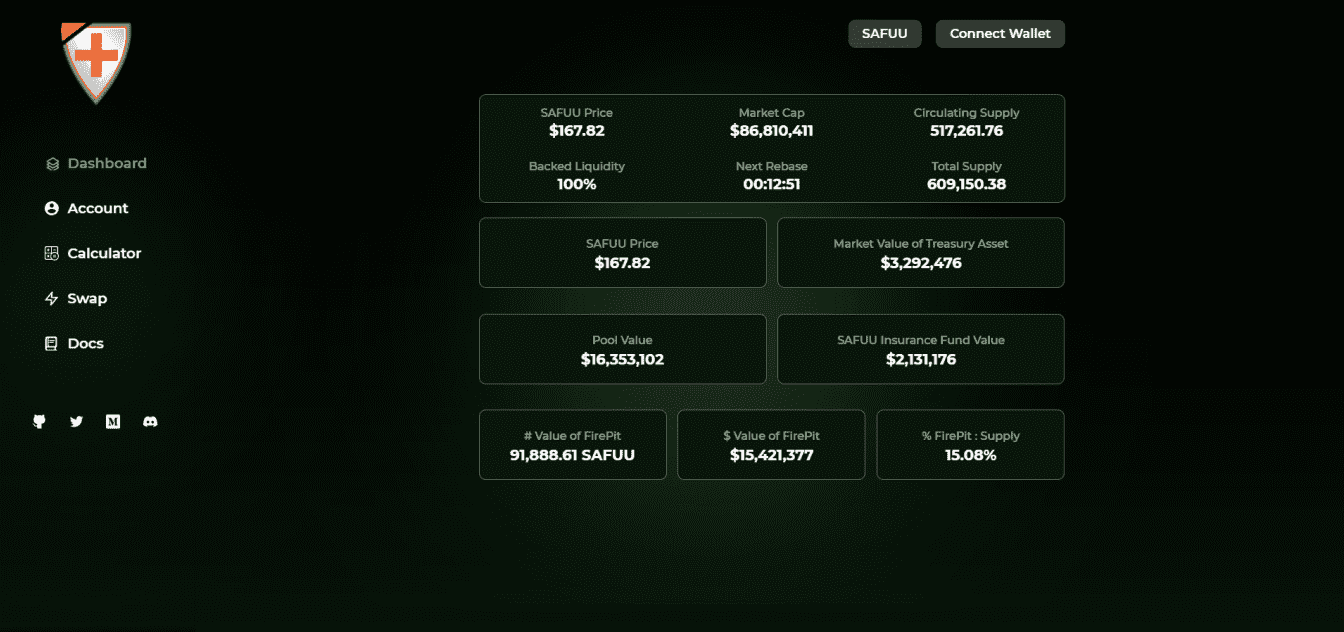 Hi everyone,
We are a team of blockchain and full stack developers with having 5+ years of experience.
If you are looking for following DM me
-Pancakeswap fork
-Olympus DAO fork
-Tomb finance fork
-Univ money fork
-Titano finance fork
-Safuu fork
-Staking fork
Will provide best solution and long-term support.
Thank you.
More Gigs from Nikola Bukovcic
More Gigs in Blockchain & Crypto
See more