I will fork tomb finance, olympus dao, titano finance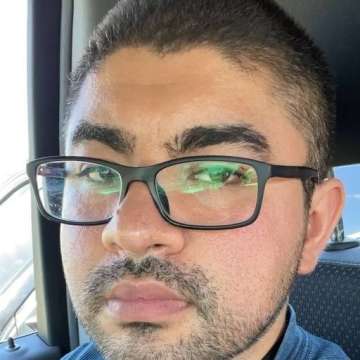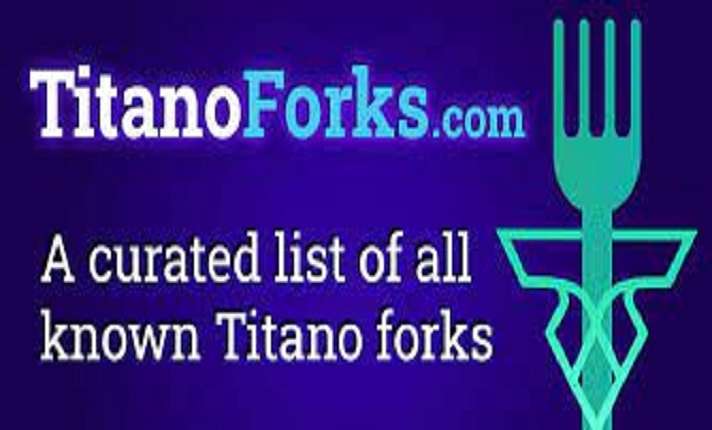 I bring 5+ years of blockchain expertise and DeFi knowledge to your DAO project.
I will build powerful DAO project on EVM networks(Ethereum, BSC,, Polygon, Fantom, Cronos, Avalanche and etc).
I guarantee a high quality of work and keep good communication.
Working with a team of programmers during some of my projects, I provided readable, well commented, and structured code.
My goal is to provide high-quality service and products to my clients. I ensure follow-up support after project completion.
I can start work for you right now.
Thanks, regards.
More Gigs from sheraz manzoor
More Gigs in Blockchain & Crypto
See more