I will layout, edit and modify your graphic/photo needs.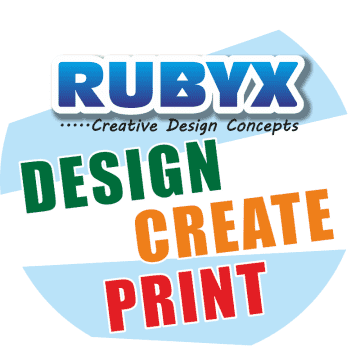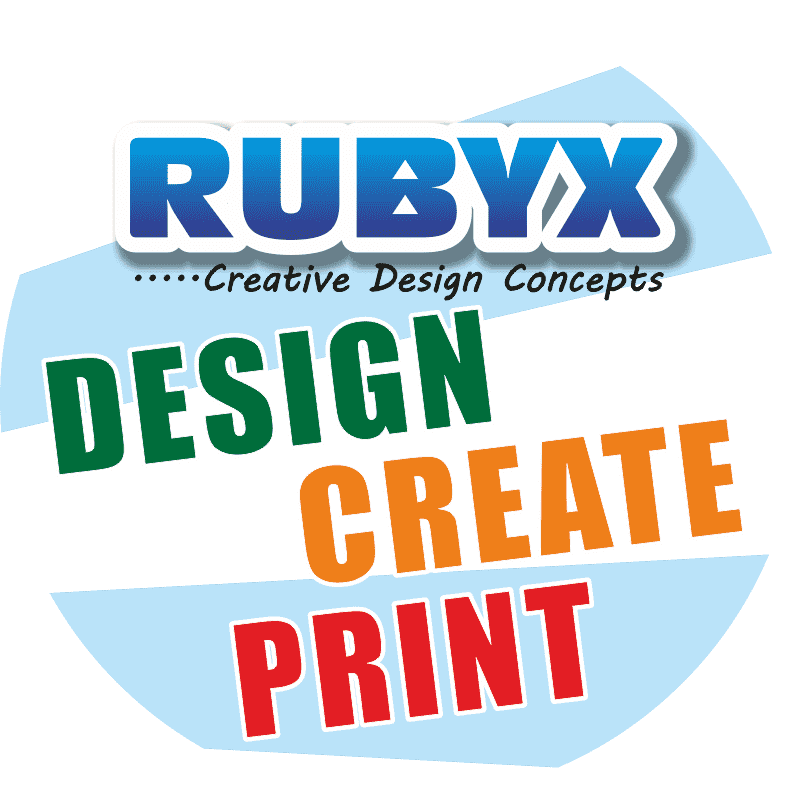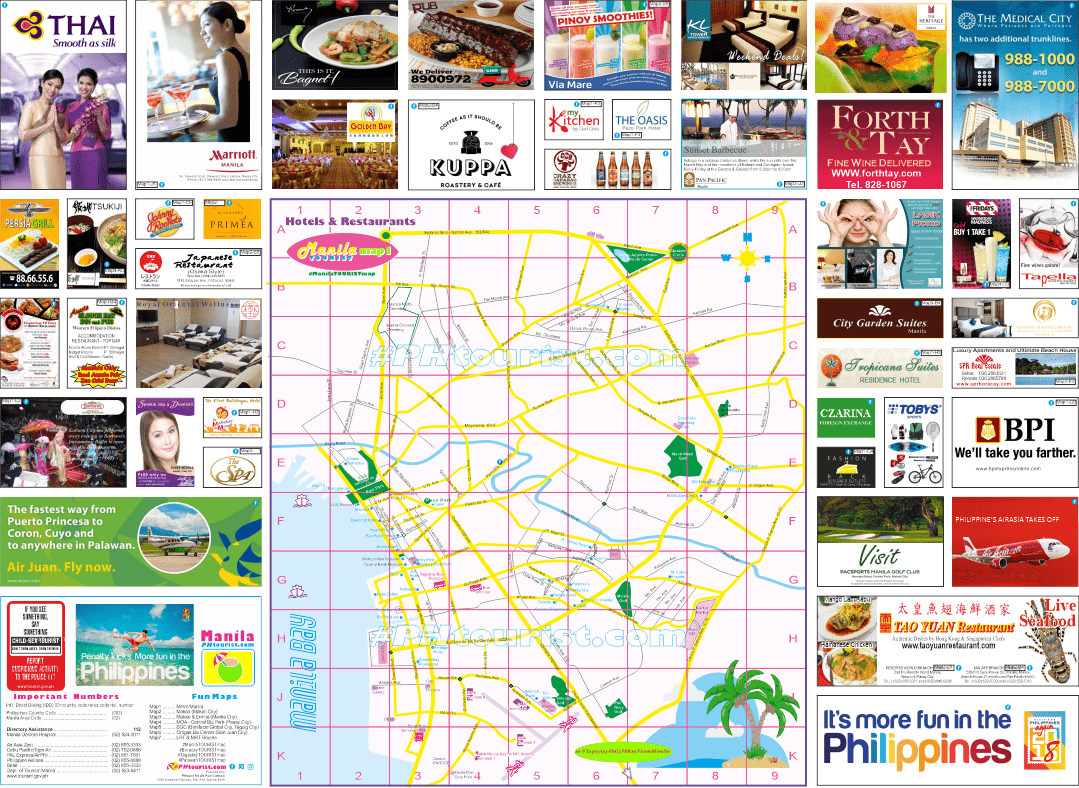 Hi, I have more than 20 years experience on print media and graphical layouts.
My work includes but not limited to Print Magazines, Brochures, Tourist Travel Maps, Logo Design, Flyers, Calling Cards, Brand Packaging and most of the graphical works that can be done in CorelDraw or Photoshop.