I will nft discord chat, whitelist, discord server hype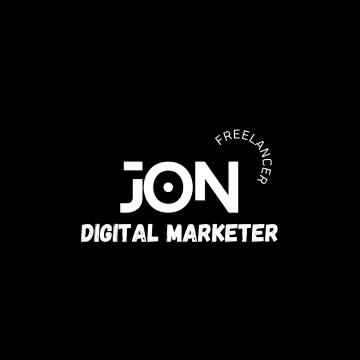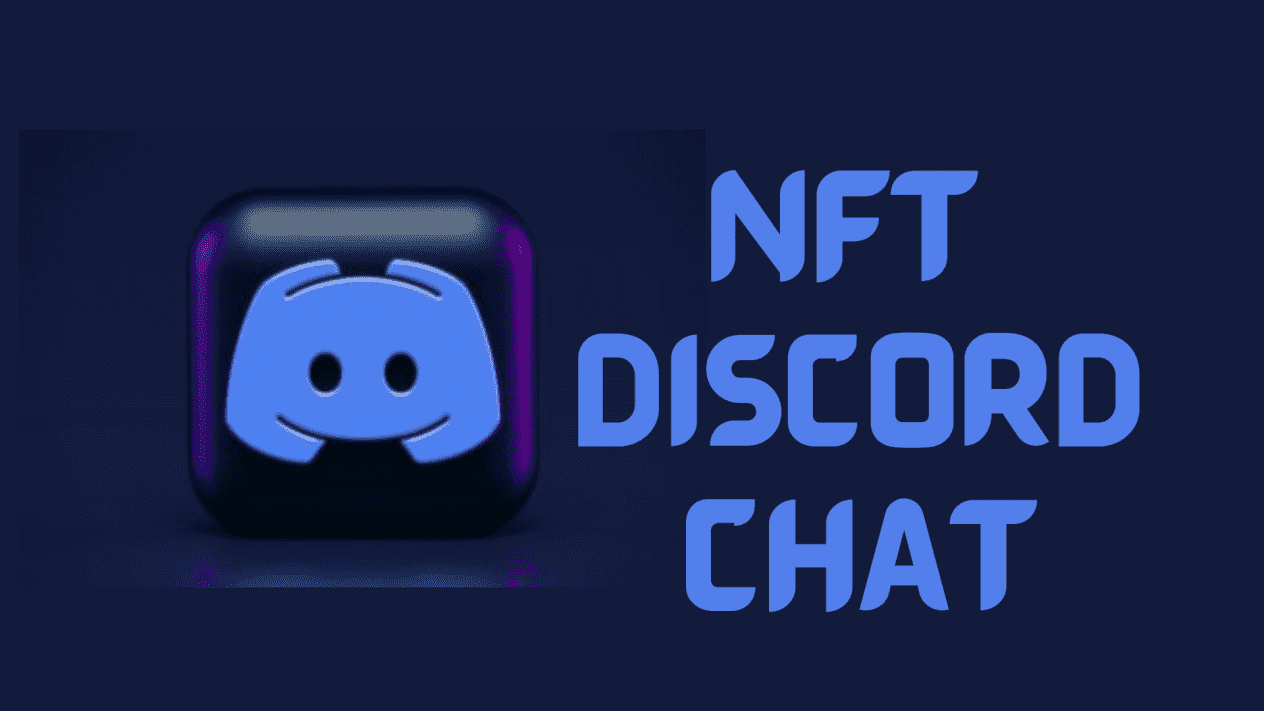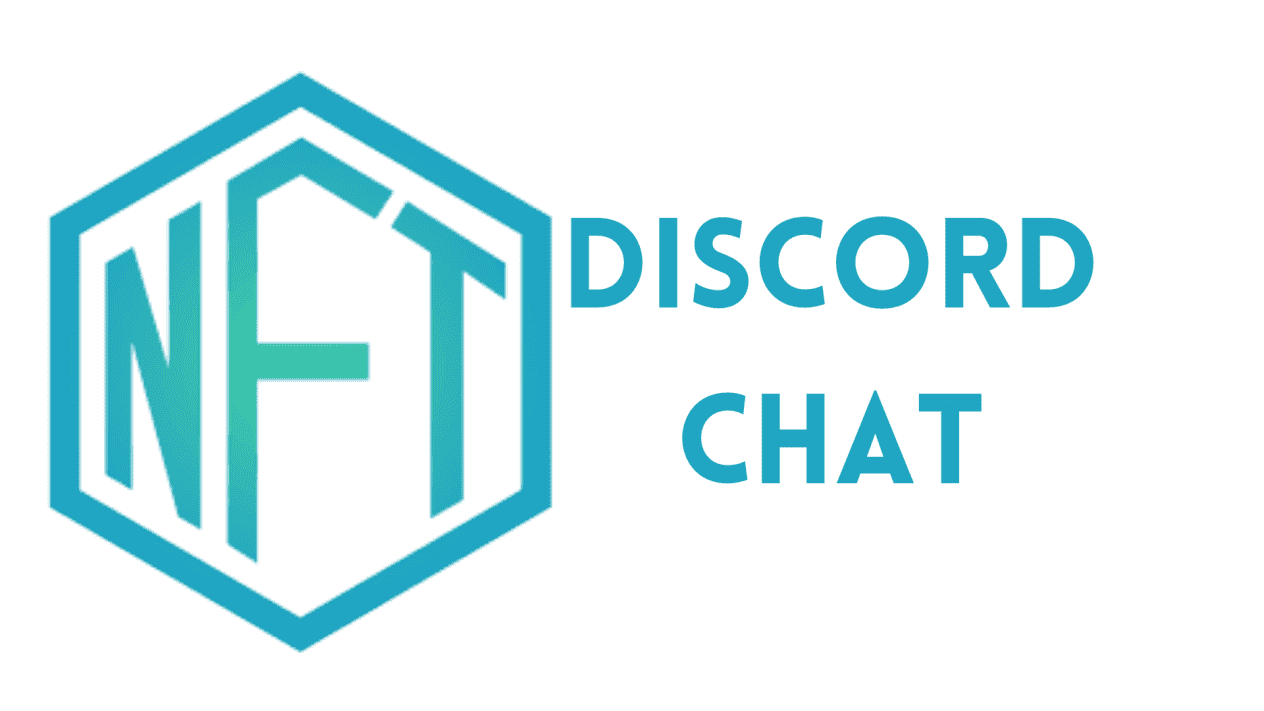 Right now everybody is talking about NFTs, the industry has grown over the few years and lot of people have changed their standard of living through this.
So I guess you are on this gig because you probably have a NFT discord server and you want; discord promotion, grow your discord community, discord chat, discord hype or even take your discord community to the next level.
yes, you are on the right discord chat, hype, mod, promotion and server setup gig.
I have procured pieces of information from my past experiences like the exercises community partner. This has given me the experience and ways to deal with staying aware of NFT social class to make them as gainful, solid, consistent and legitimate as could be anticipated.
Center Experiences:-
Talk flawlessly with various people
Make exposure
Talk commonly about the server project
Present request about the server project
besides, parts more as demonstrated by the server project

ORDER NOW!!