I will promote your business/brand/product on my Instagram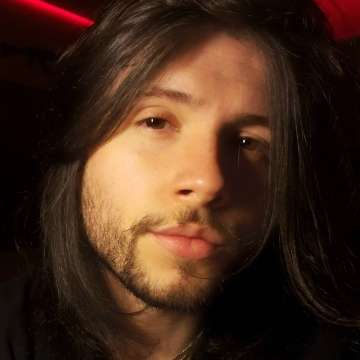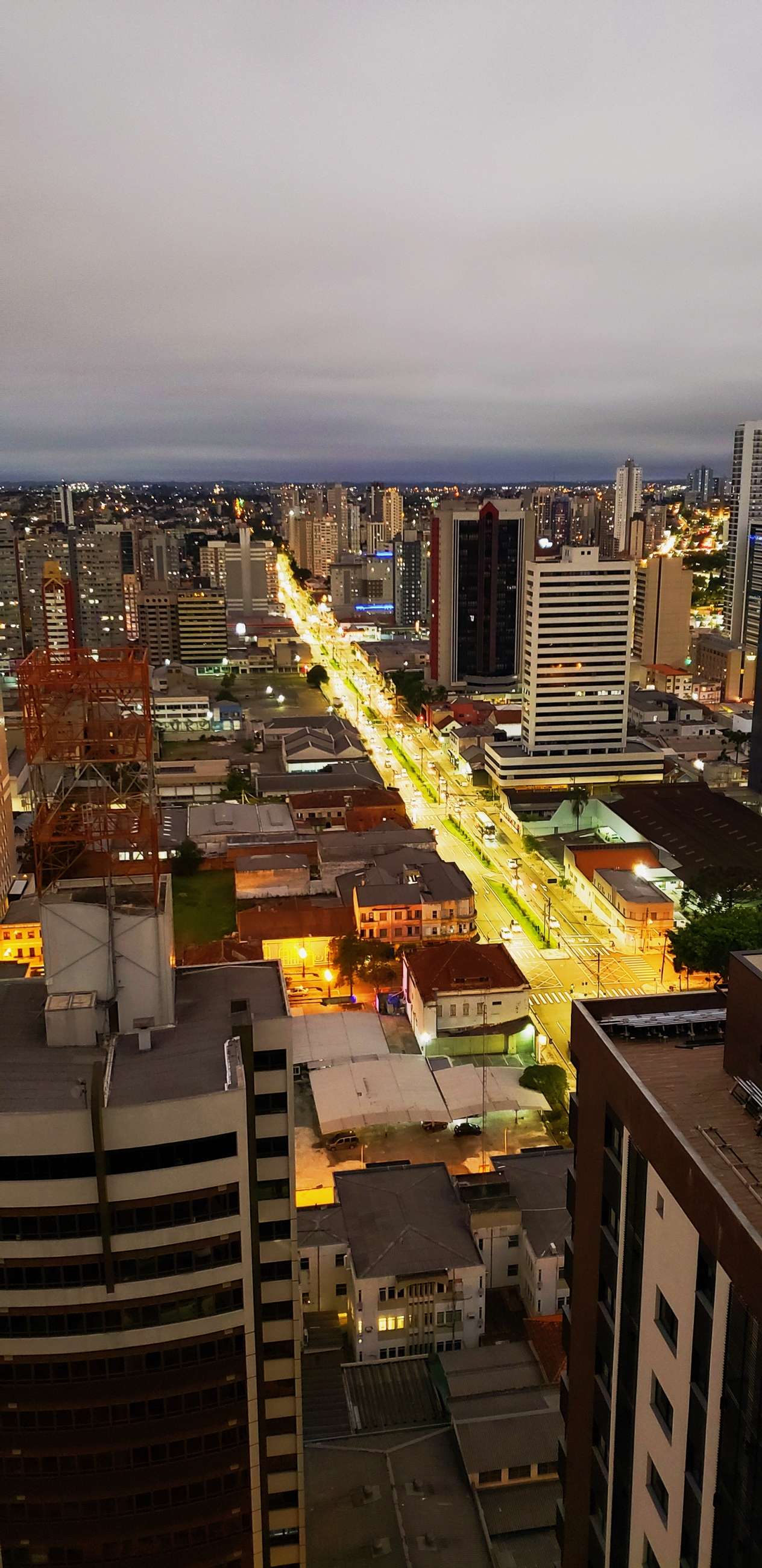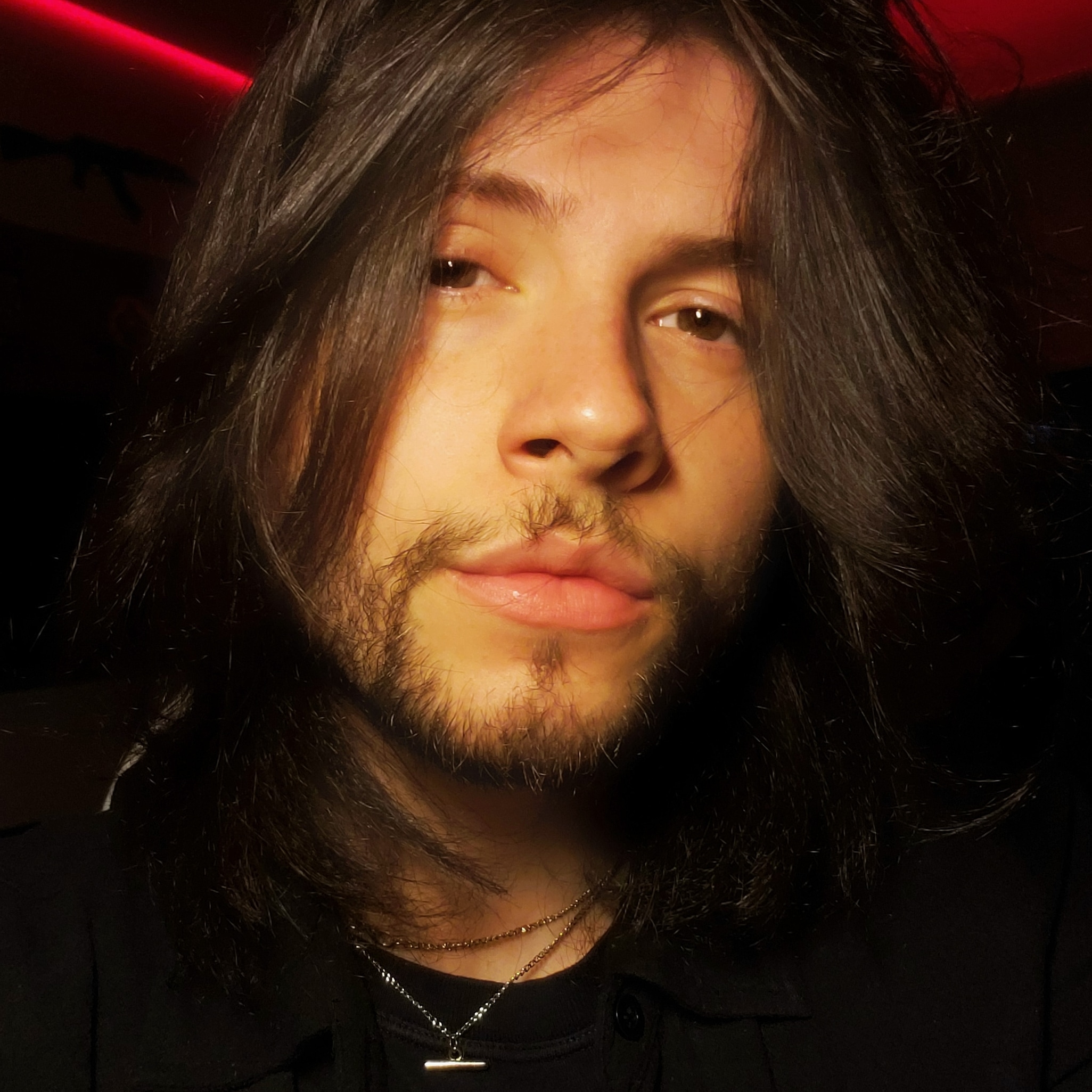 Hi! I'm a singer/songwriter with a following on Instagram and TikTok. I have this cultural, cinematic vibe that connects to people on an almost dramatic level. I've worked with big brands such as Funko Pop and Nike.
I can promote links, create stories and even feed posts about your business. All of this with an amount of views, clicks/hour.
@guigatmusic