i will promote your website, nft, crypto and website marketing to real and organic audiences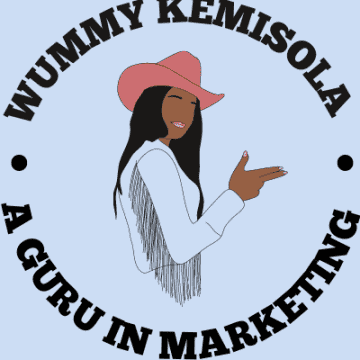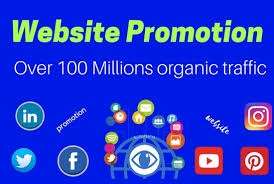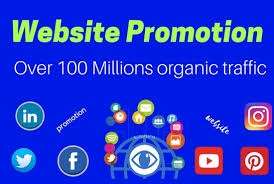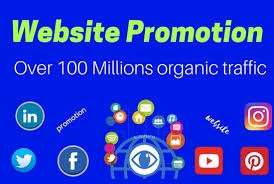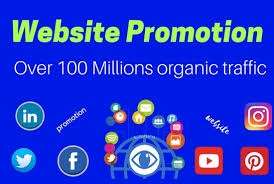 HELLO AMAZING BUYER,
WELCOME TO MY GORGEOUS GIG DESCRIPTION;
#WEBSITE PR0M0TION#NFT PR0M0TION#CRYPTO PR0M0TION#BOOK PR0M0TION
 I am a professional digital marketer and advanced SEO. I have 5+ years of customer service skills that I have acquired throughout my career. I will help you to increase visit by posting on the relevant largest social networks such as Facebook, LinkedIn, Twitter.
Targeted audiences will be promoted 90% from top country USA, UK, Canada, Australia and 10% worldwide.
Are you finding it difficult to do a successful pr0m0tion for your website or your store? are you looking for a professional digital marketer and advanced SEO to run a highly converting campaign?
Consider yourself lucky if you are on this gig, I will professionally help you grow your website and dropshipping store rapidly through running marketing to achieve traffic and turnaround sales conversion ROI with brand development worldwide.

Areas I specialize on are:
Create New Campaign.
Optimize New or Old campaign

WHY YOU SHOULD CHOOSE MY SERVICE;
100% Satisfaction
100% Work done
Quick Delivery
Best Communication
More Gigs from Wummy Kemisola