I will scrape data from any website for you.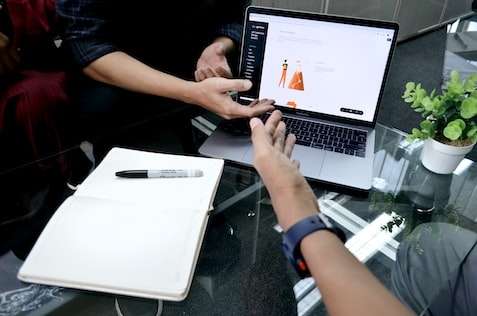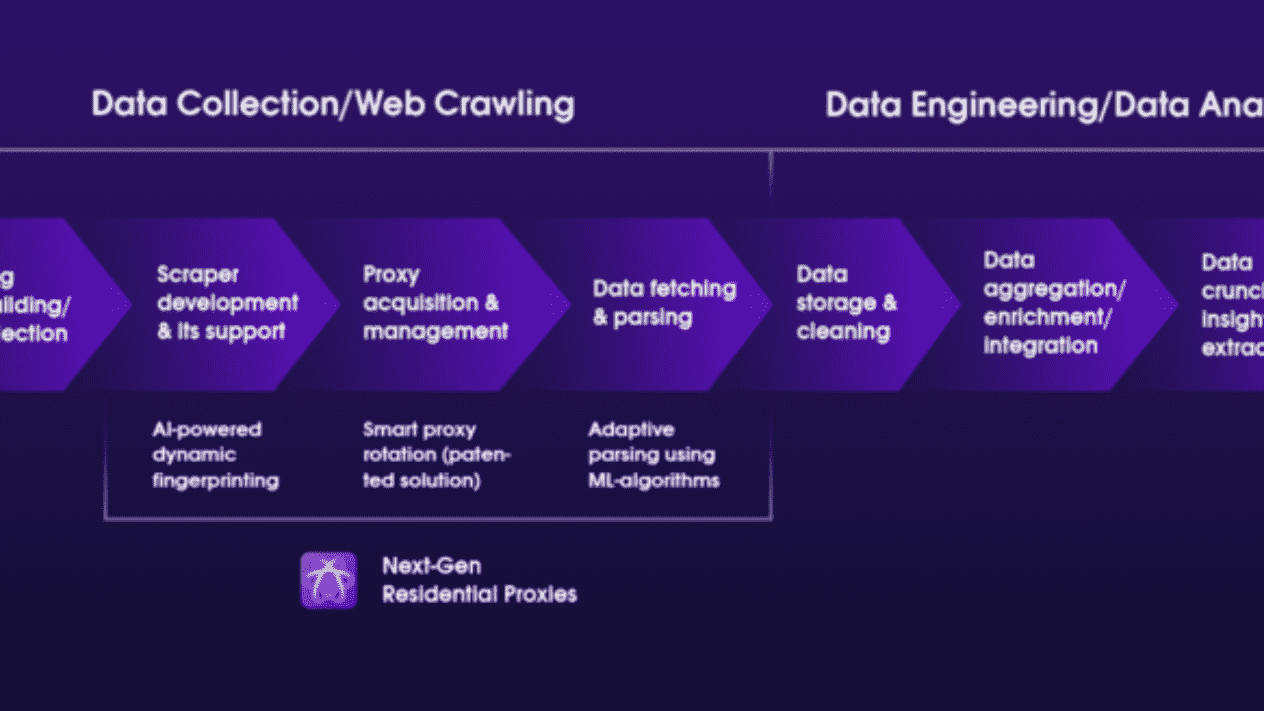 Data Analyst with a wide range of experience working across different verticals from ecommerce to econometrics.
 I specialize in the following segments. 
1) Data Analytics I can also help you find actionable insights from your data using tools suitable for the job whether it is state of the art deep learning system or classical statistics
2) Web Scraping I have extensive experience scrapping information from websites in an automated fashion for a variety of tasks including market research, analytics, machine learning and lead generation for businesses. I often combine the two services to deliver end to end projects, from scraping the relevant information online and then analyzing the data to find actionable insights for you. Lets connect if you are looking for someone with my skillset.