I will sculpt 3d character for 3d printing, game asset 3d texturing and 3d nft art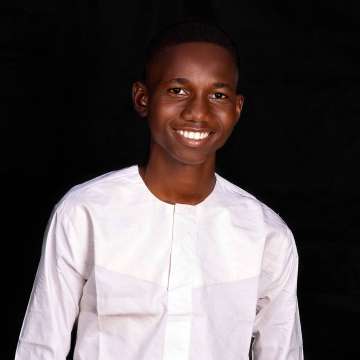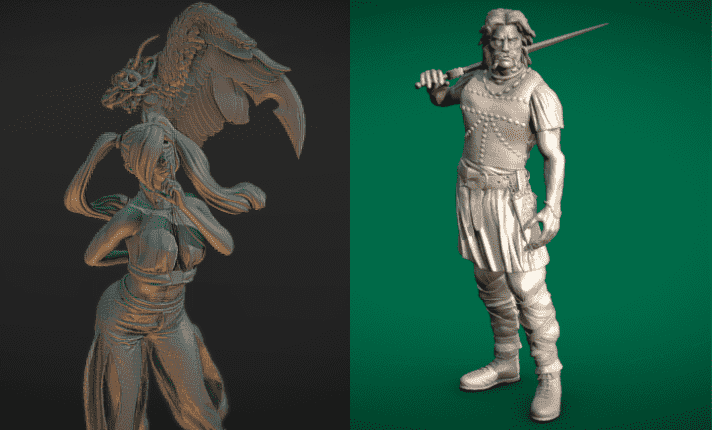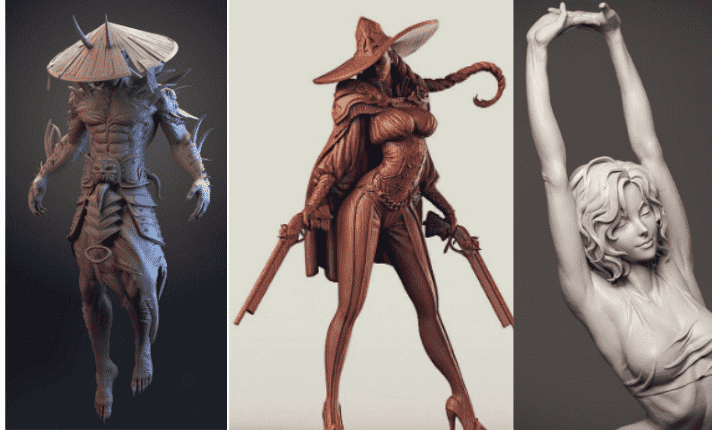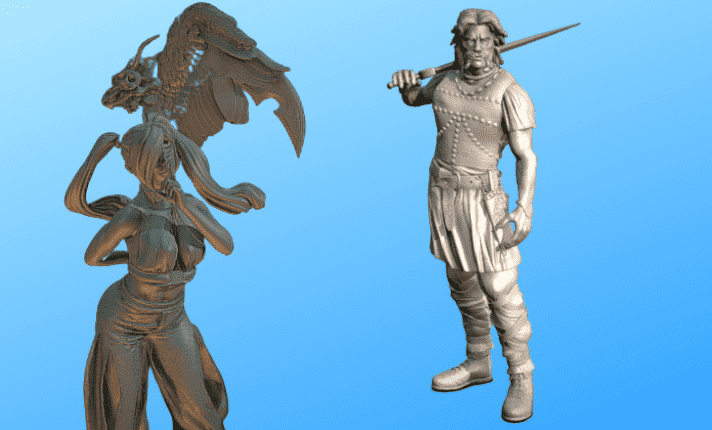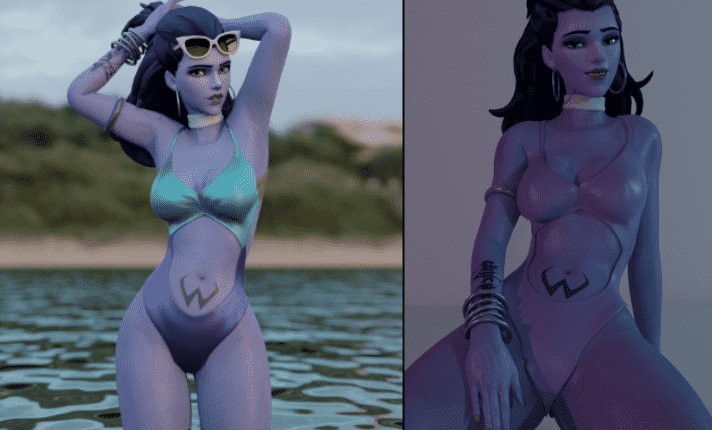 3D MODELLING // 3D SCULPT // 3D CHARCTER DESIGN // 3D NFT ART // 3D TEXTURING // 3D GAME DESIGN
Hello There 
We are a group of experienced 3D artists who have a thorough understanding of the pipeline for 3D artistic output.
We will follow the concept or reference you provide us while creating 3D characters for your games, animations, and 3D printing, and we will make every effort to live up to your expectations.
Our top objective is to give you a distinctive custom-sculpted character design of the highest caliber, with realistic or stylized appearances and a PBR texture added.
Our end goal is your 100% satisfaction.
SERVICE FOR 3D MODELLING
Realistic characters
Stylize characters
Cartoon characters
toys
objects
PBR texture
animation
PLEASE KINDLY DROP YOUR REQUIREMENTS OF YOUR MODEL BEFORE PLACING YOUR ORDER SO THAT I CAN UNDERSTAND WELL AND I WILL BE LOOKING FORWARD TO WORK WITH YOU THROUGH YOUR PROJECT
THANKS