I will send discord mass dms to targeted servers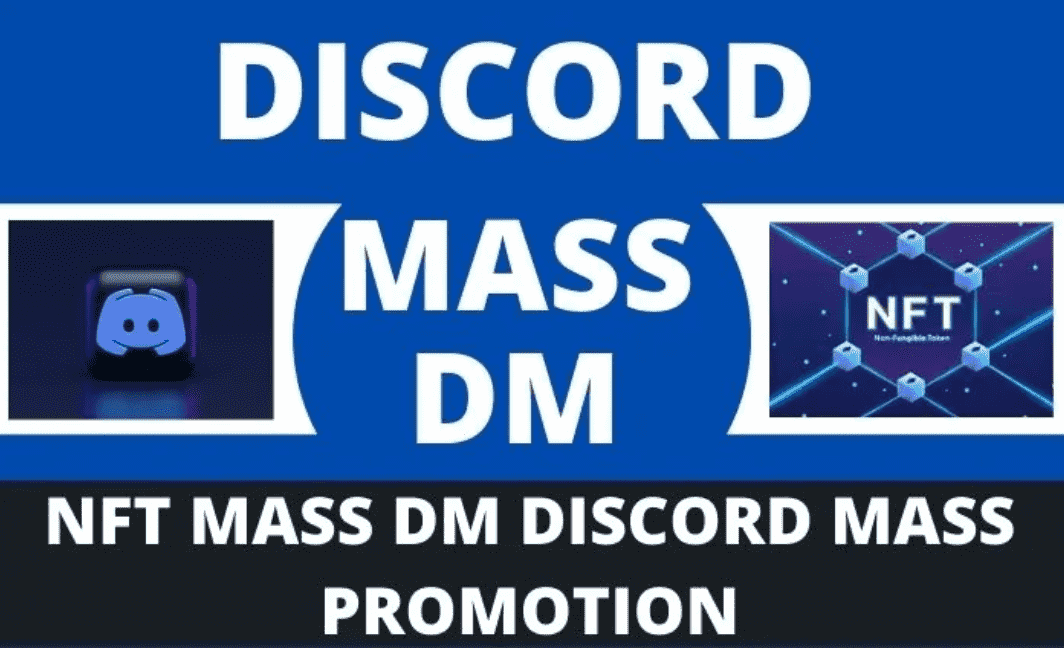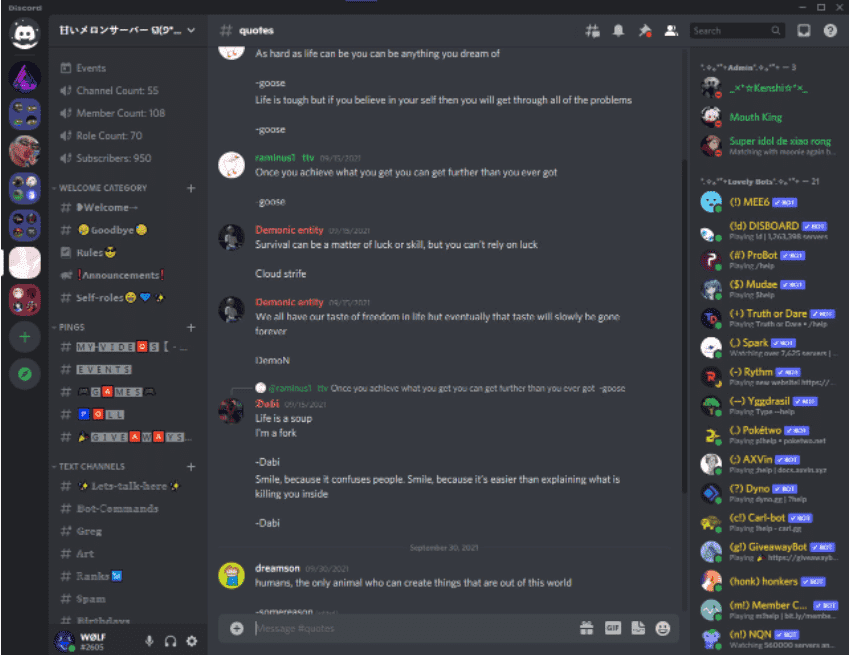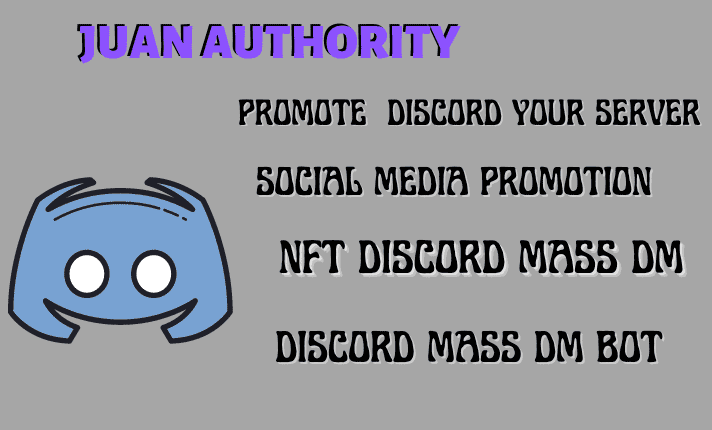 HELLO EXCELLENT BUYER,
DISCORD MASS DM/ MASS DM/ DISCORD/ NFT MASS DM/ NFT DISCORD/ 100K MASS DM
Discord Mass DM You can advertise your Discord server by sending DMS to random people on a server or servers using different Discord IDs and proxies.

FEATURES include:
*Real Targeted audience
*Mass dm with target members
*Organic NFT promotion
*Engagement in your Discord server

BENEFITS include:
*Get Real NFT Collectors/Investors
*Active discord server members
*All Work Will Be Done Manually. No Bot.
*Quality Service
*Get Real Members
*Extra Fast Delivery
*24/7 Customer Support
KINDLY ORDER NOW OR CONTACT ME FOR MORE DISCUSSION TO HELP YOU GET YOUR PROJECT DONE
DISCORD MASS DM/ MASS DM/ DISCORD/ NFT MASS DM/ NFT DISCORD/ 100K MASS DM
More Gigs from Juan Authority