I will send telegram mass dm, discord mass dm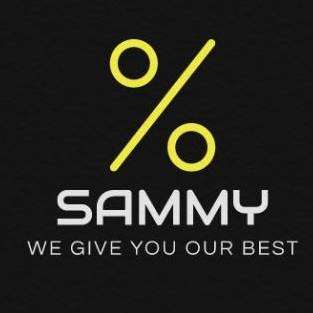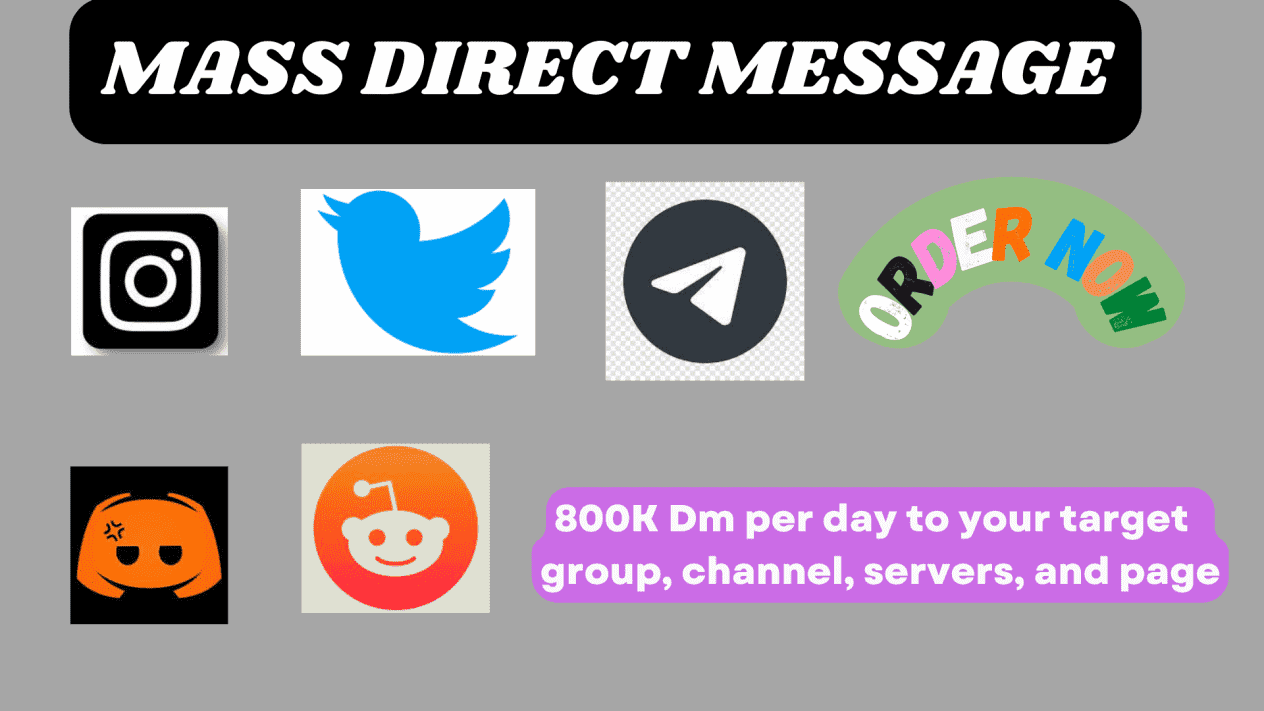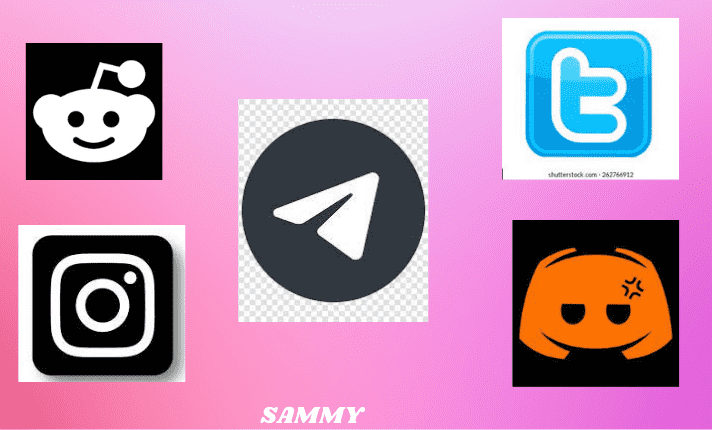 Hello great buyer,
Do you need help with mass direct messages?
You're at the right place to get the help. Telegram mass dm, Discord mass dm, Instagram mass dm, Twitter mass dm, Facebook mass dm, Reddit mass dm are all that I do.
I will deliver your direct message to your targeted group, channel, server, and page with the content you assign for me to use.
With my skills and experience in marketing, your job is 100% done and safe to your expectations.
BENEFITS OF THIS GIG:
Real visitors who will interact with your page
Custom tracking provided
Social media visitors
Geo-targeting available (via extras)
High-quality, targeted web traffic
Responsive customer support
Professionalism above all else
Consistent results.
100% Trust.
Quick Delivery.
No Bots Usage.
BEST REGARDS!!!