Let's create your token and NFT, fork Olympus DAO!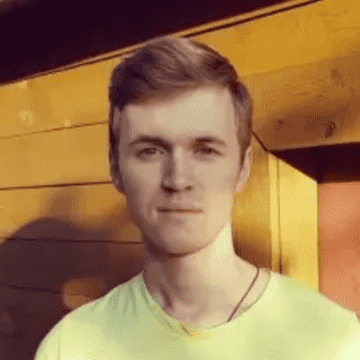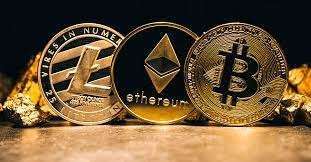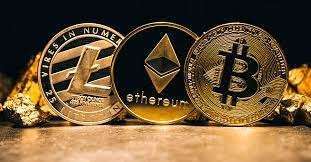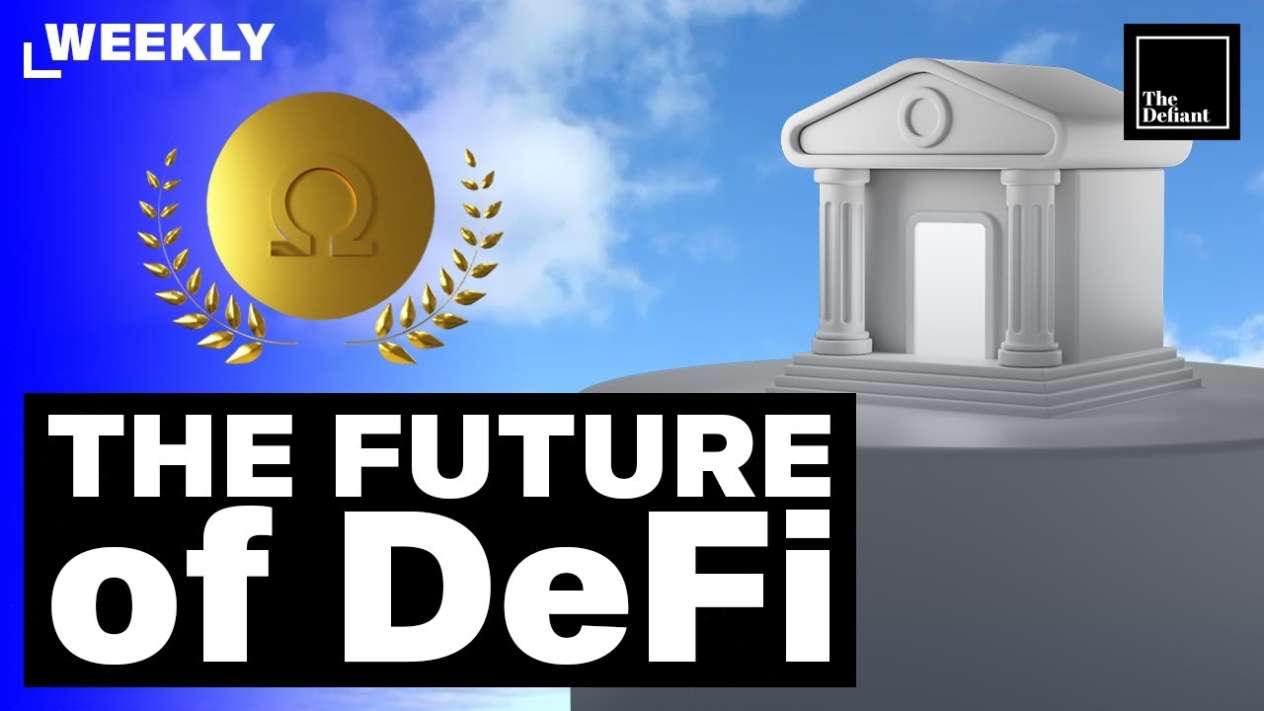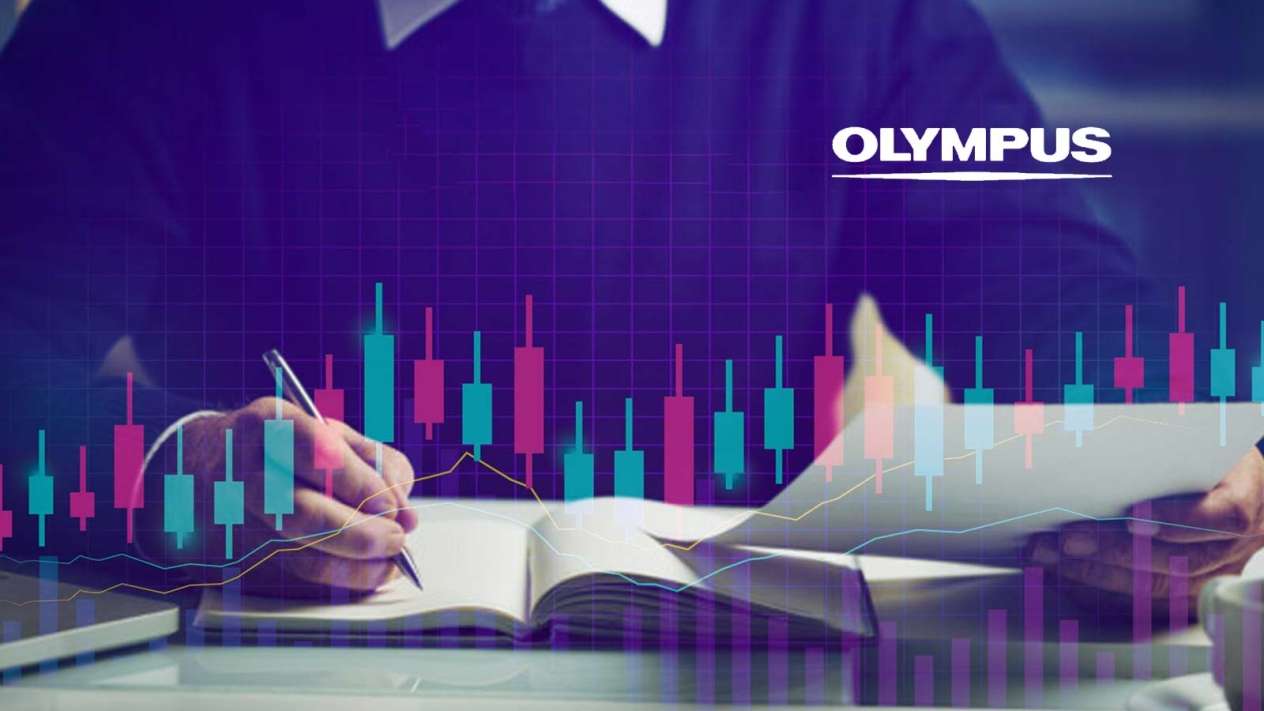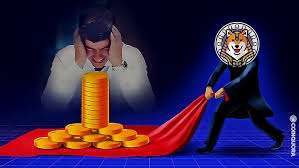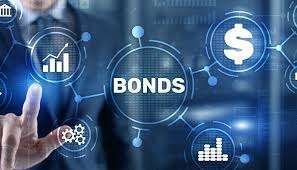 Hi!
Are you looking for a developer that will help you to develop your Defi project?
I have been working on this field since the early days of the defi boom and analyzed many successful defi projects such as uniswap, sushiswap, and compound.
Pancakeswap is currently taking the lead in the defi rankings, and the defi volume on the bsc chain is catching up with Ethereum.
More Gigs in Blockchain & Crypto
See more