Let's make minimal 3D illustrations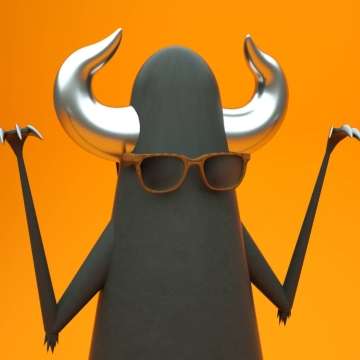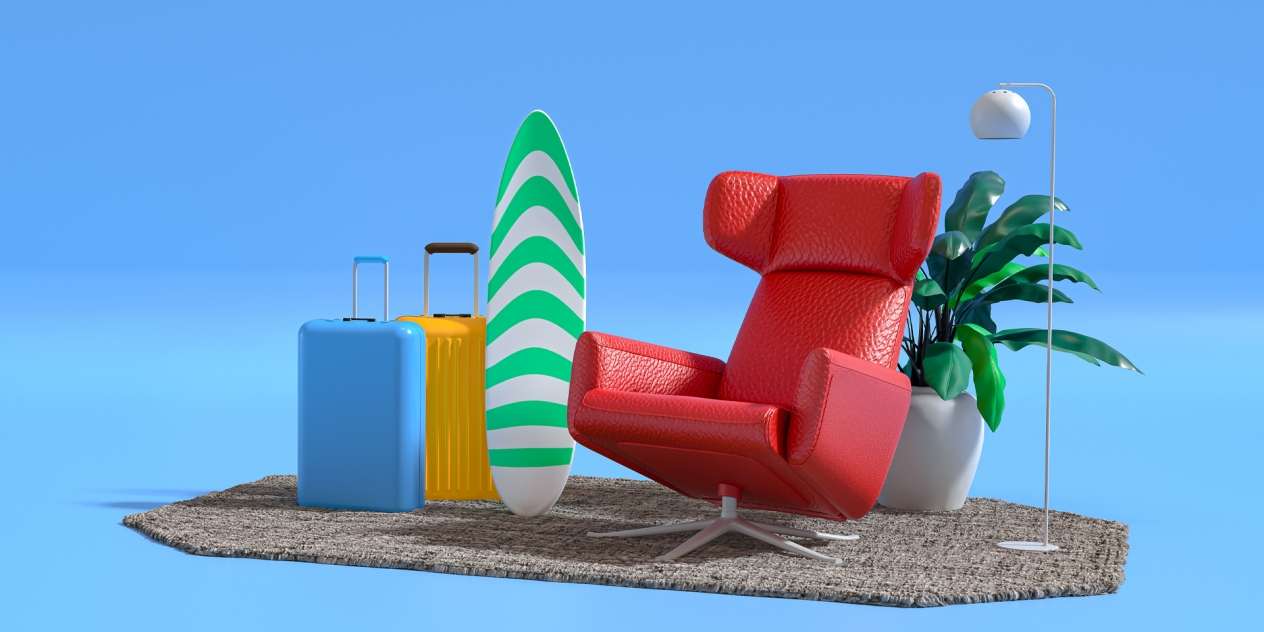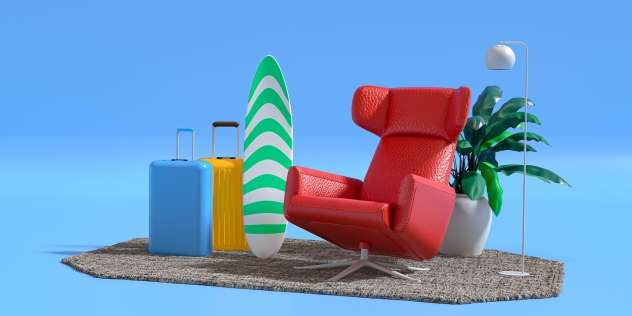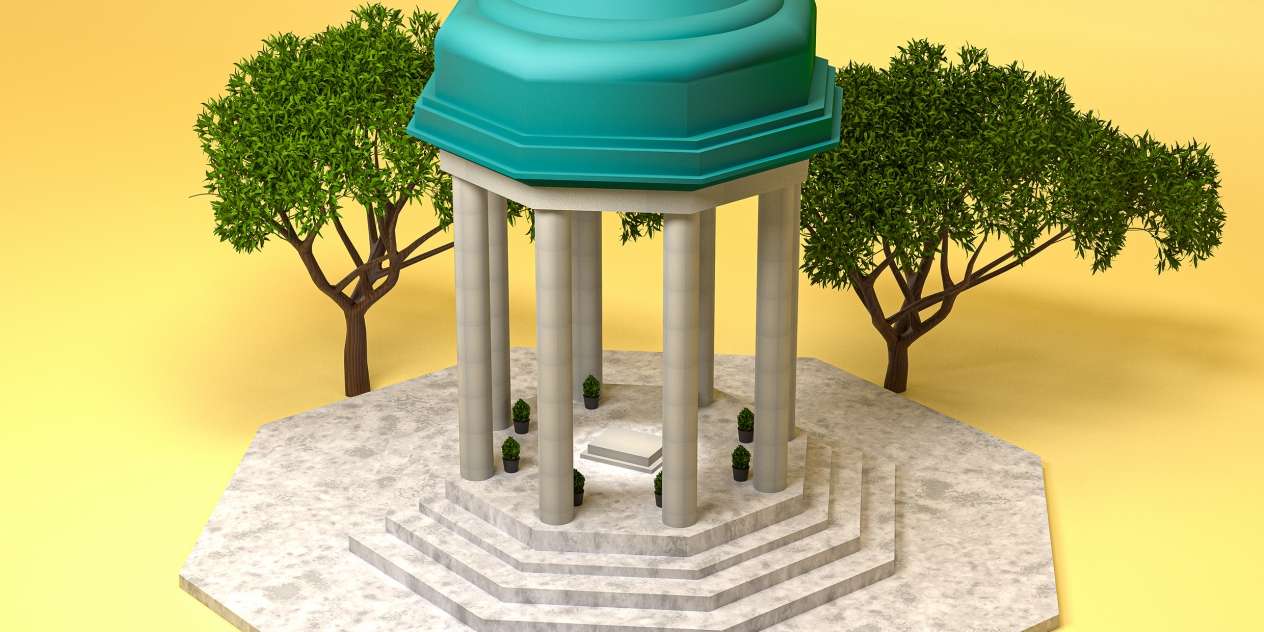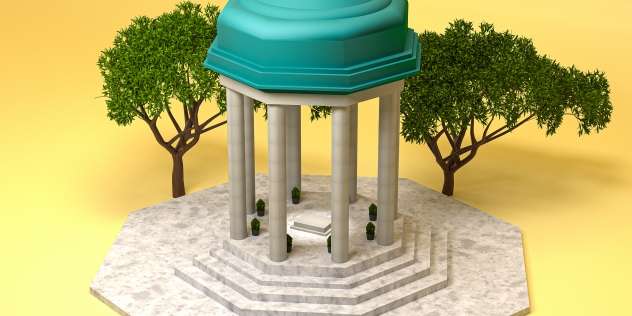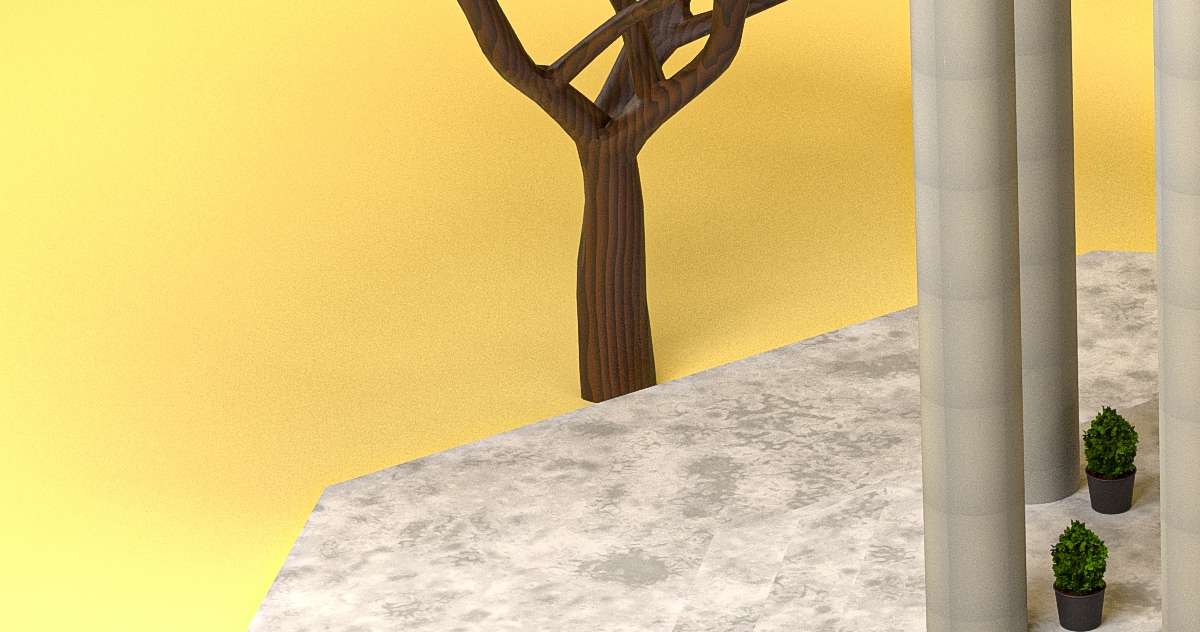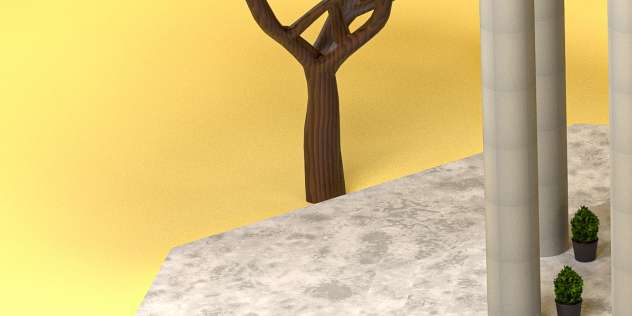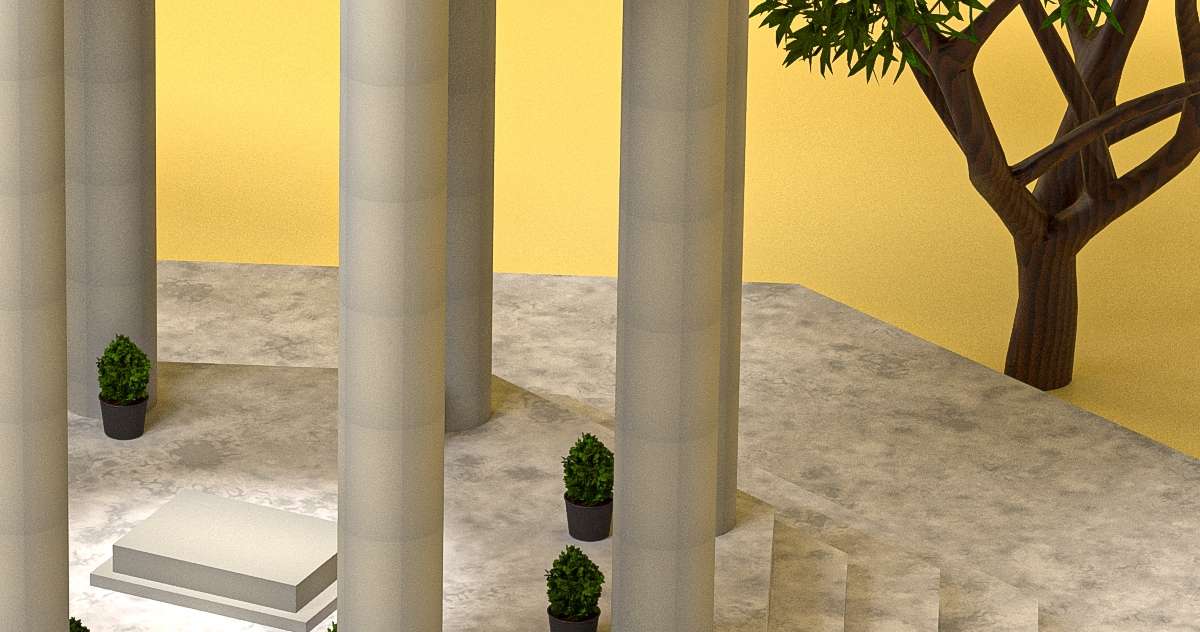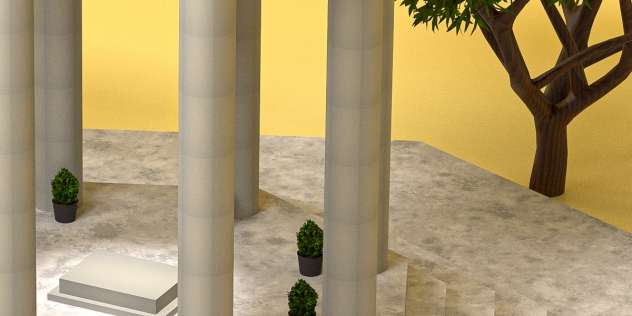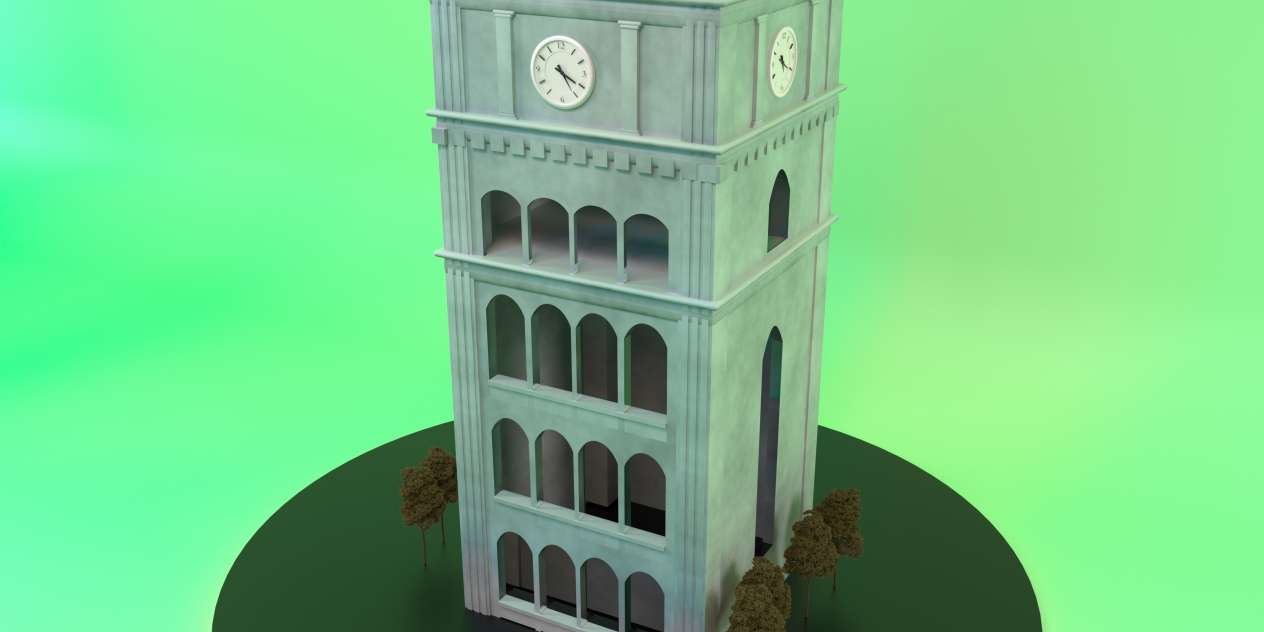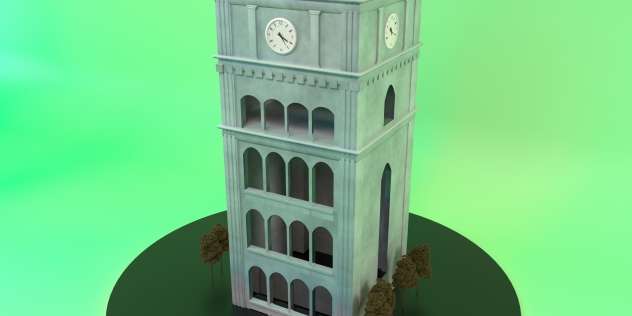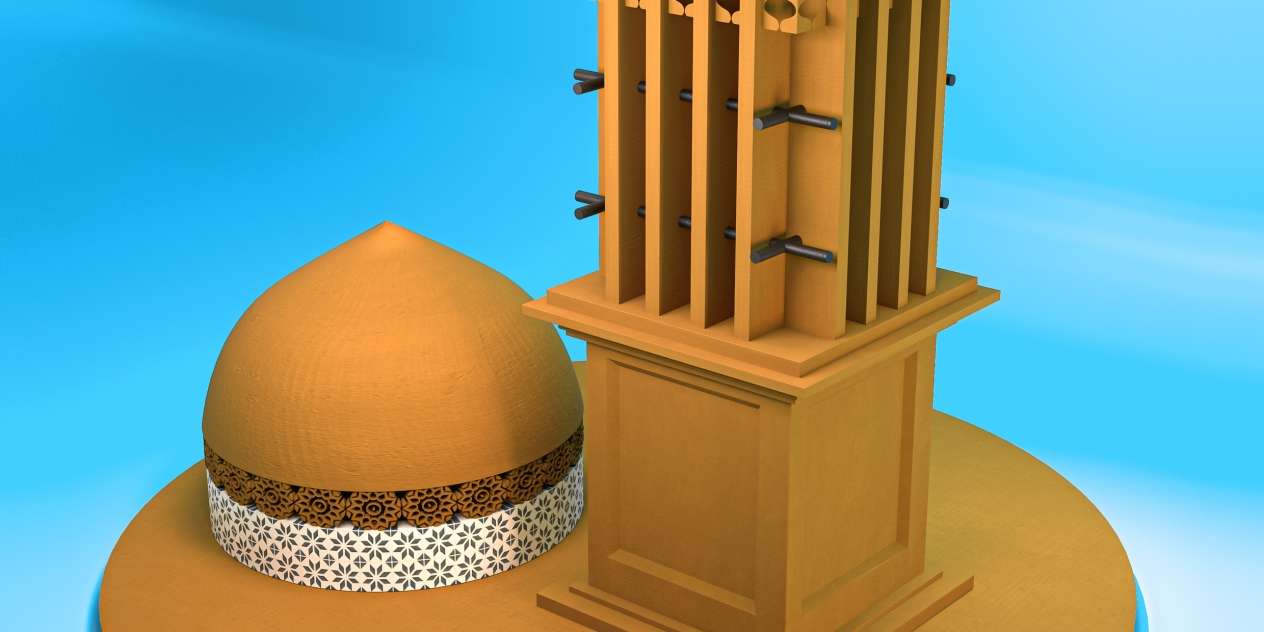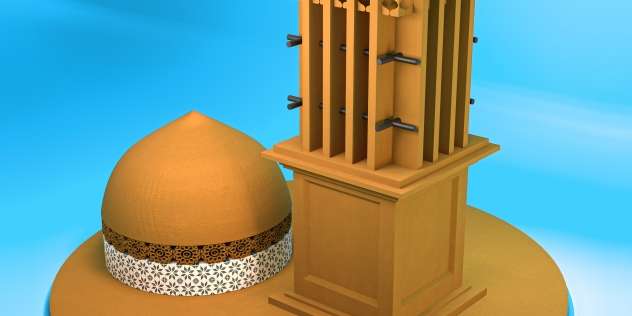 Hello everyone this is Pirouz;
I am a graphic designer and my passion with creating minimal 3D illustrations with Cinema 4D, along with my  NFT enthusiast made me start this gig to help out anyone trying to make 3D illustrations for their NFTs or other venues (digital or print) than just crypto. I will be absolutely honored to be a part of your creative team.

So let's start this creative journey together.
Lots of love and respect.
More Gigs from Pirouz Poursasan