linkedin.com/in/arash-honarvar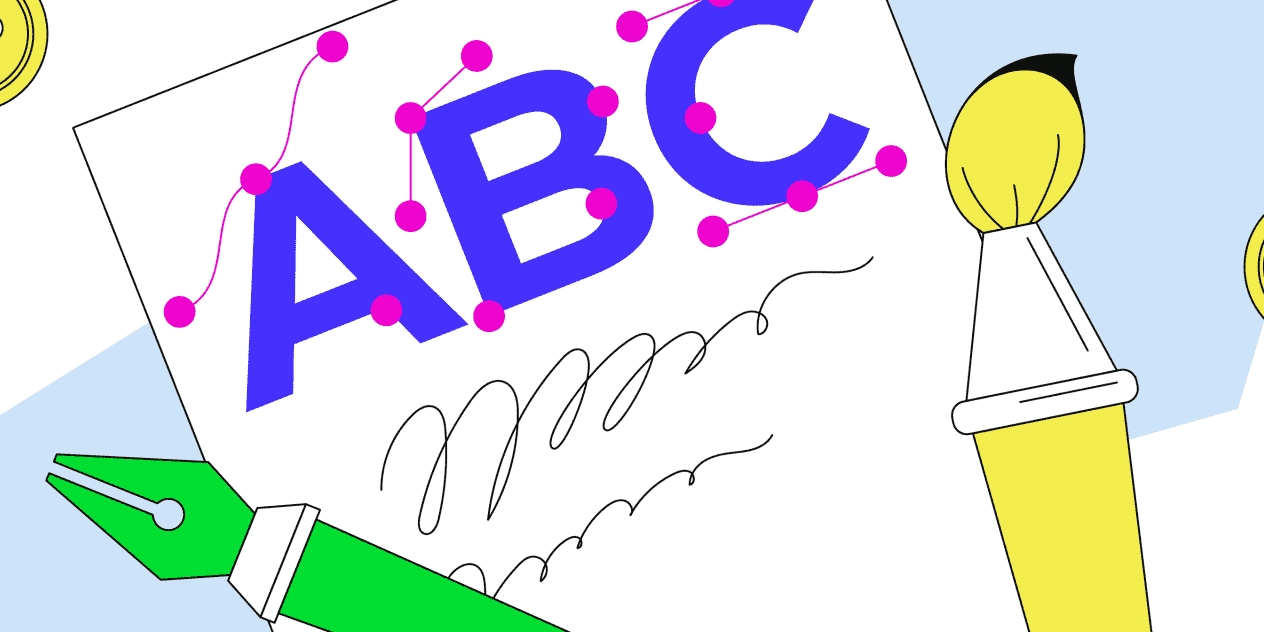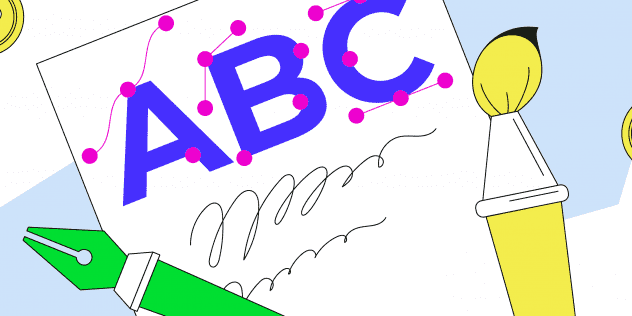 I use my creativity to help others shape their vision and to see my work being used, but the greatest part is that there is a challenge in this way as there is always something new to learn and something to get better at.
I'm passionate about pictorial representation for companies, and I've spent the last three years helping growing Company's graphic design.
I am an adventurer and tour leader in my country, Iran, which it is flourished as a glamorous tourist destination in the world.